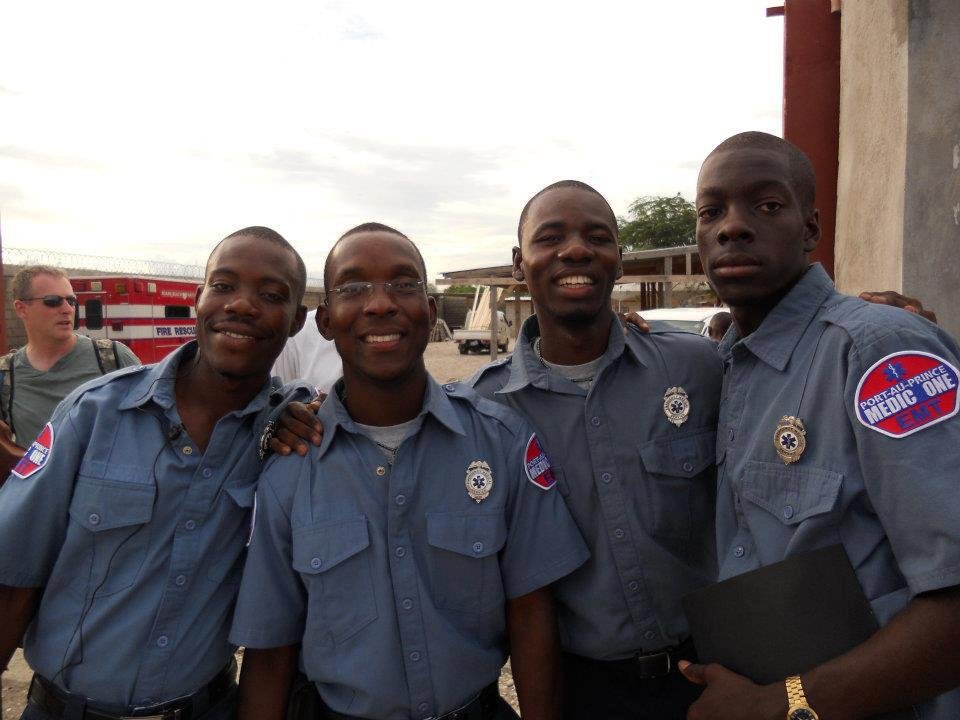 Dear volunteer,
Nobody knows the value of the work that EMPACT performs better than you. You've seen the incredible need and the heartache that exists in the developing world with your own eyes. You know the effects of poverty and destitution and you know how crushing that can be. More importantly, you know how simple it can be to make a difference in those lives we touch. And you know the hope seen in the eyes of those who are given the opportunity to shine.
Now, we need your help again. Please keep reading, I'm not going to ask you for money. What we need is for each of you to mobilize your own vast individual armies of supporters and rally them around our cause. Beginning November 26th, EMPACT Northwest will be again participating in our Global Giving project fundraiser.
This year, 100% of these funds will go directly to the members of EMPACT Haiti. As you know, EMPACT NW has been working to train our Haitian friends to become an independent Haitian organization. Part of this plan is to educate our friends in sustainable business practice and community organization. We hope to pay the rent for EMPACT House for the year 2013. This will give our friends some time to grow their organization while earning them a small revenue from the guests they host at the house.
The minimum fundraising goal for December is $10,000 from 100 individual donors. I'm asking you, our dedicated volunteers to help us to not only meet this goal, but blow it out of the water and help us hit a mark of $15,000. It's a challenge, there's no doubt about it. But if any of us allowed "can't" to enter our lexicon, we'd never be where we are today.
Thank you again for all that you have done for EMPACT and for Haiti, Sierra Leone, Japan, Pakistan, and all of the other spots we're going to go. I can't wait to work with each of you in the future!
Let's see if we can set some records!
Links: