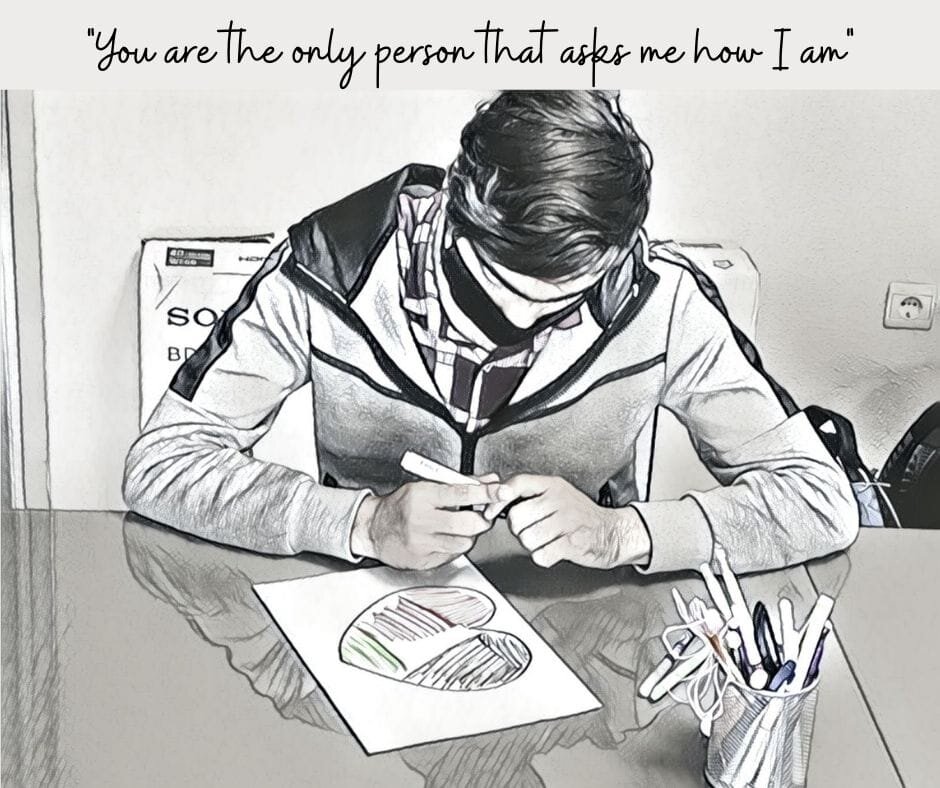 "Thank you for your help, you help me within a week. I am blessed to have met you. I was transferred to a good place, I like it. No words can express the feeling I have for you. Thank you so much". Ibrahim, 16 yo, Syria.
UASC homelessness in Athens has remained one of the main focuses of our programme. Some unaccompanied children sleep rough on the streets, live in parks or share rooms with unknown adults. Through a solid network of partners, we continued providing basic assistance as well as with holistic protection services to a total of 193 children. THEMIDA GREECE program, implemented in collaboration with DCI Greece, managed to register 37 new children, find shelter to 63 UASC and received 8 giant positive decisions for family reunification cases.
Here the snapshot regarding basic assistance services provided through the program:
Medical appointments: 110
Rapid response interventions: 3
Better Days also remained present on the streets of Athens were we have performed over 20 streetwork outreach exercises since April.
Running in coordination with all the components of THEMIDA GREECE since April 2021, our PSS department continued to actively offer PSS sessions on an individual basis.
Our Greek Senior Child Protection Officer licensed psychologist provided mental health support to 26 participants, through the 92 individual PSS counseling sessions she conducted which capitalize on different therapy methods including art or gestalt techniques.
At the end of last quarter, we implemented comprehensive satisfaction surveys to gather participants' feedback on the quality of services provided by Themida Greece. These feedback surveys are anonymous and voluntary, with participants encouraged to complete them post-service. We are delighted with the results obtained so far where over 97% of participants are satisfied with the services!
During the first quarter of 2022, Themida Greece will continue to provide holistic support to 56 UASC and youth cases which are open and in need of protection and legal aid.
We will also focus on conducting a nation-wide context analysis, as well as field assessment exercises focusing on the legal, PSS and educational needs of UASC in Greece with the objective to ensure that Better Days operations will cover fundamental gaps and needs to provide the most efficient, impactful, and qualitative, services possible.
Stay tuned to our social media to get first hand information about our operational updates!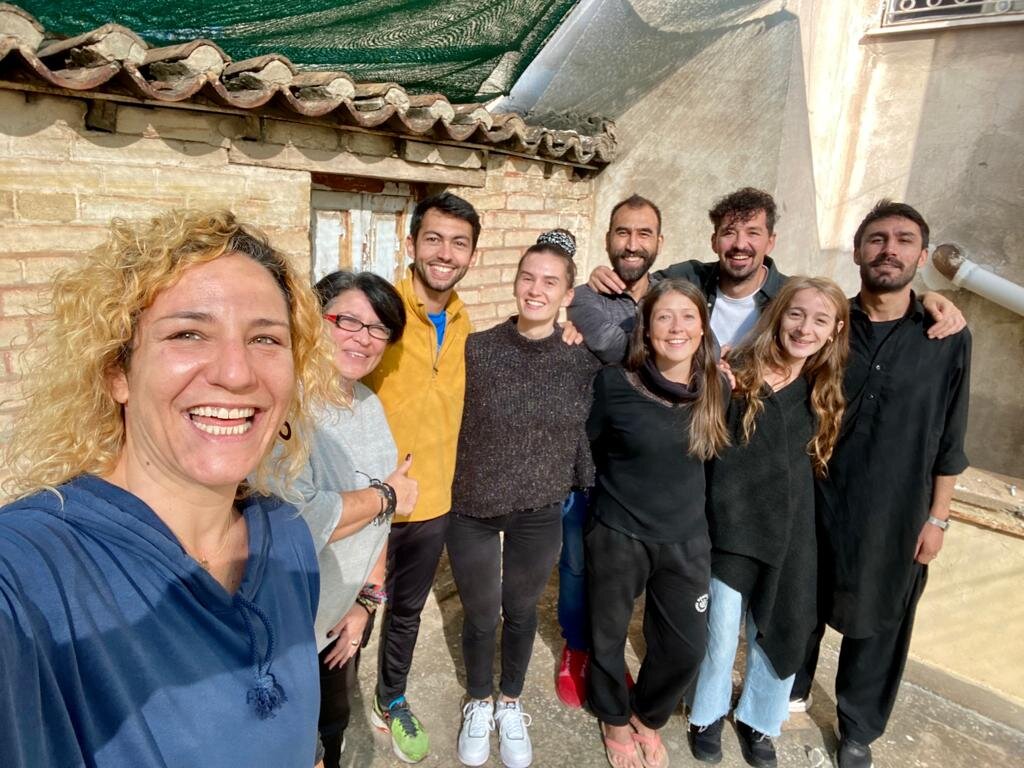 Links: