Our THEMIDA GREECE child protection program is growing rapidly. We have continually adapted our programme to fit the urban Athenian landscape, providing legal and PSS support, alongside medical aid and basic assistance, whilst collaborating with partners to meet all UASC needs. With targets set for the last quarter, we approach the close of 2021 with confidence.
During this quarter, we have taken strides to sufficiently boost our visibility in Athens, with beneficiaries, partners and other relevant stakeholders. Steps taken include:
Launching a street outreach pilot programme
Hosting a programming training for partners
Networking with new diverse teams to envisage different ways of working
Meeting with long-standing collaborators on a weekly basis
Our Outreach team has proactively focused on its objective to increase our understanding and exposure to the conditions of refugees and asylum seekers in Athens in order to identify unaccompanied asylum-seeking children (UASC) at risk. Recognising a street-presence programming gap, we launched our pilot outreach phase over 3 weeks involving 4 outreach interventions per week. Practical in-person street work informs our programming effectiveness by:
Enhancing our understanding of target populations' essential needs
Increasing the likelihood of referrals from within the community
Further educating us on the conditions faced by displaced populations
Post-pilot phase, we have determined to continue performing outreach activities in specific areas on a regular basis - an operational focus we are excited to update you on in our next report!
Building a strong reputation, enhancing levels of trust in our work and ensuring quality programming in Athens has been a key focus. We actively collaborate with 23 organisations in Athens so as to offer essential services fitted to specific contextual UASC needs - i.e. health care, NFIs, food and shelter, as well as access to educational, social and medical services. THEMIDA GREECE has received 70 referrals this quarter. When a referral is made, Better Days, in partnership with Defence for Children International Greece (DCI), immediately clarify the needs and risks of the child, prioritising our response time according to the urgency level.
Inspired by our progression and development in key focus areas this quarter, we are proud of our service quality in Athens. With your support, we move forwards quickly and efficiently. Take a moment to read our key quarterly (Jul-Sep) numbers and remember these achievements were also made possible by you:
Cases taken on: 58

(159 from the beginning of the year)

Number of escorts: 63 (including medical, legal and PSS appointments)
Medical appointments scheduled: 18 (including PCR COVID tests for Family reunification cases)
Non-food items packs delivered: 21

(including hygiene items, PPE, clothing and footwear)
Stay tuned to our social media to get first-hand information about our operational updates!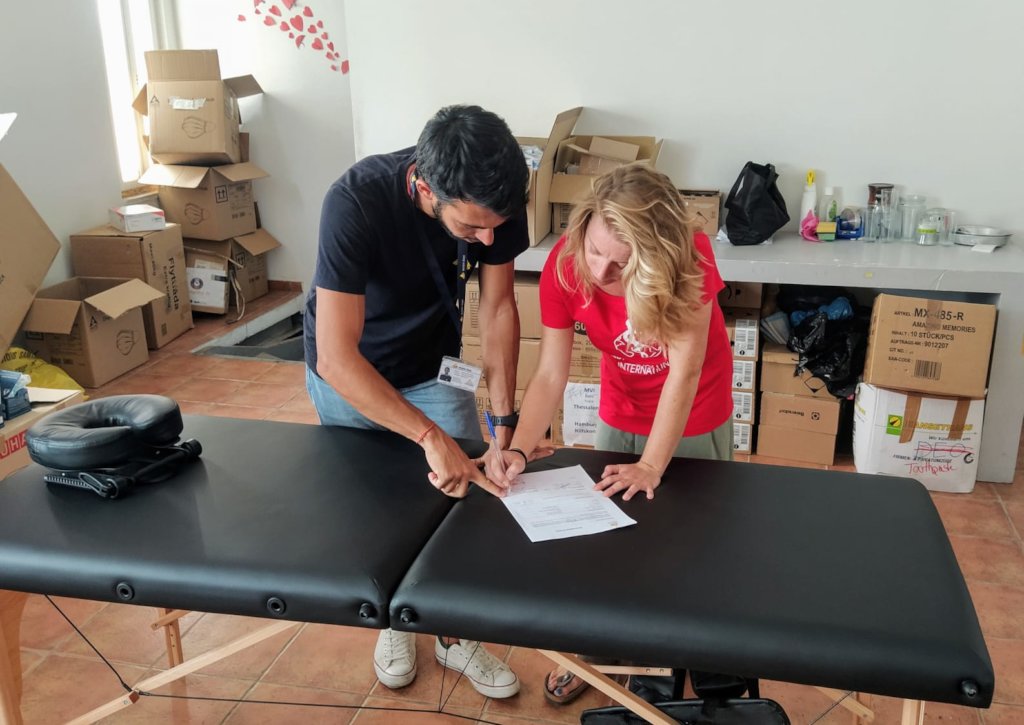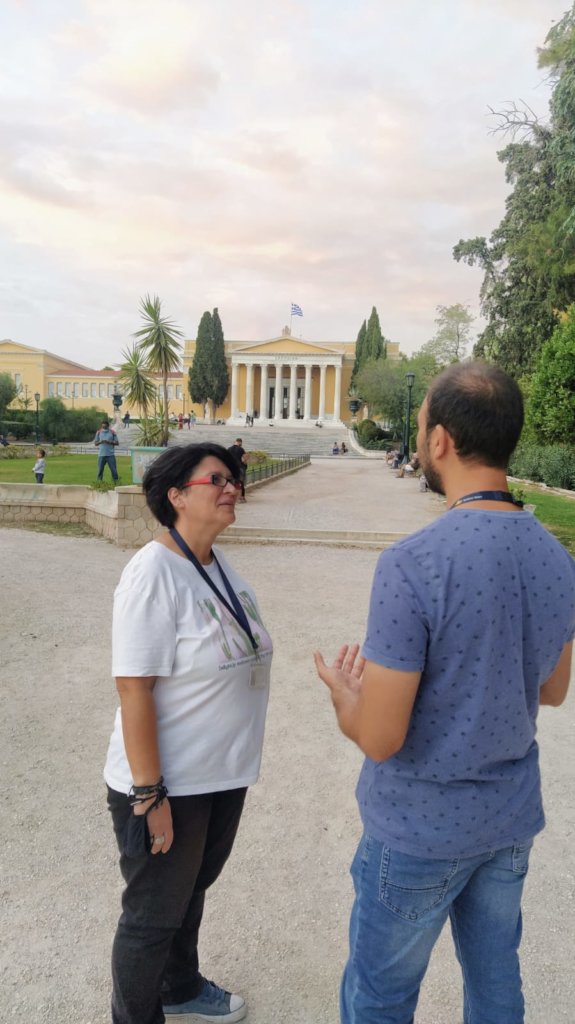 Links:
Attachments: