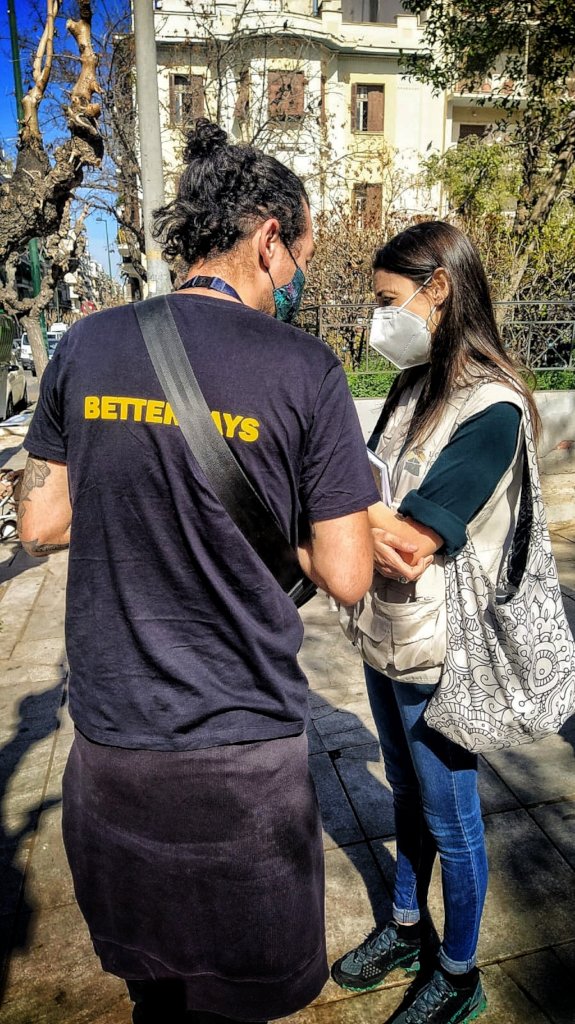 THEMIDA GREECE - our child protection programme implemented with Defence for Children International (DCI) relaunched in Athens successfully.
THEMIDA's mission is to support unaccompanied asylum-seeking children (UASC) in Greece, helping them to understand and navigate a complex legal system, access child protection and PSS services, make medical referrals and provide NFIs and rapid response to those that are in direct danger.
March 2021 was a milestone in the future of THEMIDA GREECE. In just two months we have completed needs, risks & opportunities assessments, actors & service mapping and redesigned THEMIDA with the aim to maximise its impact and quality, as well as our capacity. We are now in a position to launch THEMIDA GREECE as a blueprint - a holistic child protection program that can be replicated anywhere in Europe.
63 new cases referred to our program Jan-March 2021
167 accumulative active THEMIDA cases
33 UASCs with successful cases waiting to be transferred to destination countries
3 DNA tests implemented on Lesvos for family reunification purposes
85 non-food items packs distributed
60+ Legal & medical appointments and escorts
At the same time, our small team is in the final stages of completing key protocols compiling the best professional practice, and most effective operational and reporting processes, along with health and safety considerations, involved in any THEMIDA intervention.
Over 900 UASCs were living in unsafe accommodations as EKKA stated in their March report. This number does not include all undocumented, unregistered and, most likely, homeless children. Better Days continue working to identify, track and help all those cut off support, children that remain invisible to the eyes of society.
Stay tuned to our social media to know more details of our operational updates and be aware of our future fundraising campaigns.
Once again, thank you for believing in our work.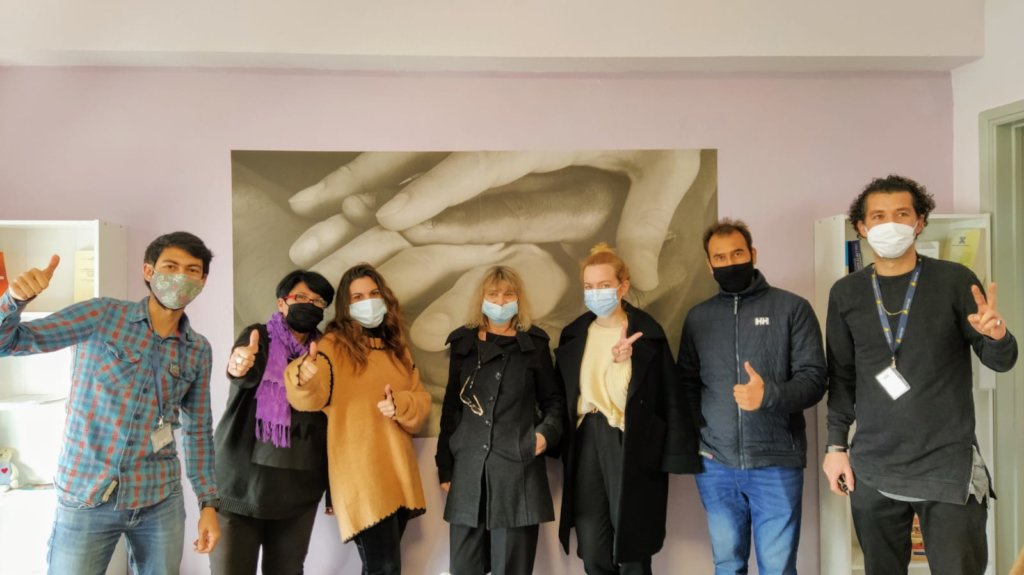 Links:
Attachments: