Project Report

| Oct 15, 2020
Moria reduced to ashes: Our response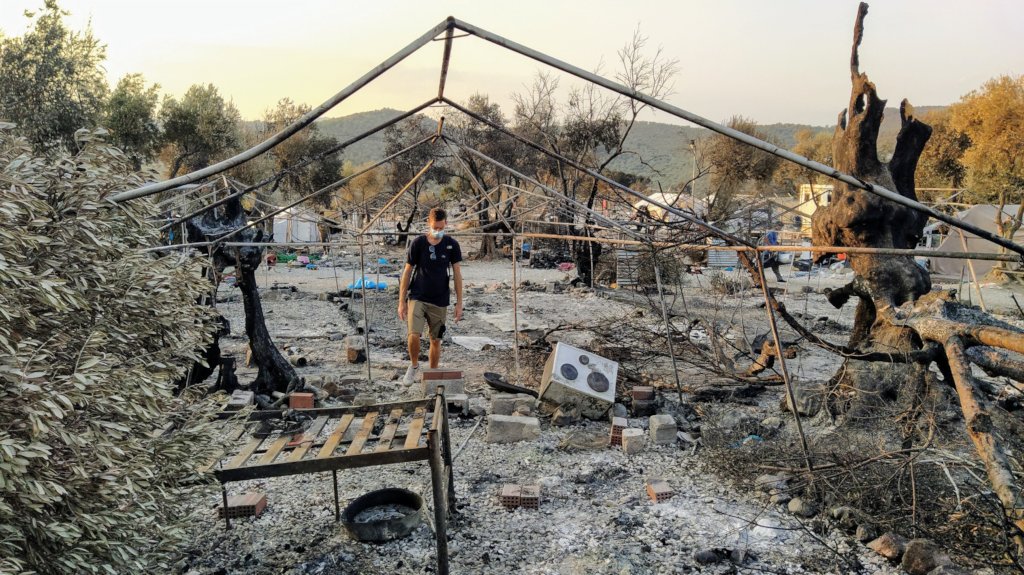 Our primary objective since initiating this project has always been to give full support to one of the most vulnerable groups of the refugee community in Lesvos, the unaccompanied minors. Our emergency operations have been developing since the very first day, continuously adapting to the ever-changing circumstances and challenges.
In March 2020 due to COVID-19 pandemic, Moria was placed under a temporary lockdown, and the need for mental and physical care of these minors had significantly increased.
Better Days responded quickly and effectively, as part of our Covid-19 emergency response for UAMs, by dispatching:
16453

packs/pcs of

hygiene and PPE items

including over 13000 masks and 500 gloves.

721

packs/pcs of

medication; antibiotics, prescriptions,

and other essential items like mosquito repellent and sunscreen.

2169

packs of

vitamin C

and other

multivitamins

.

1340

packs/pcs of

wound care

products and

medical supplies

.

3430 energy fruit bars.
178 travel bags

used for relocation/reunification purposes.
All items were distributed to minors throughout the lockdown utilising various methods like for example outreach initiatives, to the RIC minors' office, and most importantly to Minors Clinic (Health Point Foundation) the primary medical provider to UAMs of which our partnership had been strengthening.
We delivered medical supplies but also supported them by building capacity internally by helping to manage budgets and to develop internal protocols and policies.
On the 9th of September, following the total devastation of Moria Camp due to fire, Better Days worked tirelessly to ensure the immediate identification and transfer of UAMs to a safe location by:
Holding overnight communication and systematic check-ins with minors during the incident.

Deploying outreach teams within the remains of Moria camp to identify missing UAMs.

Helped to set up a UAM Field Medical Clinic and equipped it with PPE and wound care products which had the capabilities to provide urgent medical care and mental health monitoring to children that were suffering from respiratory issues due to smoke inhalation, burns, a variety of physical wounds, and mental issues.

Coordinated between EODY (Greek Health Ministry), minor clinic and Iliaktida-UNICEF to procure COVID-19 tests to over 300 UAMs.

Assisted in crowd control and provided French translation in the minors field clinic at Tapuat.

Setup ad hoc Helpdesk 24/7 where volunteers and NGO workers could text us and request support to identify a UAM and arrange transport to a safe location.
Over 300 UAMs were identified by or with BDs support within 24hrs. Nonetheless, we received over 85 requests through our helpdesk between the 10th-20th of September.
406 unaccompanied children no longer have to live in Moria camp after being transferred to a safe location on the Greek mainland.
We couldn't be happier to see them moved to a better place. Take a minute to celebrate this significant win with us.
Your contributions have helped us support unaccompanied minors on Lesvos during their most vulnerable moments. You should feel proud of the impact you helped to create in the same way we are extremely thankful for it.
We remain committed to cater to the needs of the lone boys and girls in Greece by providing access to legal and emergency aid for UAMs and youth.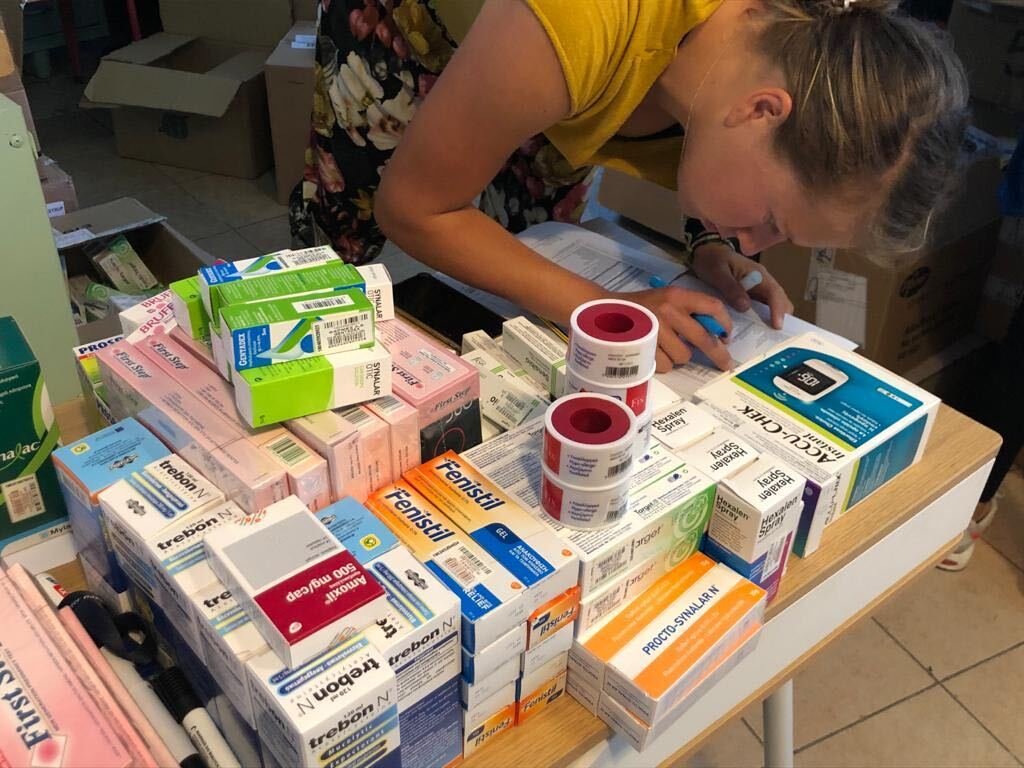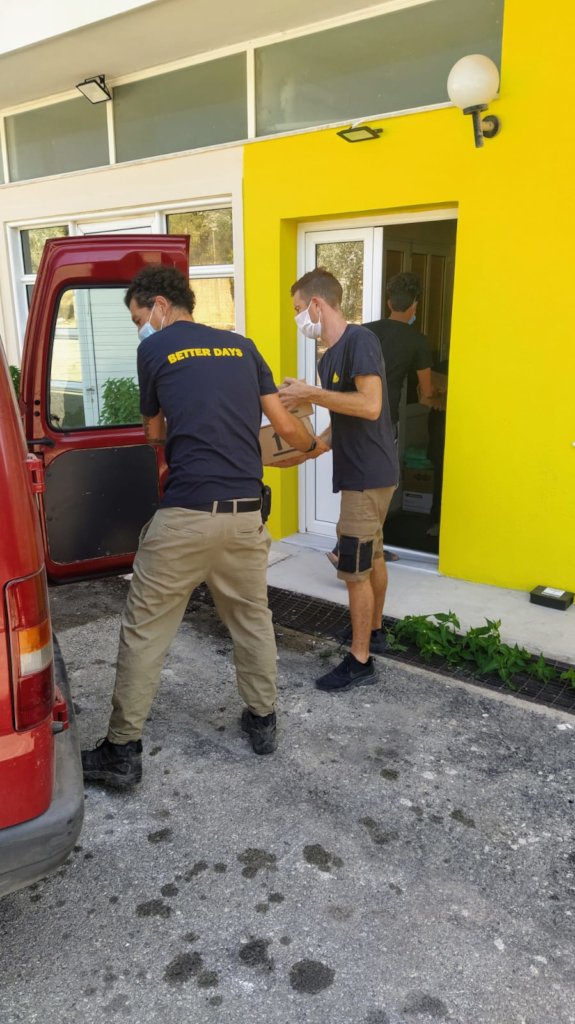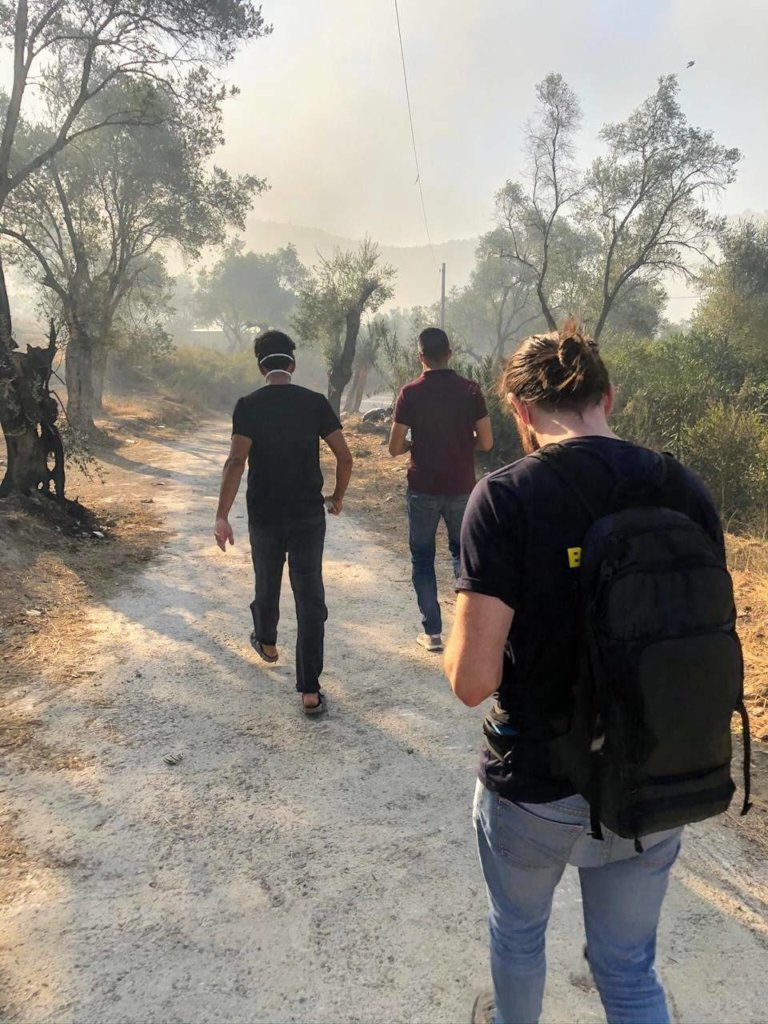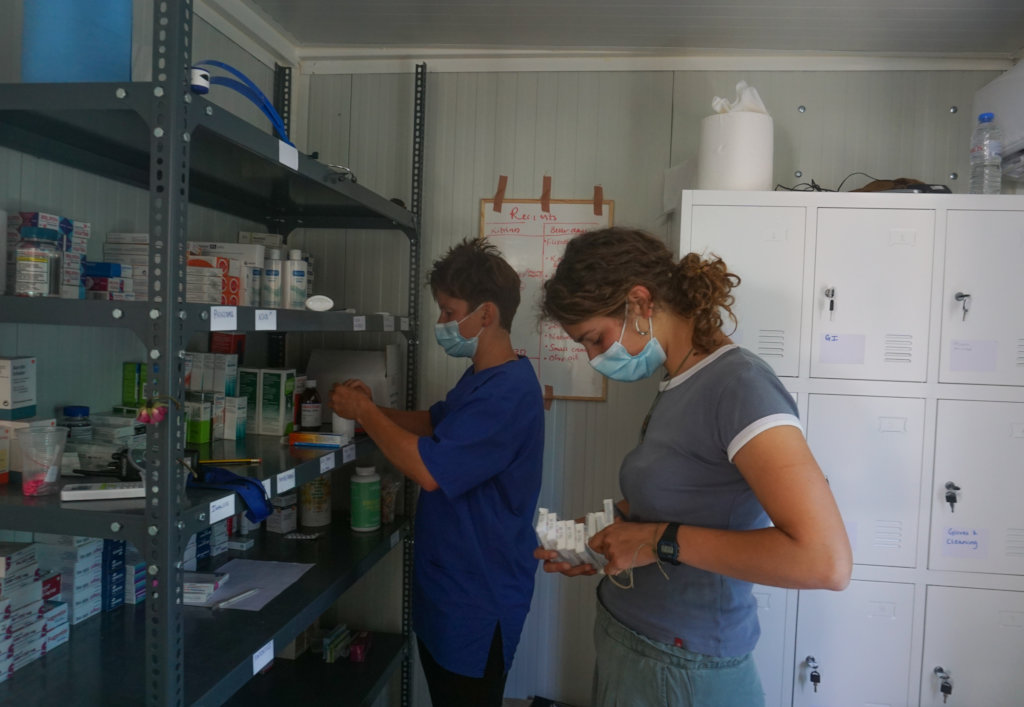 Links: