Project Report

| Sep 25, 2020
Summer operations snapshot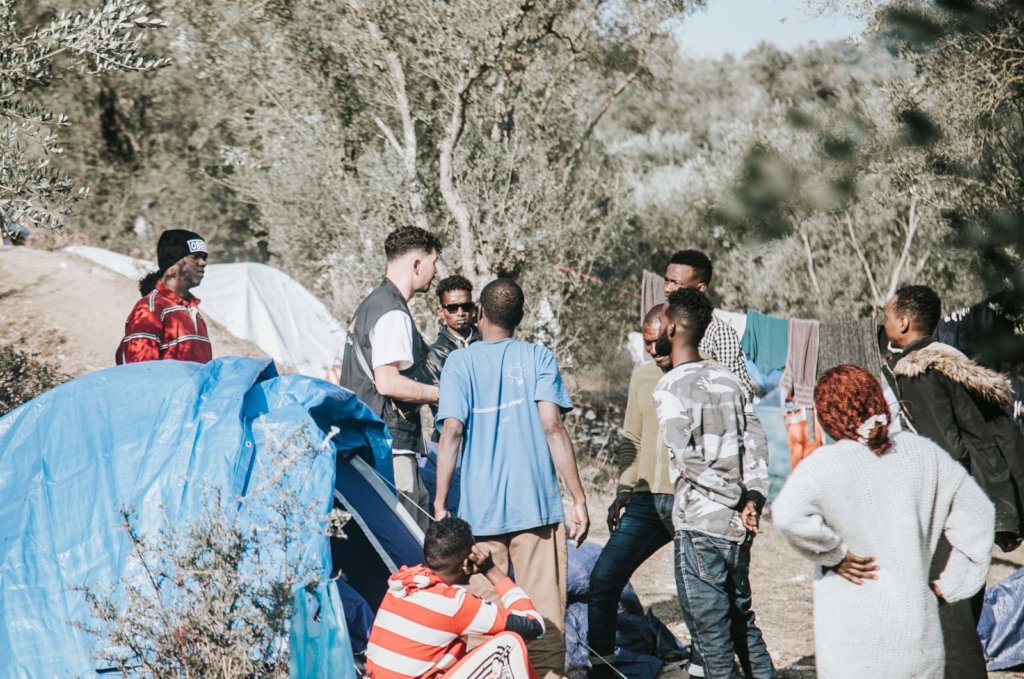 This report aims to give you a quick snapshot of activities implemented in the summer months before the fire reduced Moria camp to ashes.
Throughout June and July, we executed a two-phase scabies prevention program and the third phase of our MIRE Emergency response outreach exercise.
There were 340 unaccompanied minors sheltered in sections A & B of Moria camp.
Scabies was an ongoing, unresolved issue that was flagged by medical teams. A lack of coordination and capacity amongst actors resulted in a widespread epidemic of scabies amongst the residents. Attempts have been made in the past to rectify this issue to no avail.
Via a coordinated effort involving 9 different organisations we:
Distributed 1297 clothing packs
Carried out health promotion sessions
Administered medication
Sprayed the area
340 UAMs were successfully treated. For the first time in the camp's history, we achieved a 100% success rate, making the impossible, possible.
Meanwhile, our emergency response team directed their attention and efforts towards the 600 UAMs residing outside the camp in the Olive groves.
Upon the request of RIC Minors Office, Better Days was invited, along with other actors, to participate in locating 150 UAMs eligible for a new relocation program initiated by a 'coalition of the willing' to 12 European countries.
Better Days seized the opportunity, not only to support in the relocation program but also to map, identify and re-register those minors not eligible for the immediate relocation program. We deployed multiple outreach teams to check in with those that remained living in the hazardous and undignified conditions of the olive groves. This gave us an opportunity to update them on their legal processes as well as refer those in need to medical actors.
Our expertise and experience of outreach work resulted in the team finding 12 previously unidentified vulnerable children and 4 unaccompanied minors declared missing by the authorities.
Because of your donations to the Emergency Response calls on GlobalGiving, we were able to react swiftly to the situation. All this would not be possible without your support.
Identifying and providing services to unaccompanied minors requires a holistic multi-faceted approach and we are committed to continuing to do so. While we are still facing challenging times, we remain committed to offer the best possible support to UAMs and youths residing in Greece.
Next month we will update you with regards to our interventions throughout August and September.
Our team on the ground in Lesvos,
Together for Better Days.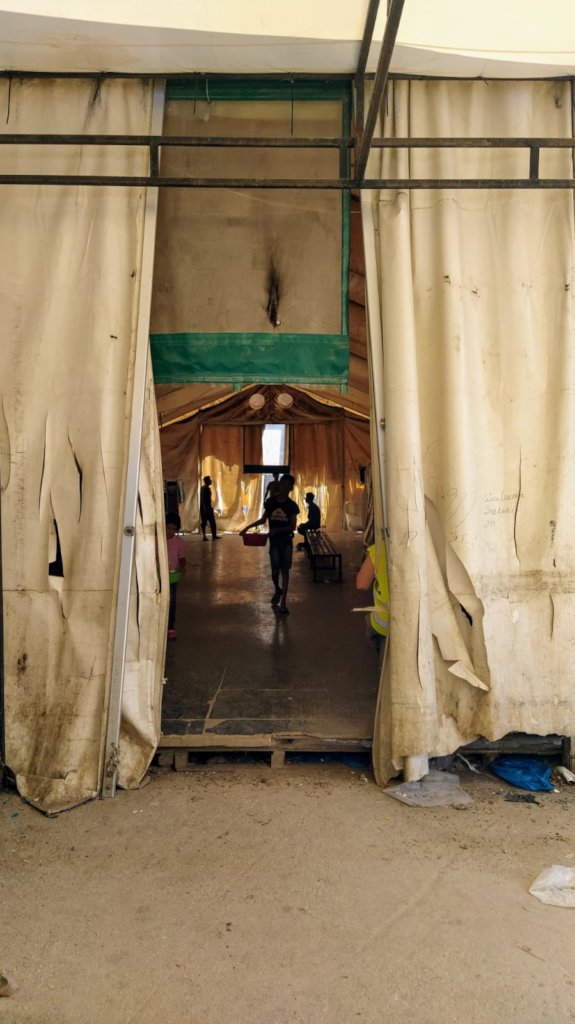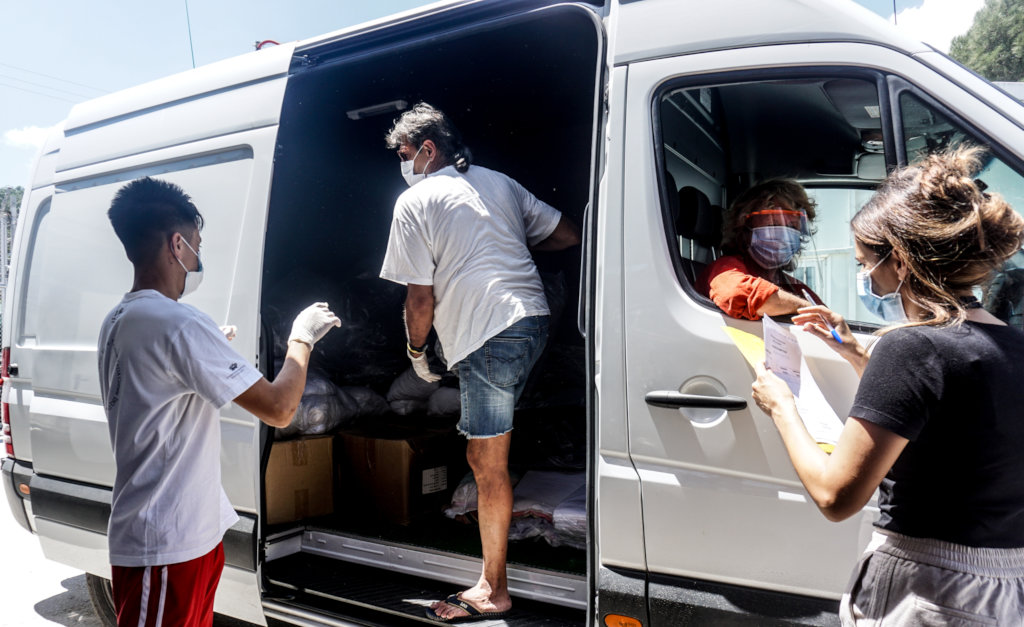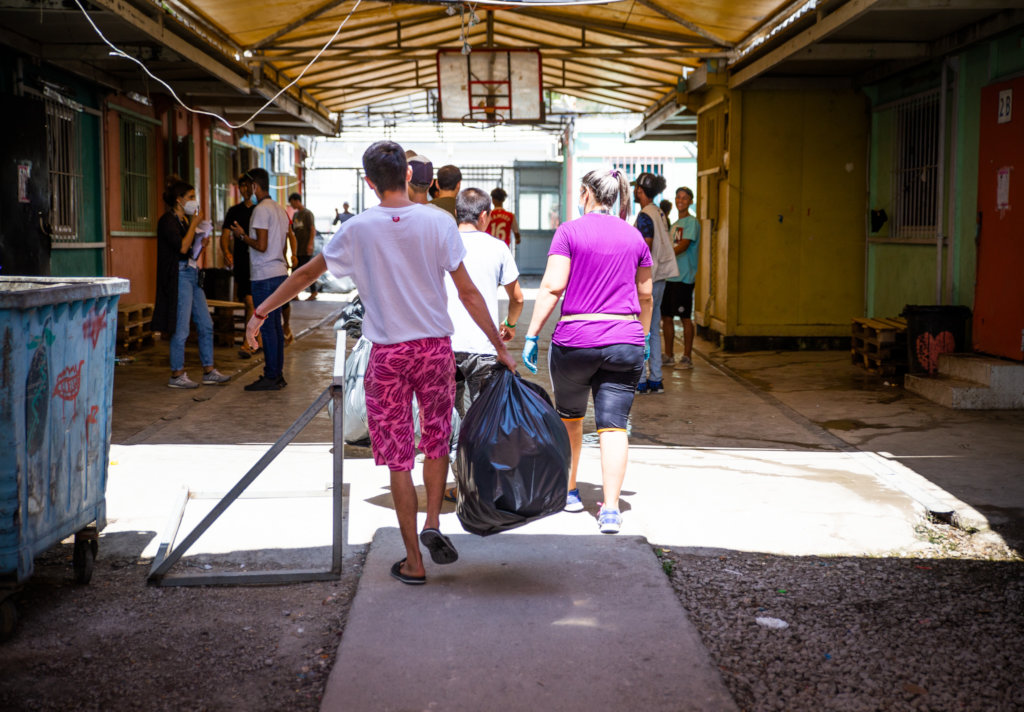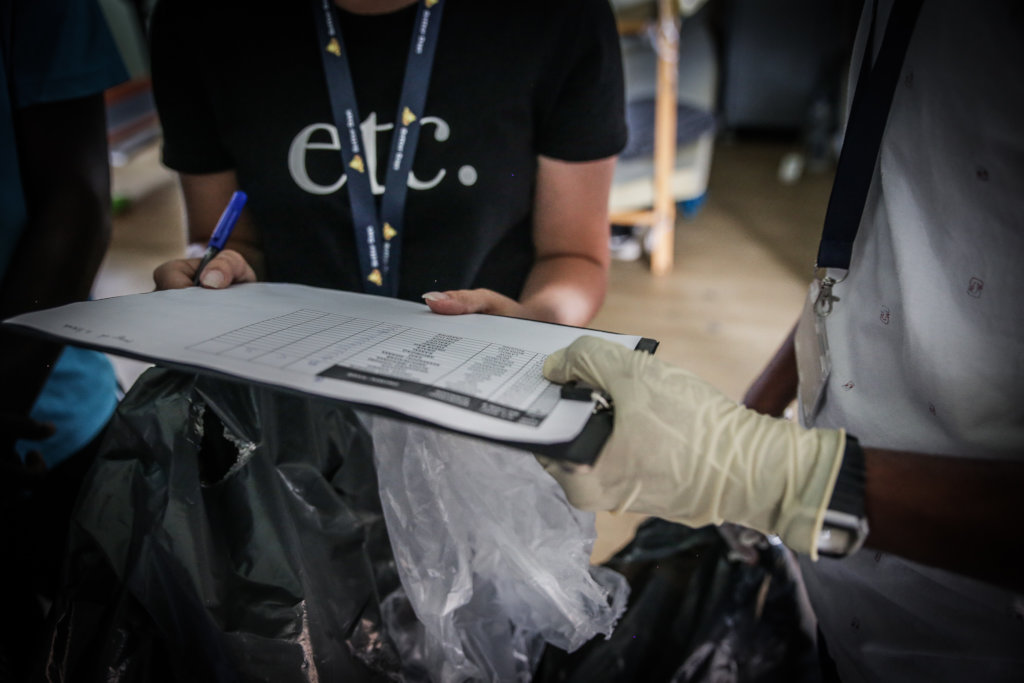 Links: