Project Report

| Jun 5, 2020
Despite COVID-19, we're still on the ground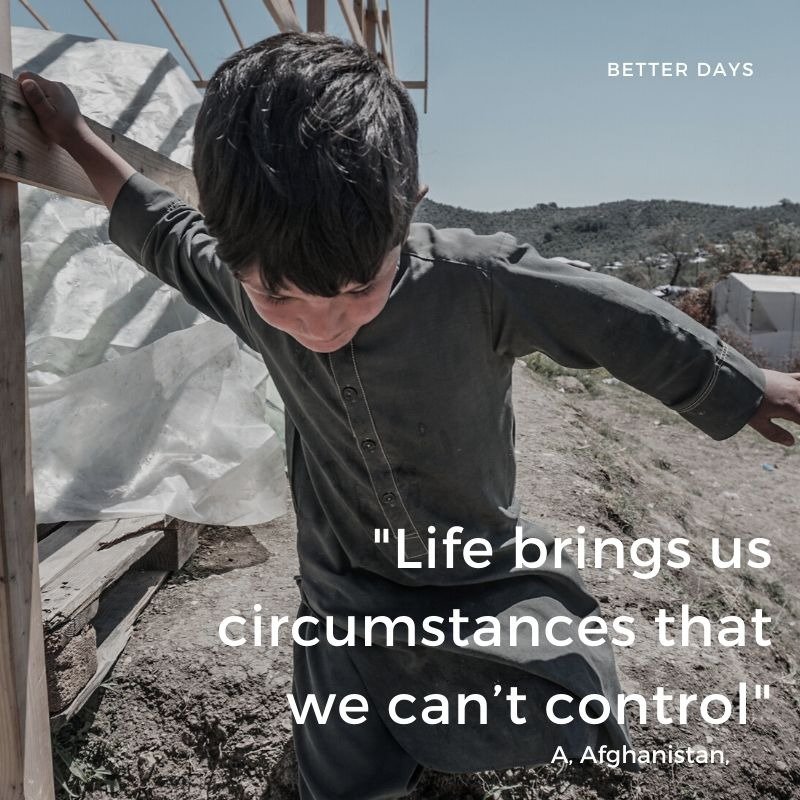 While COVID-19 has disrupted our normal operations, we pride ourselves on being agile and adapting to changing needs on the ground and across other locations.
As of mid-May, around 700 unaccompanied children live in Moria Refugee Camp, of whom approximately 300 live in its outskirts in squalid and unsafe conditions. 250 of them are waiting for their family reunification cases to be completed so they can soon be with their loved ones.
Thanks to your donations, The 'Themida Legal Intervention' program administered a total of 70 family reunification cases (and 3 asylum cases), from which 9 have received a positive answer. Since March, 3 family reunification cases for Sweden, 2 for Finland, 1 for Norway, 1 for Holland, and 1 for Germany ended successfully, and so far a total of 11 DNA tests have been submitted and 4 results were received, of which 3 were positive. 6 other DNA cases are soon to be started.
Better Days has also supported advocating for the relocation of the unaccompanied children residing in Lesvos and the rest of the Greek islands.
Despite the subsequent set-backs of the COVID-19 crisis, on-line psychological support sessions became a reality: unaccompanied minors in Moria Camp, Athens and around Europe are receiving emotional support through periodic video calls to ensure they have a safe space to decompress and learn mechanisms to cope with their uncertain realities as best as they can. Our PSS director delivered a total of 57 sessions since the pandemic started.
At the same time, we have begun to provide logistical and distribution support to the health response confronting this and continue to support our local refugee and host communities in need.
Since March, the Better Day's team on Lesvos has assembled and delivered more than seventy different pharmaceutical items, including PPE to medical actors and vulnerable members of the community.
A total of 41 deliveries containing 516 medical products, 869 boxes of drugs, more than 200 clothing packs, games, or hygiene items as well as personal protective equipment including 127770 single-use masks, 43850 gloves, 27,6 liter of disinfection, 91 kg of washing powder, and 28,8 liter of soap, have been dispatched as part of our Covid-19 emergency response operations.
Because we received your donations for Emergency Response calls on GlobalGiving, we have been able to react quickly to the situation. All this would not be possible without your help.
We will continue to help by humanizing the distribution of aid to affected communities and to support children's rights to family reunification and relocation to other EU member states.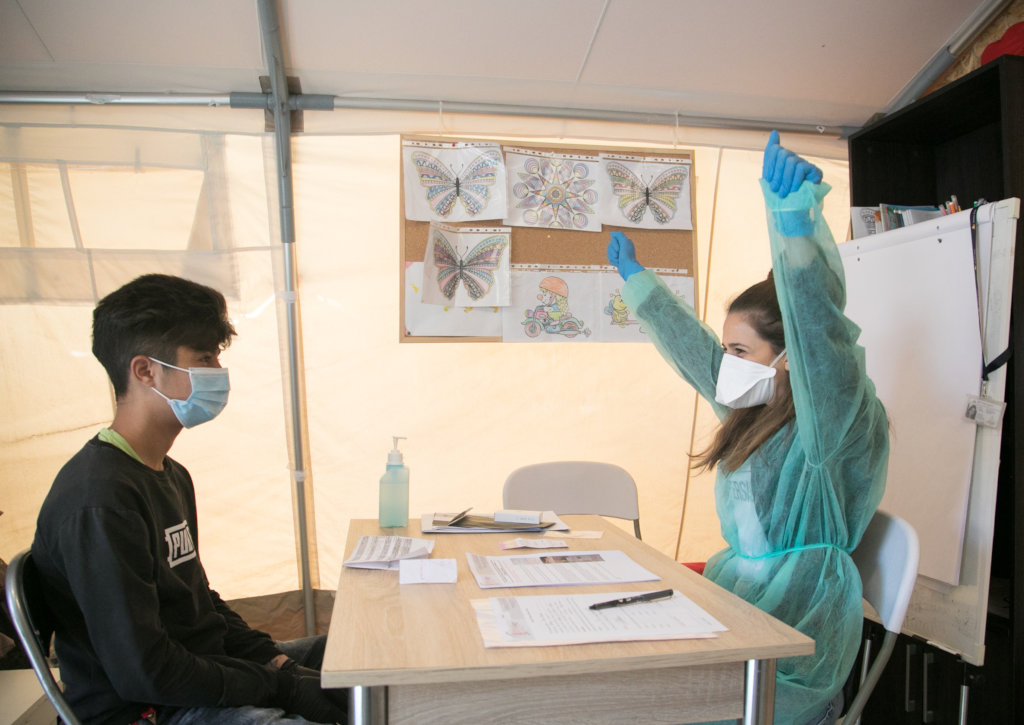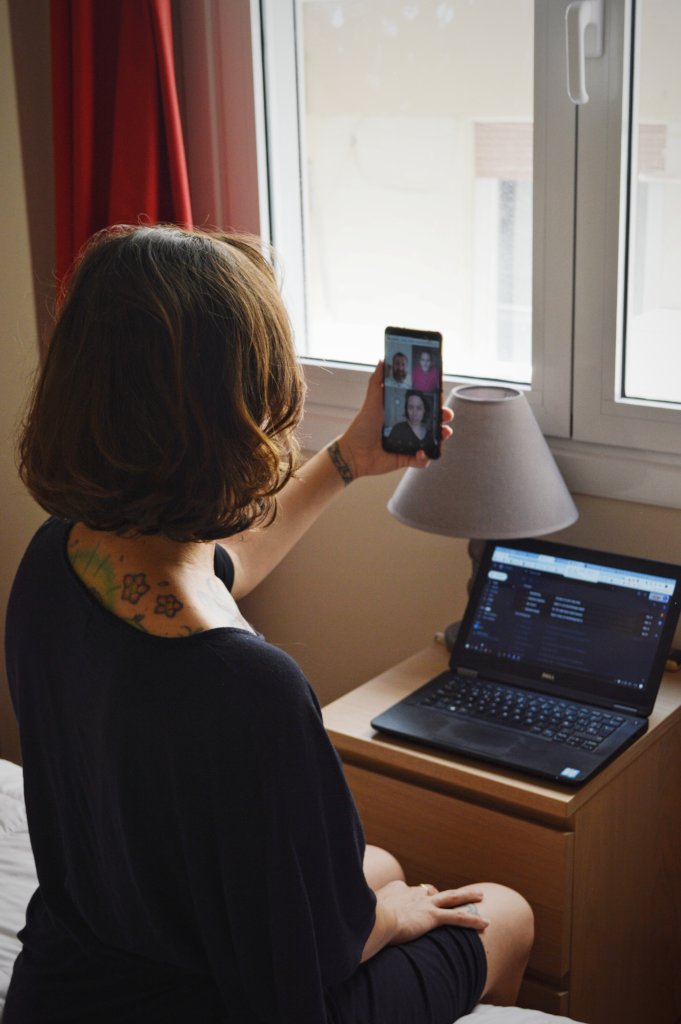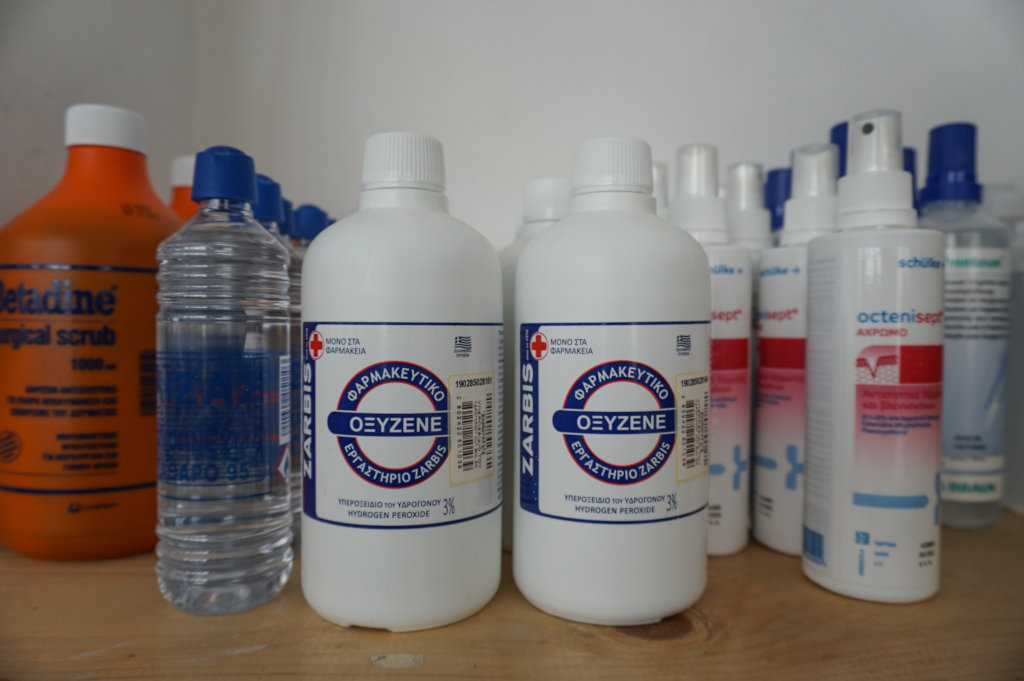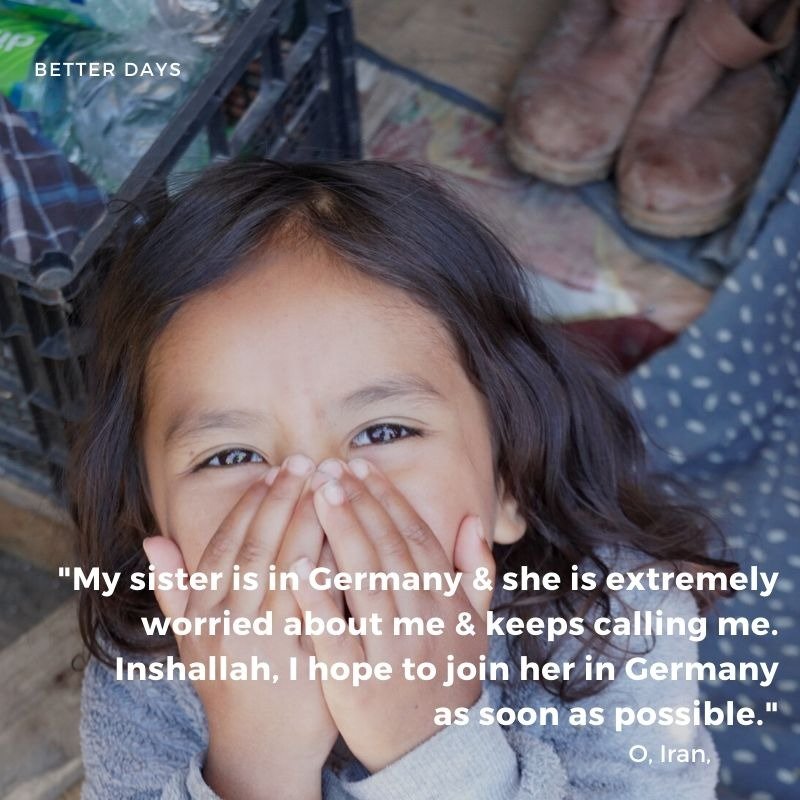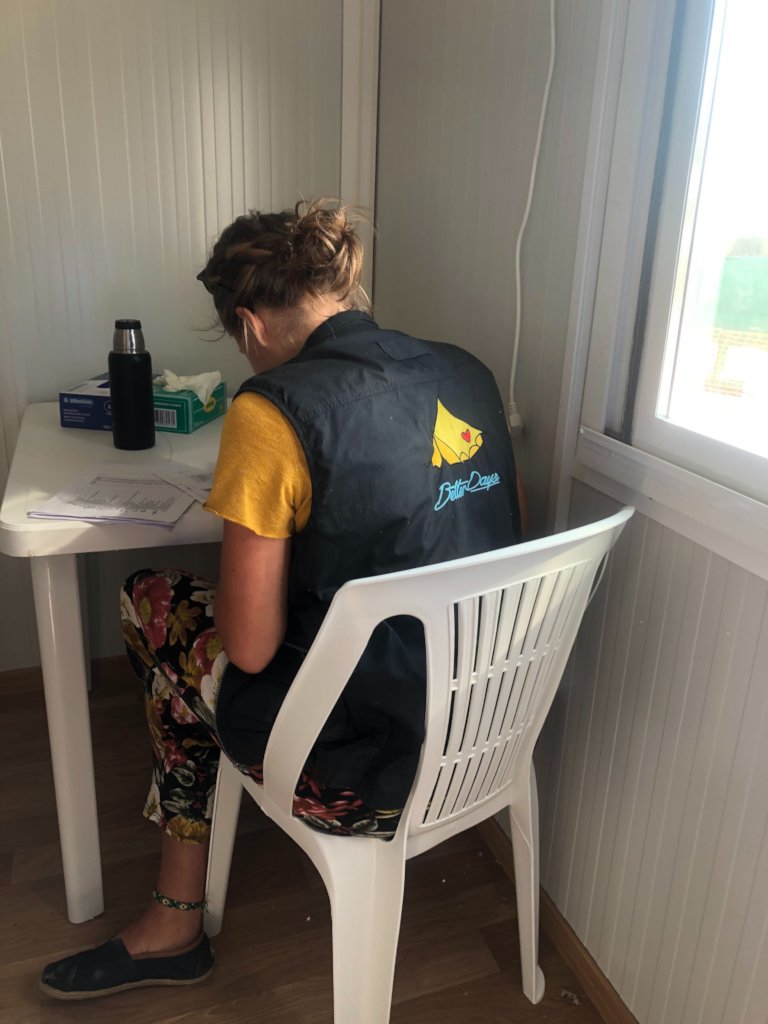 Links: