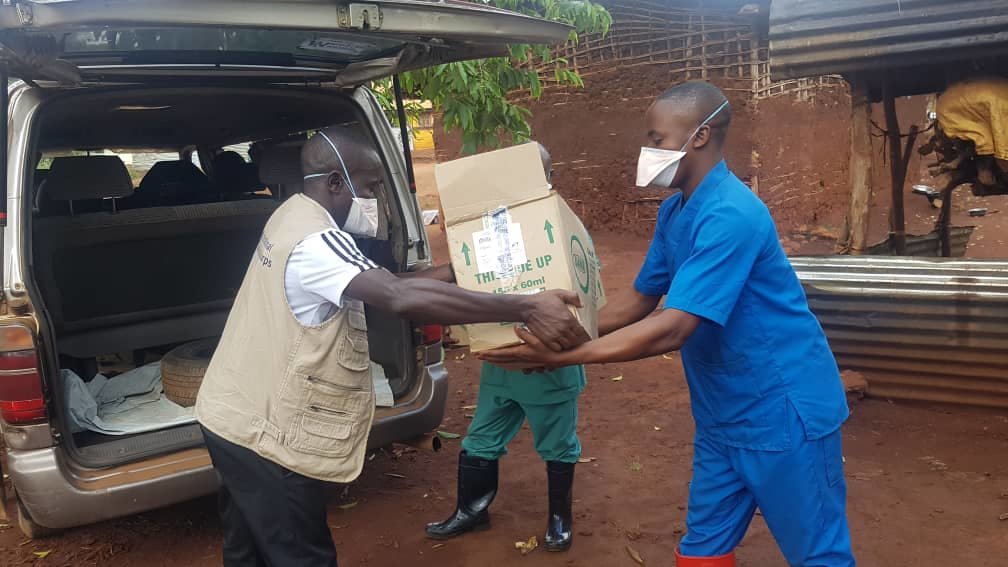 The Democratic Republic of the Congo (DRC) has been plagued with a near-continuous series of Ebola outbreaks since May 2018. The current outbreak in Equateur province, the 11th in the country since 1796, has progressively subsided over the past five weeks. With no new confirmed cases reported, the DRC is nearing the end of the 42-day countdown until the outbreak can be declared over and the country is once again Ebola-free.
Between June 1 and September 28, 13 health zones in Equateur province reported a total of 130 confirmed cases, including 55 deaths and 75 recoveries. At 42% mortality, the Ebola mortality rate in this outbreak has been lower than during the tenth Ebola outbreak in the northeast of the DRC, which recorded a mortality rate of 67%. Mortality rates in other Ebola outbreaks have been as high as 90%. Advances in vaccinations and treatments for Ebola have helped reduce the mortality rate. The World Health Organization estimates that approximately 40,000 people have been vaccinated during this current outbreak.
Throughout the outbreak in Equateur, International Medical Corps has been working alongside the Ministry of Health to isolate and manage 938 suspect patients—29 of whom were confirmed—at two Ebola Treatment Centers, in Wangata and Bikoro health zones. These health zones registered the highest number of confirmed cases. A third treatment center in the town of Buburu, in the Bomongo health zone, aims to reduce the risk of the disease spreading to the neighboring Republic of the Congo.
In addition to managing the three Ebola treatment centers, our team has provided personal protective equipment and basic water, sanitation and hygiene supplies, and helped to:
reinforce the ability of local healthcare providers to rapidly identify and isolate suspected cases while safely managing those confirmed; and,
reinforce infection prevention and control measures at 20 health facilities in the affected health zones and improve the management of medical waste.
If no new cases are confirmed, November 18 will mark the end of the outbreak and the beginning of a 90-day period of heightened surveillance. Community-based surveillance, maintaining high infection prevention and control measures at health facilities and facilitating access to primary healthcare and Ebola survivor-care programs, will be essential to these efforts. According to Dr. Rigo, International Medical Corps' Country Director in the DRC, "The risk is still very high. We remain on watch."
With the continued support from the GlobalGiving community and other donors, International Medical Corps is hopeful that the 11th Ebola outbreak in the DRC will soon be at an end.