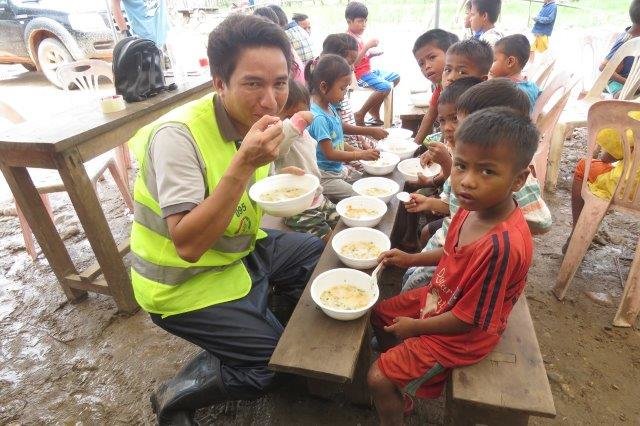 Health Poverty Action would like to give a final 'thank you' to everyone who supported the 'Laos Flood Appeal' through GlobalGiving.
Last July, the collapse of a Hydropower dam in the Attapeu province of southern Laos resulted in devastating flooding which worsened the already drastic situation in the region caused by two recent tropical storms. With so much arable land destroyed, the people returning to their homes will struggle to sustain their livelihoods and provide food for their families.
You allowed us to swiftly support the affected communities by providing medical care, shelter and vaccinations, amongst other things, in the months following the disaster.
We remain one of only three NGOs present in Attapeu and our staff on the ground will continue to ensure that health and hygiene education remains a priority in the face of dangerous outbreaks. We have been working in Laos for over 24 years and our staff are local to the area; their understanding of the people affected by the flood informs their work, as it does all our projects.
Health Poverty Action committed to raising $25,000. With it we purchased and distributed:
Non-Food Items (i.e. essential household items such as blankets, plastic sheets, containers for water, cooking items and soap)

Hygiene kits and medicines.

Education on the most pressing health threats to the displaced communities, including dengue fever, cholera and diarrhoeal diseases.
Your support has ensured that communities are given information, education and materials to demonstrate how the prevention of these illnesses is possible.
It remains essential to help people rebuild after the destruction, return to their homes and restore their livelihoods. Our work in Laos continues, through our malaria projects and nutrition programmes.
We are committed to the continued, long-term support of the affected communities with a focus on strengthening health systems, managing disease outbreaks, ensuring food security, restoring livelihoods, and improving access to water and sanitation.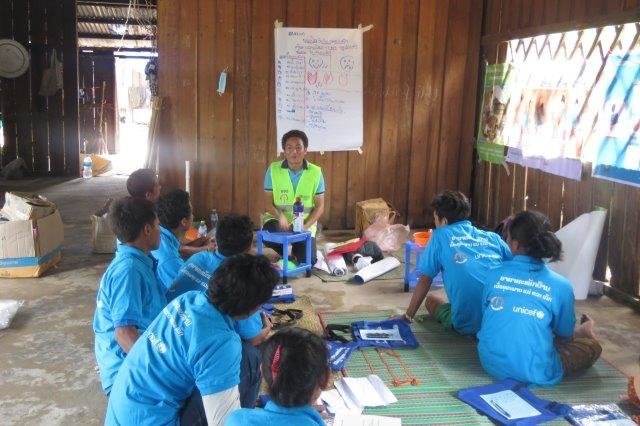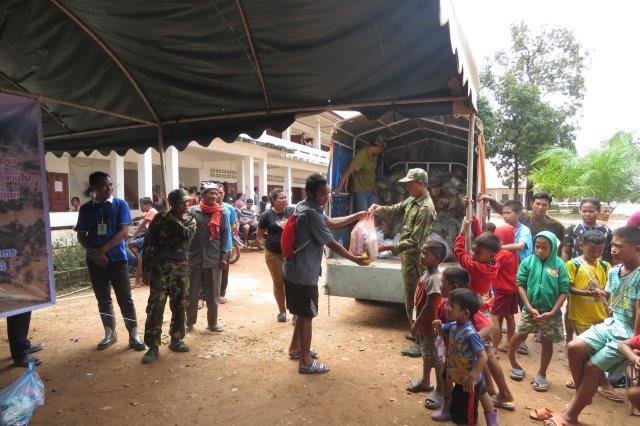 Links: