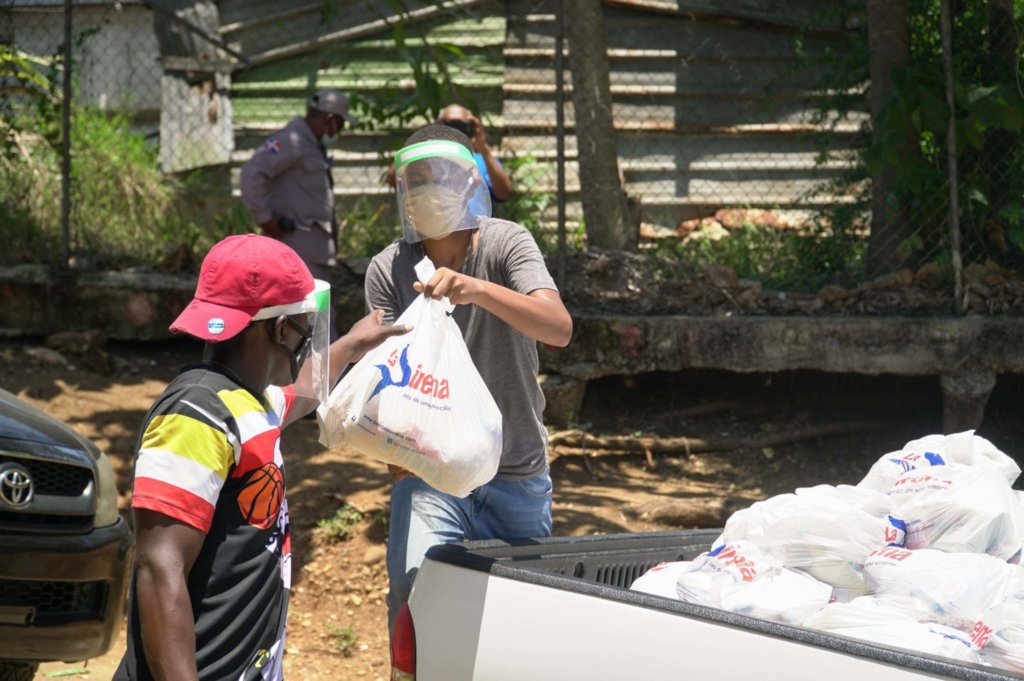 More than a year after its onset, the COVID-19 pandemic is presenting unprecedented challenges for children and youth worldwide. Through its COVID-19 Emergency Response Fund, Global Fund for Children is continuing to issue immediate grants to the community-based organizations keeping them safe.
Since the beginning of the pandemic, GFC has sent emergency grants to more than 140 partners in 38 countries. We have now issued 250+ emergency grants totaling more than $810,000 to our community-based partners worldwide, including partners in Haiti affected by both the pandemic and multiple natural disasters.
In India and other Asian countries, GFC's partners have continued providing lifesaving support to children and their families amid a surge in coronavirus cases. Two GFC staff members shared how they have supported partners in India that are responding to increased threats to children, and how they have provided partners with home-based COVID-19 patient treatment training.
Across Asia, COVID-19 has also increased the vulnerability of children and young people to domestic violence, physical and online exploitation, trafficking, and forced marriage, and endangered their mental health. GFC's partners remain critical sources of support in their communities and an essential resource for local government agencies as they seek to provide broader support during the pandemic.
In Central America, amid widespread school closures due to the COVID-19 pandemic, GFC's partners in are finding creative ways to help children and adolescents continue their studies and combat COVID learning loss. In Nicaragua, for example, CREA has helped students overcome educational barriers before and during the COVID-19 pandemic.
You can support our local partners at the heart of the COVID-19 pandemic response. Donate now to help grassroots organizations around the world protect the young people who are most at risk.