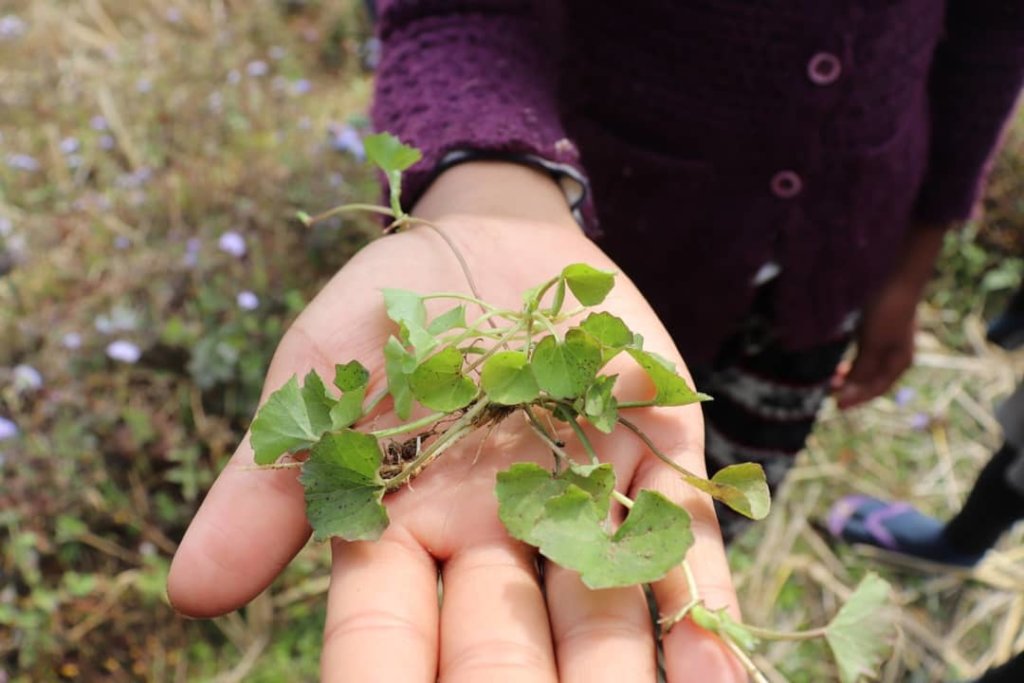 During the coronavirus pandemic, more than 1.6 billion students in over 190 countries have experienced disruptions to their education, and 24 million children and youth – including more than 11 million girls – may drop out permanently due to the pandemic. The rapid global shift to online learning has also exacerbated the digital divide: two-thirds of school-aged children worldwide have no access to internet at home and are unable to attend virtual classes.
At the same time, the crisis is threatening children's safety, wellbeing, and mental health. Since the COVID-19 pandemic began, an additional 150 million children have been driven into poverty.
In response to this global crisis, we launched our Emergency Response Fund in March 2020 to issue cash grants to community-based organizations serving children who are affected. Since then:
Since our last report, we've published new survey data on the impact of COVID-19 on Global Fund for Children's local partners. They told us about the challenges they are facing and the worries they have, as well as the unique ways they are building resilience to support children during this unprecedented moment.
These community-based organizations have quickly adapted to meet the emergency needs of young people and found creative ways to continue providing crucial services amid pandemic restrictions. In Nepal, one group dedicated to preventing human trafficking began covering rent, medical expenses, and cooking gas for struggling families. In the United Kingdom, a community resource center offered counseling sessions outdoors on park benches. In Mexico and India, local organizations launched radio programs to share vital information about the pandemic and child abuse prevention. These organizations, and many others, are also starting to plan for a future after COVID-19.
Our hope – and our commitment – is to work with and for youth to build a more just world beyond the pandemic. That's why we started 2021 by creating the transformative Spark Fund as a resource for youth leaders and grassroots organizations leading the charge against injustice and inequality. This initiative is the first global fund for youth leadership that is truly participatory, and it will provide young leaders with flexible funds that allow them to take risks, innovate, experiment, collaborate, and learn.