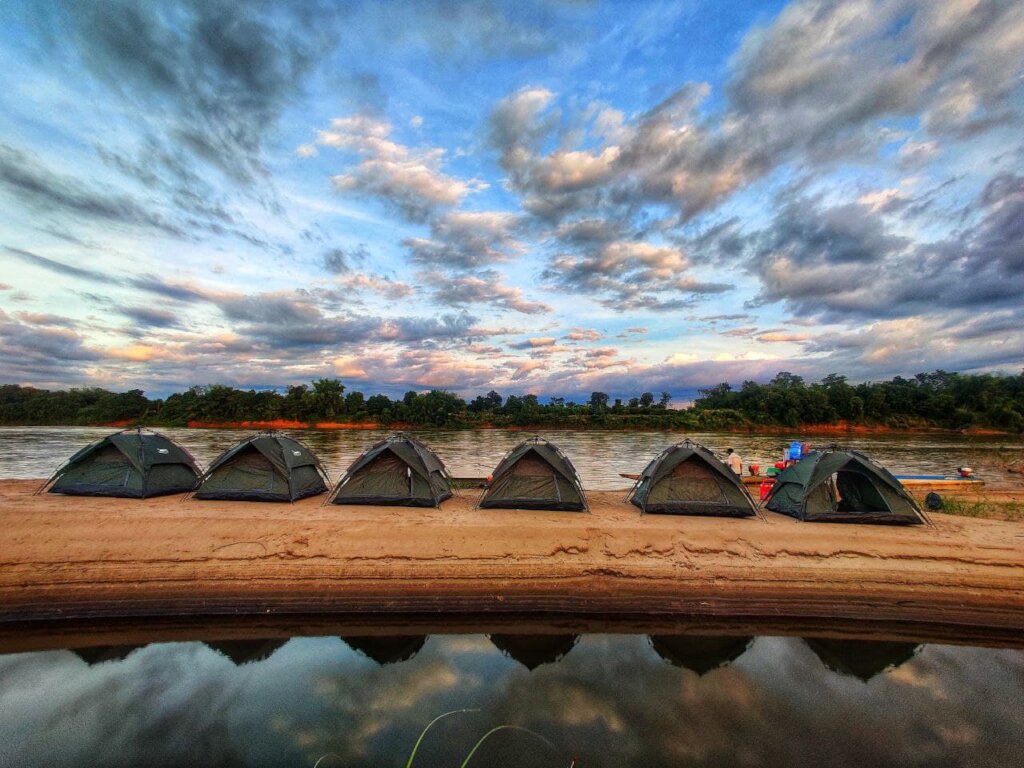 SummaryLe Tonle training guesthouse and restaurant is a social enterprise project of the Cambodian Rural Development Team (CRDT), a non-profit NGO in Cambodia). Le Tonle Training Guesthouse and Restaurant aims to provide free theoretical and practical training to young disadvantaged Cambodians in the area of tourism and hospitality such as front office, housekeeping, cooking, and hospitality. By providing these skills in the short term, vulnerable youths are able to obtain varied and worthwhile careers and are able to live by themselves independently and support their family by sending some of their earnings back home. In the long term, the training is providing an opportunity for youth to develop themselves further in tourism professions and giving them general knowledge, which will enable them to take careers as one of the country's human resources. This will help solve the human development program of Cambodia and lift the poverty rate in the future. According to the global Multidimensional Poverty Index (MPI) from 2018, thirty-five percent of Cambodians are living in poverty, especially in the countryside.
Our 8-month training program
Le Tonle's training program is recognized by the Ministry of Tourism of Cambodia under the National Committees of Tourism Professional as a vocational certificate. Trainees are trained by our experienced trainers, many of whom were our graduates from 2008. Most of the training periods are focused on practicing and interacting with the tourism industry by supporting trainees to develop generic competencies such as computer skills and English proficiency.
Progress report a little light is shining after most of Cambodia were vaccinated
The government of Cambodia announced to open the country for the first time and recommend its citizens to learn to live with the situation by practicing the safety recommendation provided by the Ministry of Health of Cambodia. The announcement was made after most population of Cambodians were vaccinated.
After the announcement starting to believe that there was a good sign interim of employment in the tourism industry. Since the professional predicted that 10% of tourism employment will be recovering in the first 6 months. Le Tonle team was observing the opportunity from previous partners and contacted unemployed trainees to prepare their information. Furthermore, our team conducted several activities at the community level. For example, we managed to distribute 24 bicycles to CBET of Koh Preah, conduct many meetings on improving the by-law, conduct camping products for Koh Preah, and print 500 folding maps for the domestic independent travelers to visit the village. We also produced more than Facebook content for the community of Koh Preah, Koh Chang, and Koh Tnoat.
Our current biggest challenges
Tourism has opened and the community is ready to host tourists. However, from the tourist generating region are not ready to travel.
The tourism product of Koh Preah, Koh Tnoat, and Koh Chraeng are not fit for the domestic market.
Limited budget in marketing and promotion as well as in product development for the domestic travelers.