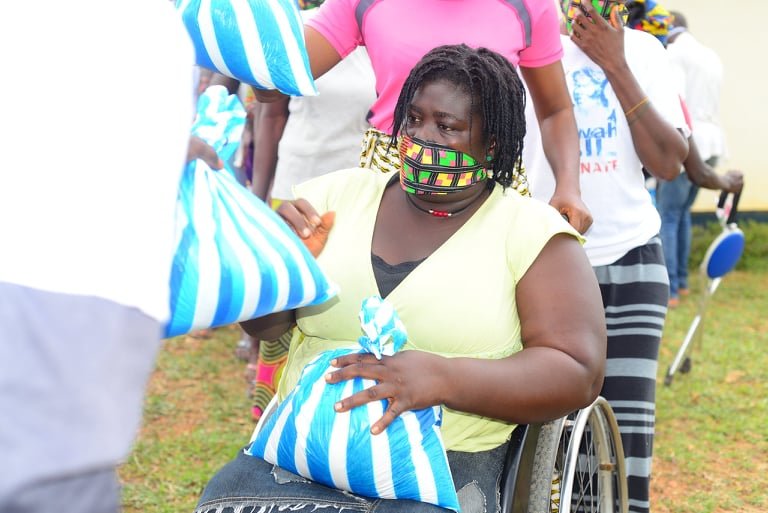 As the COVID 19 crisis continues unabated, many are being hit hard and need assistance. Even if it is the smallest and simplest support that lets them know that someone cares, vulnerable people, turn to appreciate gifts very highly during this time of COVID 19.
During the period under review, Camp for Peace Liberia COVID Relief team distributed emergency food and hygiene items to over 500 vulnerable people. They include the blind, the deaf, and others who are physically challenged. Still, selected vulnerable beneficiaries were being identified in some communities in Monrovia. Items distributed included 150 bags of rice, 50 cartons of oil, 500 packages of super gari, and 500 pieces of face masks. Other things were hand washing buckets, barrels, soap, etc. This food distribution was intended to help vulnerable communities cope with the daily food challenges during this time of COVID 19 and the nationwide lockdown. These are times many citizens, especially people with vulnerabilities, find it difficult to fetch food.
Apart from the food distribution, a massive awareness and education on the facts of COVID 19 were carried out in several communities. This awareness helped to break the barrier of misconception and false information about the virus. Beneficiaries were educated about the fact that the virus exists, and it is real. They were urged to take all the preventive methods to keep safe.
After this awareness, beneficiaries started washing hands, avoiding crowds, keeping social distancing, and wearing face masks. They also started reporting unusual cases to health authorities when they were not feeding well. The distribution of these items serves as a significant help to the beneficiaries. We want to use this medium to extend our most profound appreciation to all our donors and partners who contributed funds towards these initiatives. They continue to express concern, love, and care during this pandemic.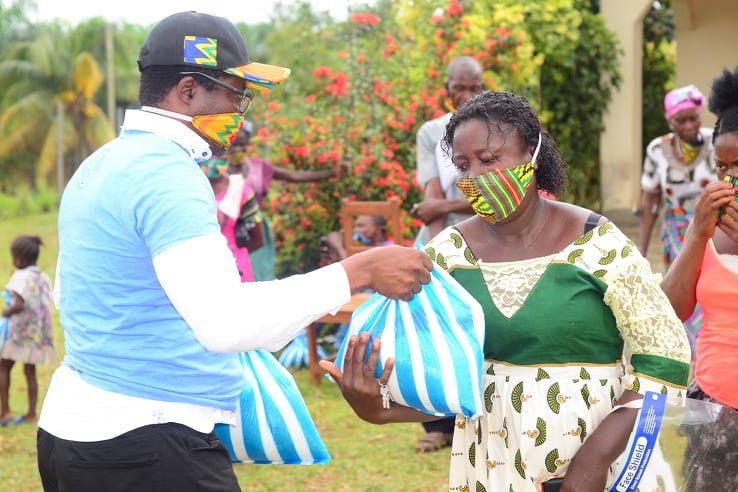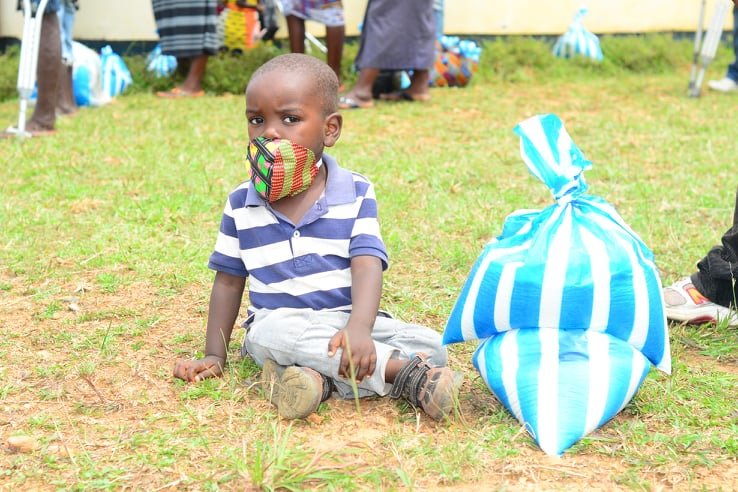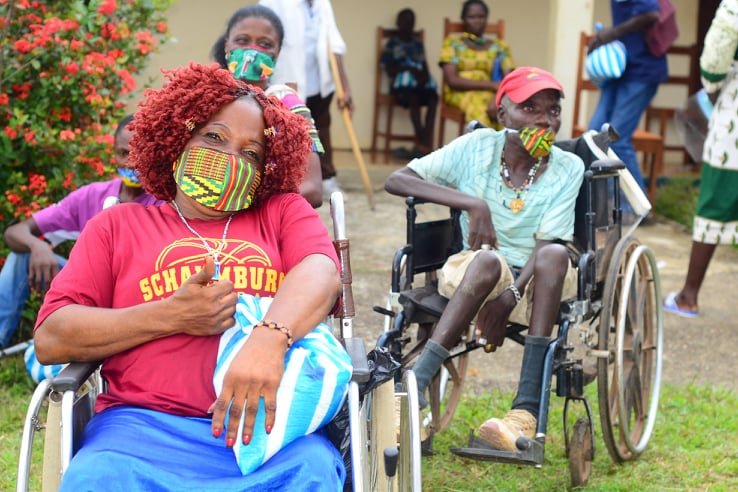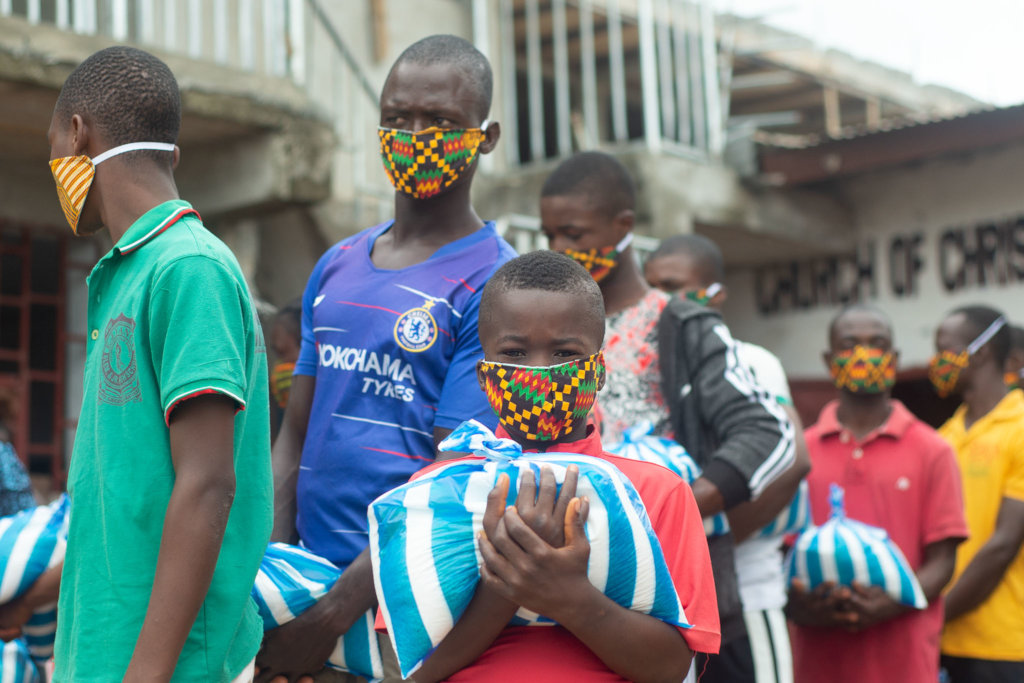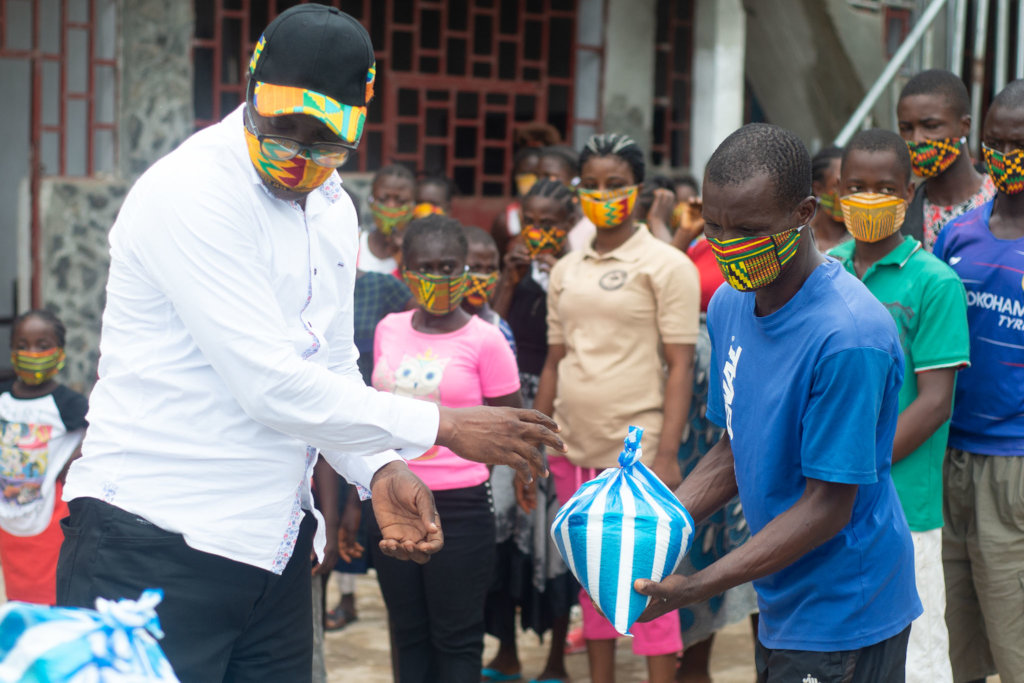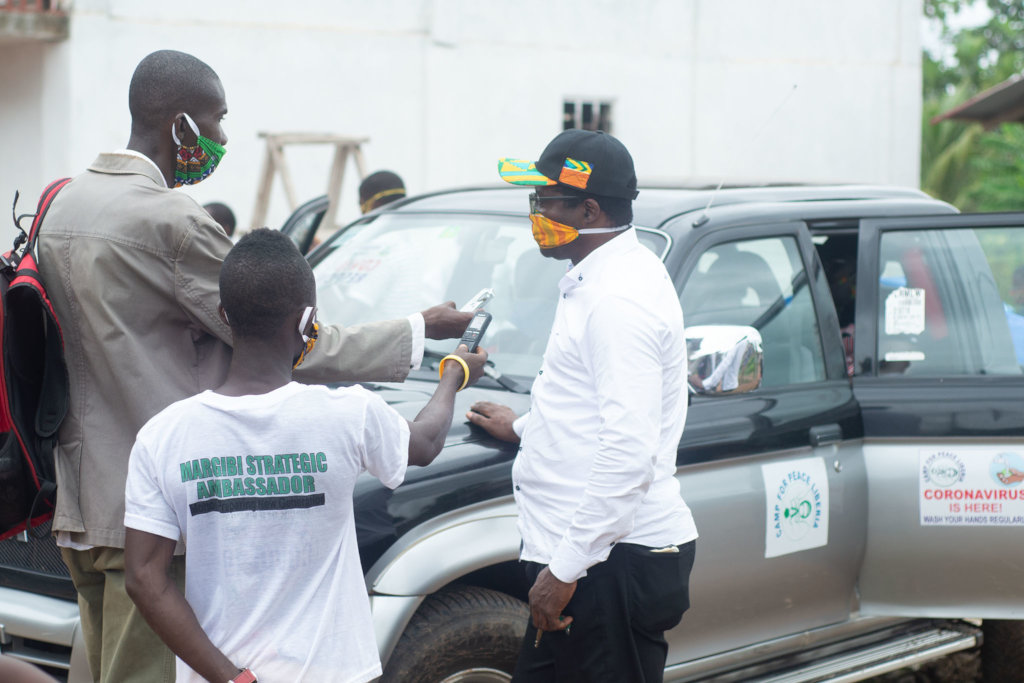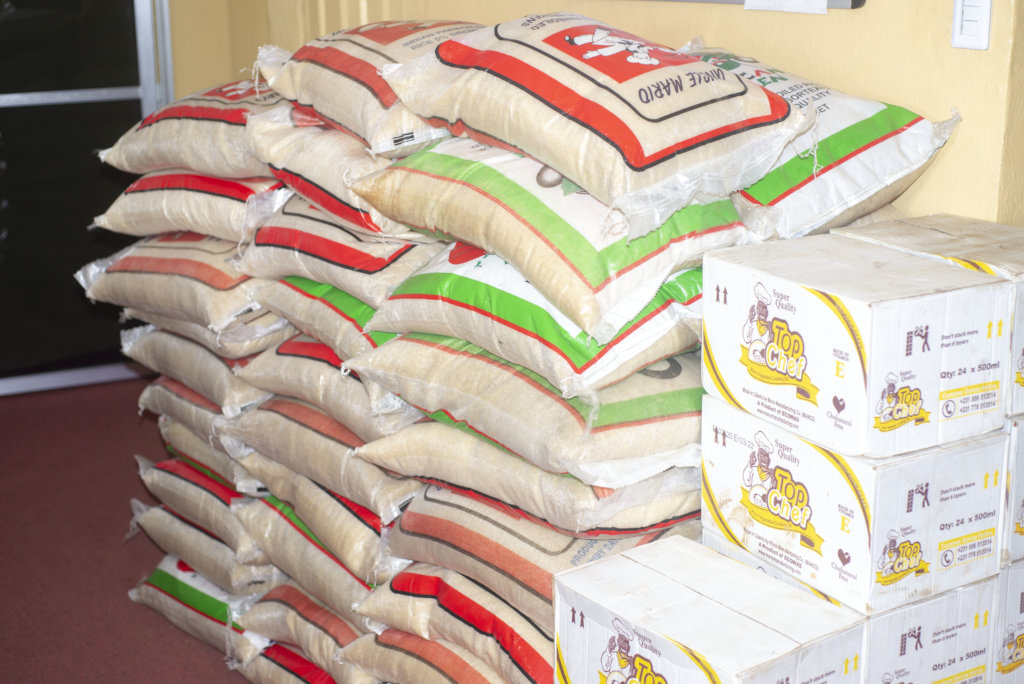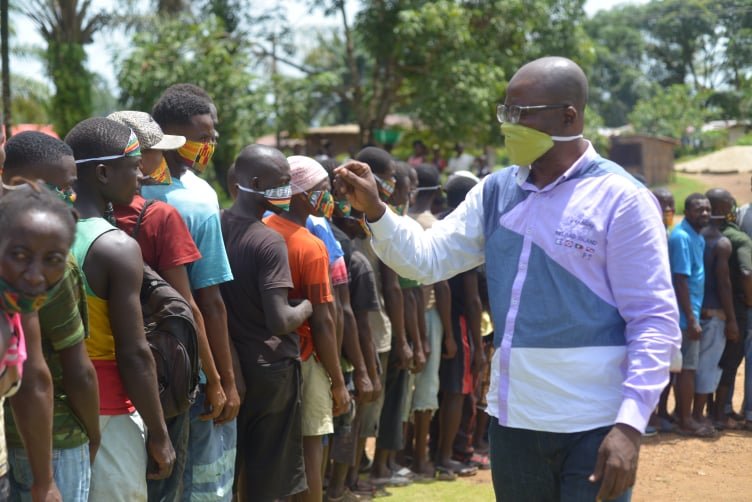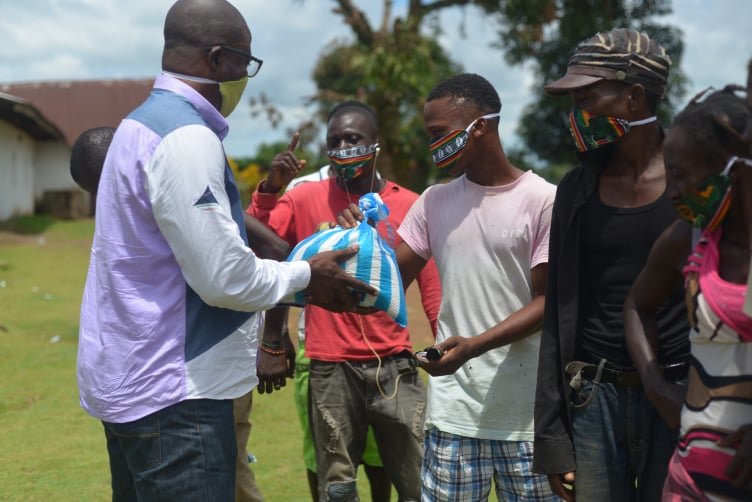 Links: