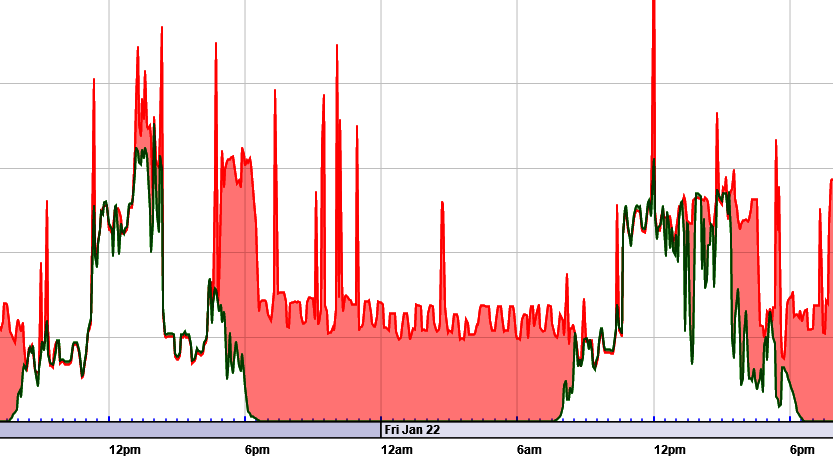 Dear Friends,
As of last report, the COVID-19 situation in Belize had prevented the installation of our ZGF (zero-grid-feed) units. I am very happy to inform all of you that due to the temporary lifting of some in-country travel restrictions, the units were installed and became functional prior to the holidays!
As I had noted in my previous report, our new zero-grid feed units are well worth the investment --- and they include the following three crucial benefits: (1) Calculations based on data available from the monitoring systems (figures shown in previous reports) indicate savings of an additional 10% off of the base (no PV solar at all) bill of about $11,000 per year; (2) because the unfair overproduction penalty is now eliminated, the previous efficiency limitation resulting from that penalty has also been alleviated. This now allows our PV systems to scale up; (3) most importantly, the overall savings will substantially contribute to the ability of the school to become fully self-reliant in what we hope will be a 3-5 year time frame.
Furthermore, the HCEF has begun -- thanks to external grants -- development of a new multipurpose building that will include a rain-water harvesting system and cistern to supply no-cost drinking water to the school (and surrounding community, when necessary). The new building will also be built to modern hurricane resistant standards, sufficient to serve as an official Hurricane Shelter. Given that our location is on a barrier island, this new facility is desperately needed. The new facility will also house additional classroom space, offices, vocational training, and a chapel. We hope to generate substantial electricity for the new multipurpose facility from planned new solar PV that will be placed atop the new building. Given the ability to mitigate the disbenefits of overproduction with the new ZGF units, we are very excited about our plans to scale up in the future.
Of course, COVID-19 is still a major obstacle for the school and surrounding community. To that end, we continue to focus on meeting school/community needs through supporting the local emergency food resource program at the school. This program benefits not only school families but those in the surrounding community that have become food insecure due to the massive layoffs suffered as a result of the pandemic.
I have some new pictures w/ captions showing example PV power generation curves that demonstrate the ZGF benefits... as well as a couple of photos showing foundation work that is beginning on the new multipurpose center. (See below).
As always, we at HCEF thank you so very much for continuing your support of this vital community development project.
Warm regards, John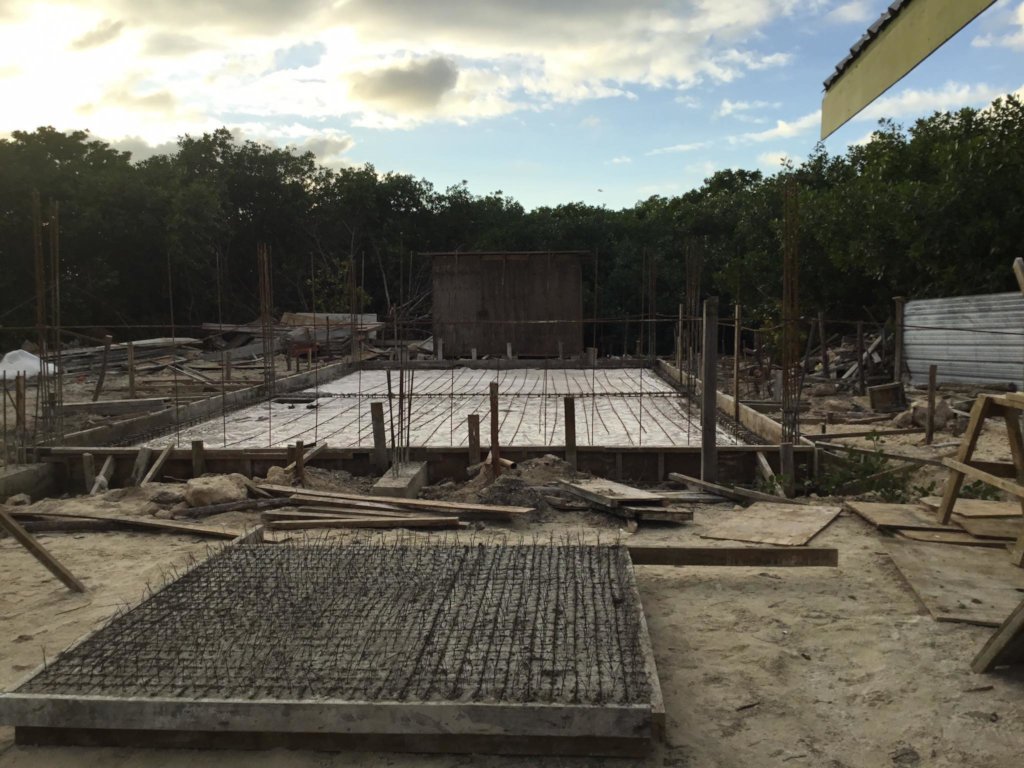 Links: