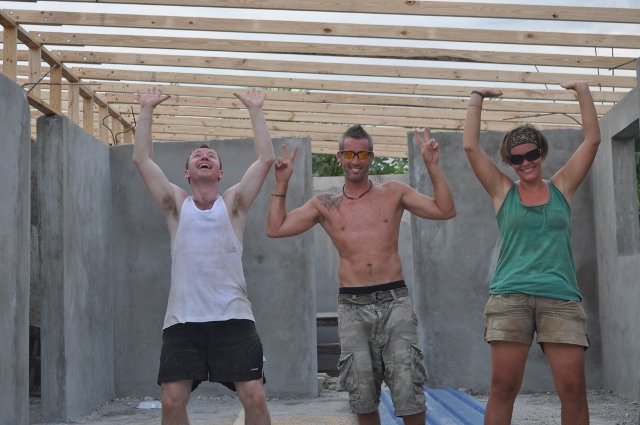 It's been an extraordinary several months for EDV! We're excited to have secured funding to keep 50 children in school until the middle of next year, finished five permanent classrooms at Institution Classique, and started five more transitional classrooms at College Adonai. Together, these classrooms will provide safe space for more than 150 children.
Combined with the drainage system we're installing at La Main Tendre Orphanage, our construction crew is in overdrive because they now have a hard deadline.
On December 1st, our international volunteer leaders will leave Haiti, and our Haitian staff and community leaders will take over the running of our scholarships and English programme. While our volunteers will leave, with your support EDV's presence will continue changing lives.
Over the next month, we'll focus on providing our Haitian English teachers with all the skills they'll need to keep the English students learning without outside aid, teaching orphanage directors all about how to keep kids healthy, and ensuring that the children in the scholarship programme have everything they need to stay in school. And then we'll leave the Haitians who originally proposed these great projects to take full ownership of all their positive effects.
Your support will be integral to these projects' continued success, and we hope that you're as excited as we are to see these projects placed exactly where they belong – in the hands of Haitians.
Showing your support has also just gotten a little easier – it is now possible to text your support of community based recovery in Haiti.
Just text "Give 4170" to 80088 and reply with a "yes" to the confirmation text you'll receive. Text Giving is a great, hassle free way to give and makes it easy to encourage friends and family to give.
If you have any questions or concerns about Text Giving, or any other part of this project, please don't hesitate to email Media@EDVolunteers.org.
Thanks so much for your generous donations to help Haitian earthquake survivors, and our warmest regards from Haiti.
The Legal Bit: $10.00 donation to GlobalGiving. Charges will appear on your wireless bill, or be deducted from your prepaid balance. All purchases must be authorized by account holder. Message and Data Rates May Apply. Text STOP to 80088 to STOP. Text HELP to 80088 for HELP. Full Terms: mGive.org/T. Privacy policy: goto.gg/privacy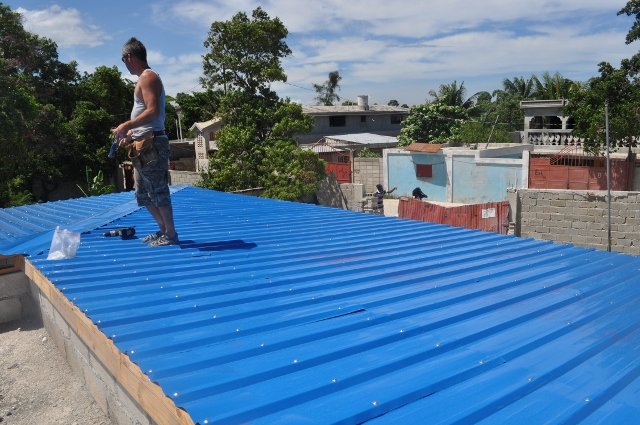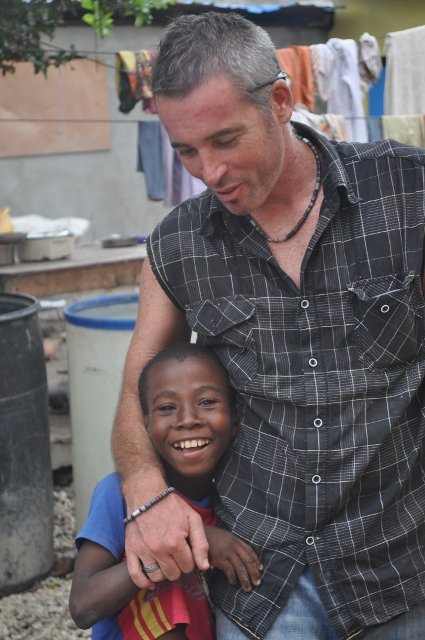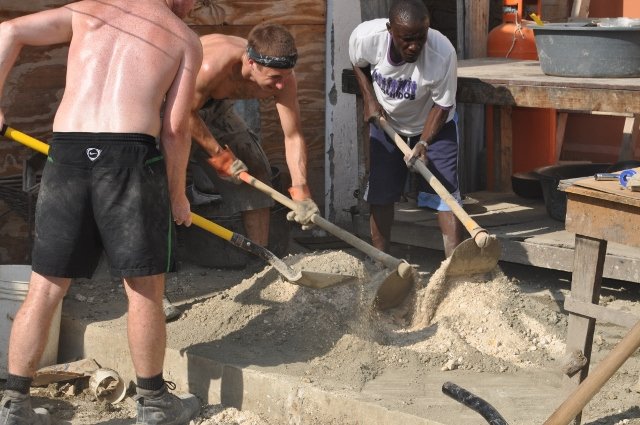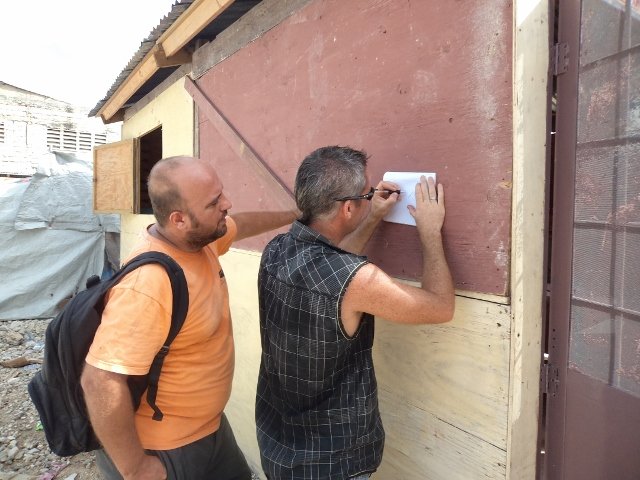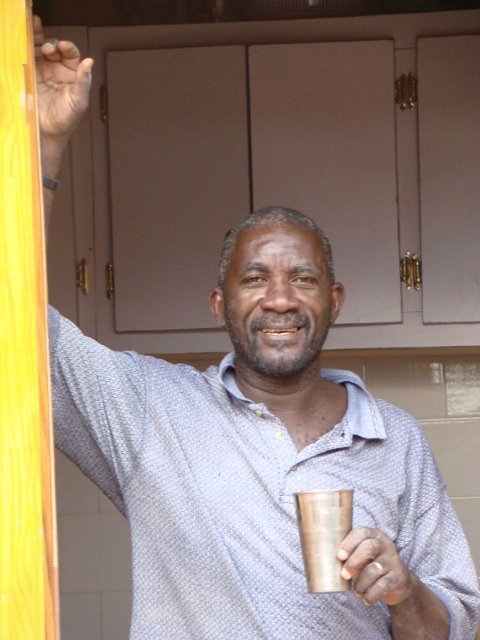 Links: