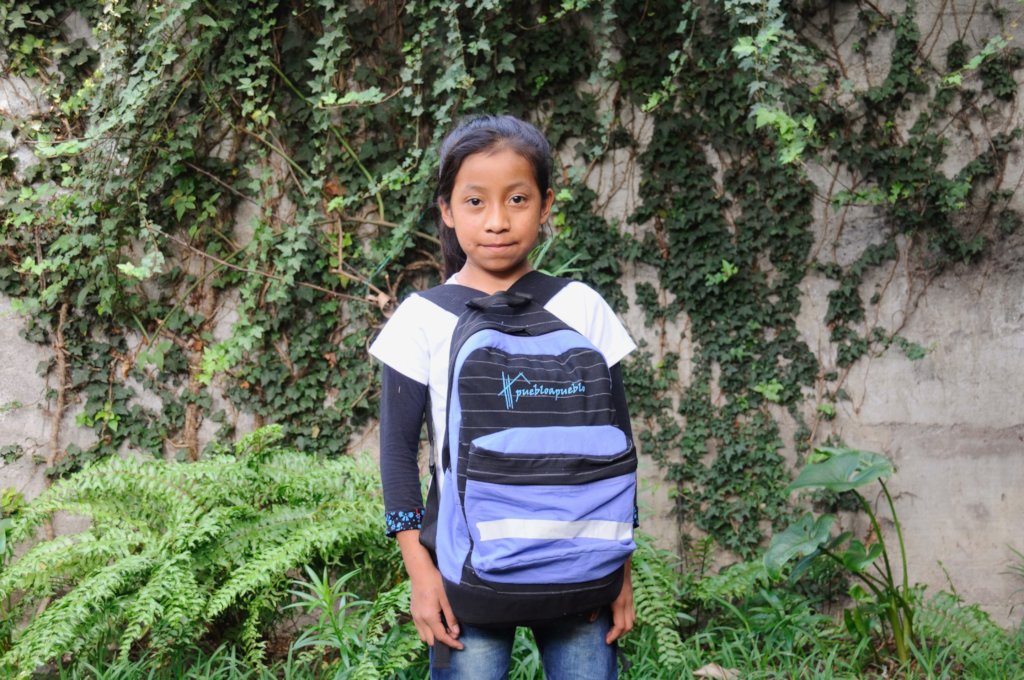 The students who are sponsored through the Primary Education Scholarships project overcome countless obstacles to getting an education every day. We believe that education empowers young people to build positive change in their communities—that's why our team works hard to support passionate young learners with the resources they need to attend school and succeed. Elena and Dorcas are two students sponsored through the project whose education is made possible by donors like you. Below are the messages of hope, ambition, and gratitude that they would like to share with you, our extended Pueblo a Pueblo community.
Elena is a fourth grader at Panabaj Primary School. She writes about her neighborhood, "In Panabaj we are always happy." To the donors who support her, she writes,
I am happy because of what you have given me. Thank you so much for the school supplies, backpack, and Christmas present. I am very grateful for your support because I need it very much. My parents are also thankful for the help you have given me. I hope that you can continue to support me because I need your help to continue studying.
My goal is to be a teacher and give a good education to the children in my community and to give a good example of success for them. It makes me so happy to talk about my dreams and goals. With nothing more to say, I say goodbye.
Dorcas is a fourth grader at Chacayá Primary School. She has a cat named Mateo and a dog named Monkey. To the donors who support her education, she writes,
I am in the fourth grade thanks to my parents because they have supported me and they look after me and my siblings so that we can reach our future goals and take advantage of our schooling. I'm also grateful that there is a little school in my community, because without that school my family would have to pay a lot more for me to study somewhere else.
If God wills it, in sixth grade I will have the power to study how to prevent violence in our community so that it does not go any further. In the event it happens, my parents will be very grateful. With the support you have given me, my father says that one day I can be the professional of my family because not only boys are able to study and we have the same rights.
We support students like Dorcas and Elena because we want to see them advocate for future generations of children like them. We want to see them fight for peace and justice in their communities. We want to see them grow up into confident women who know that they are just as capable as their brothers of changing the world for the better.
Your support fuels Dorcas and Elena's success. Thank you for believing in young students like them and in the power of education!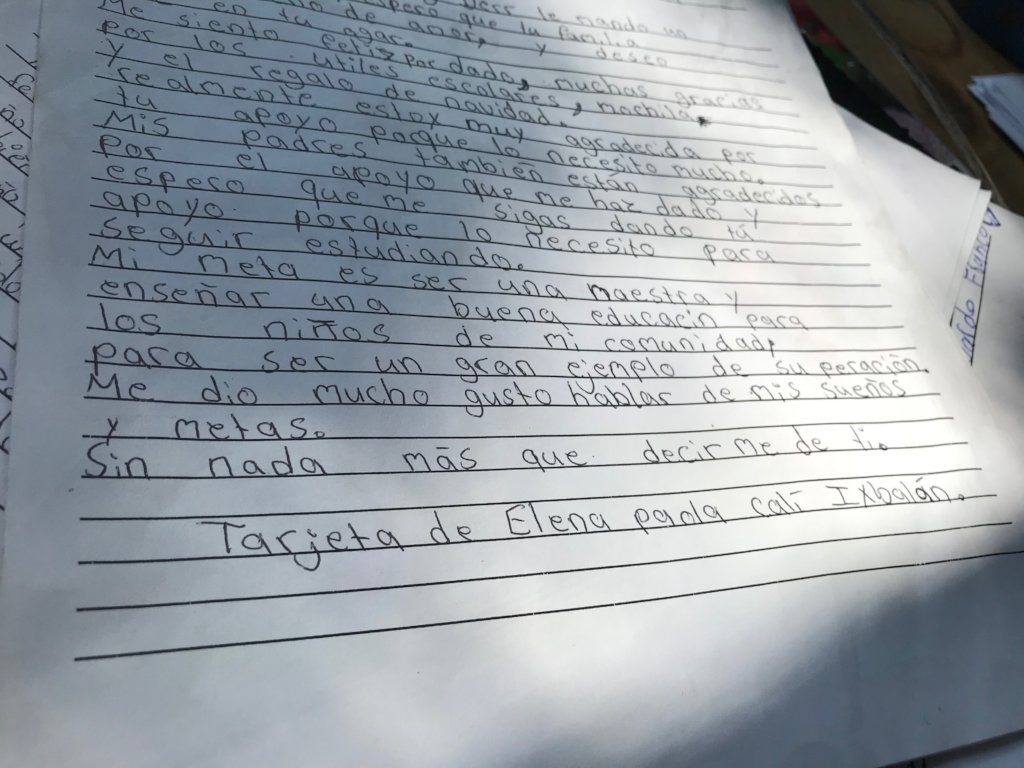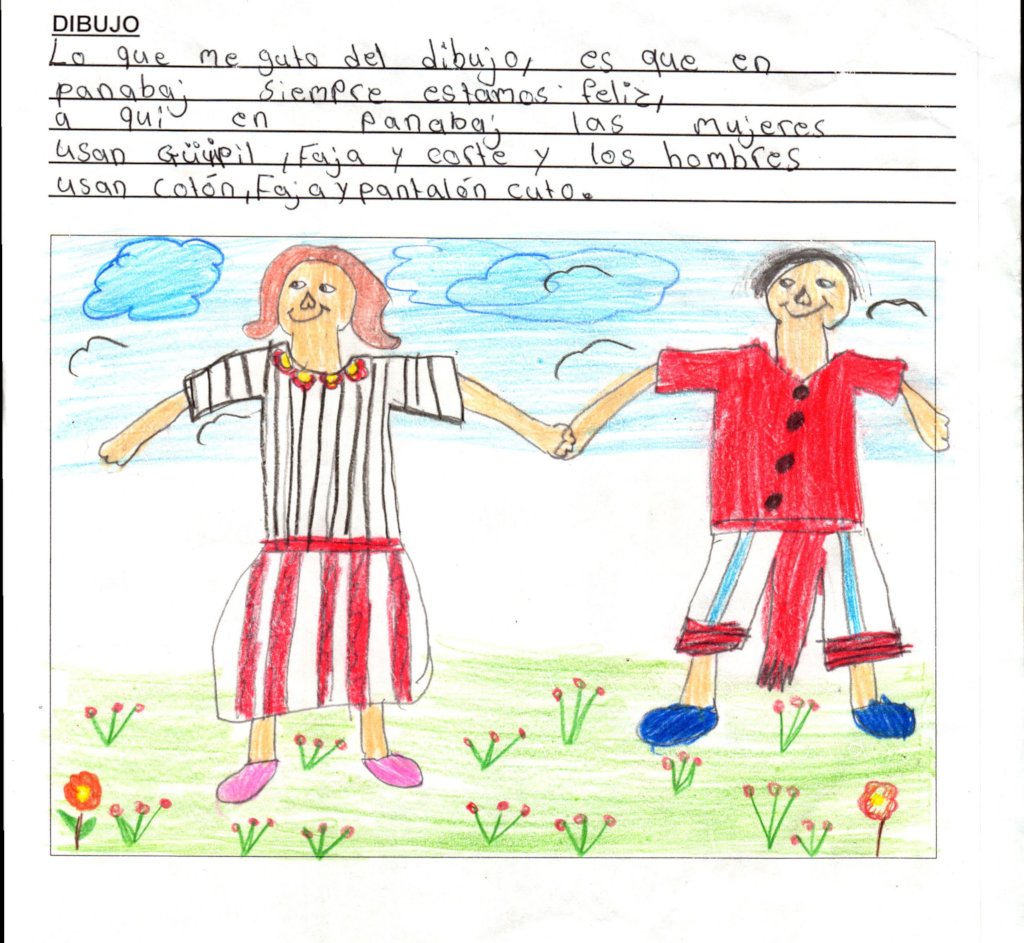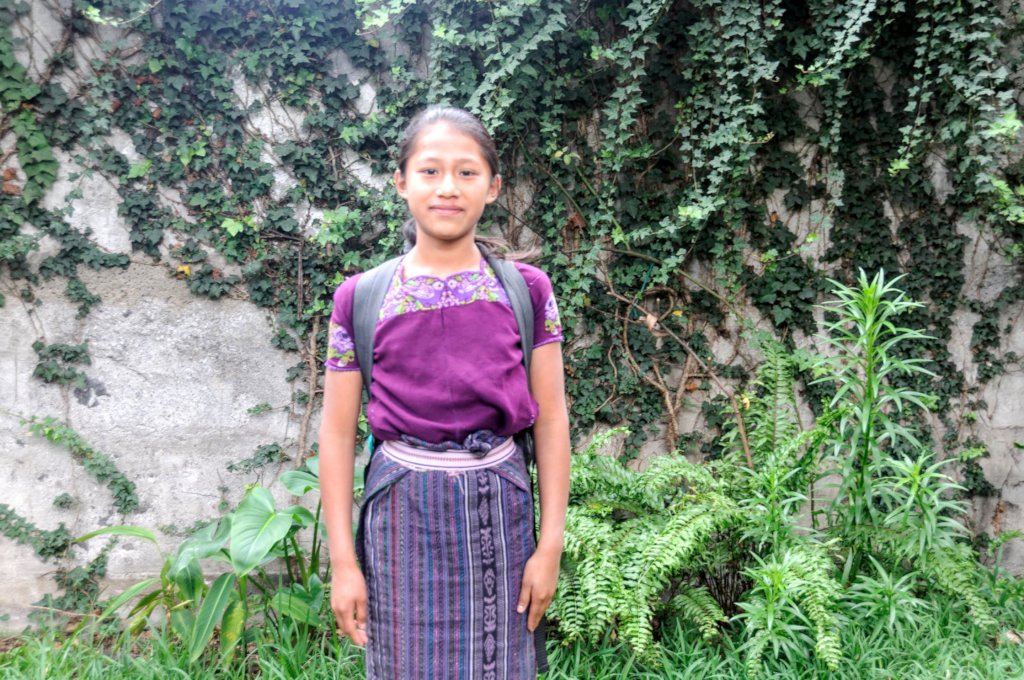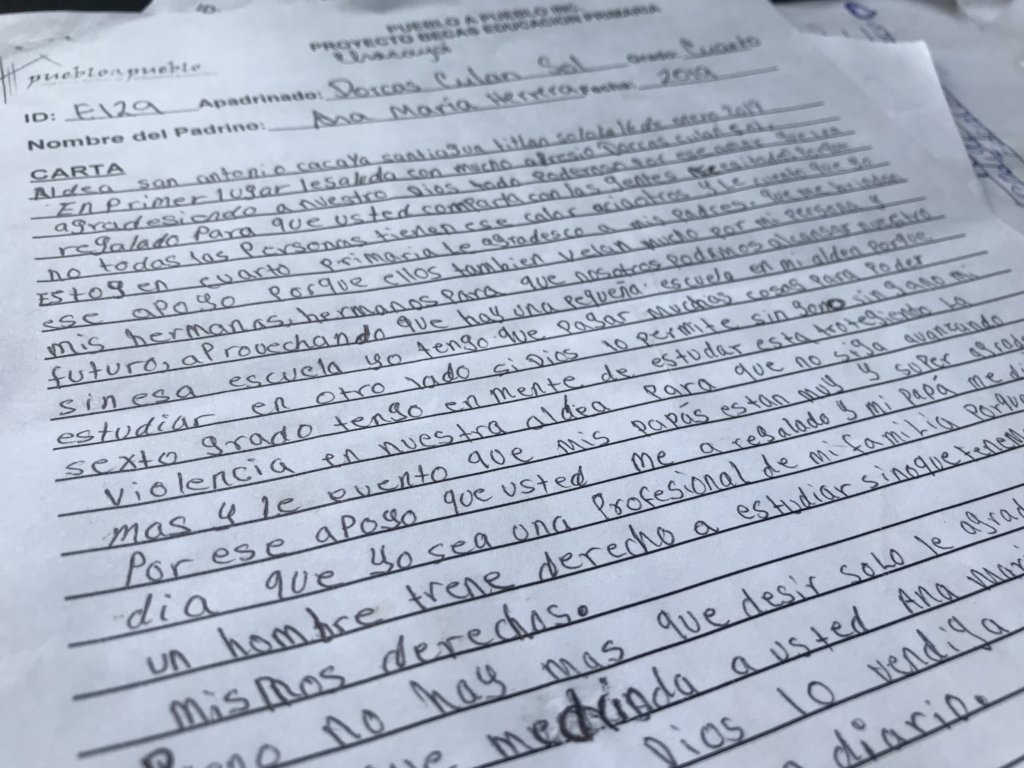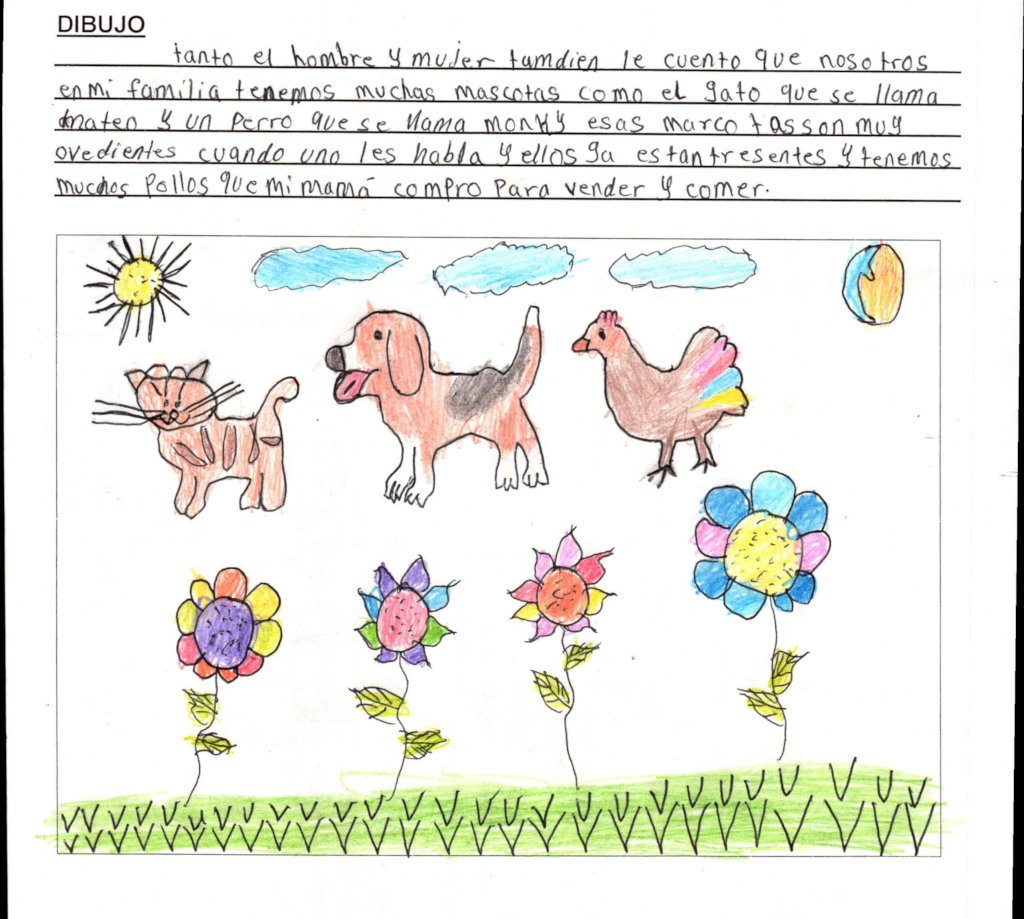 Links: