Project Report

| Jul 5, 2023
Seva Mandir wins International Award for Preserving Common lands !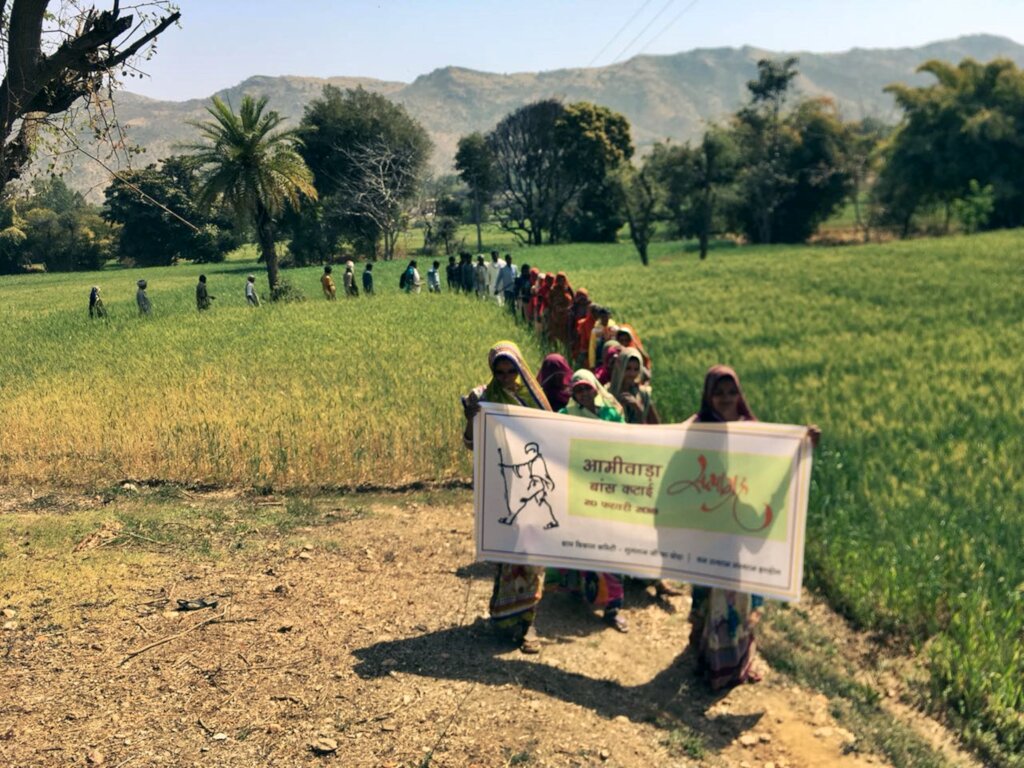 Dear Friends,

We are delighted to share, Seva Mandir, has been awarded the Elinor Ostrom Award for its exceptional efforts in conserving commons in southern Rajasthan.
The Elinor Ostrom Award, named in honor of the late Nobel Laureate Elinor Ostrom, aims to acknowledge and promote the work of practitioners and scholars involved in the common's domain. Ostrom's work highlighted the value of community trust and collective action, ideas that are now at the heart of Seva Mandir's work in the conservation and management of forest, waste, and agricultural land in Aravalli tribal communities.
Seva Mandir worked directly with villagers to end encroachment on community lands, facilitating the protection and restoration of 11,000 hectares in 700 villages, while generating 11,000 tons of fodder (enough for 2,888,000 cattle) and removing 3 lakh tons of carbon from the air, all while helping building community relationships through peaceful dialogue.
Receiving the Elinor Ostrom Award serves as a testament to the unwavering commitment and dedication in conserving commons in Rajasthan by Seva Mandir's grass root workers who are the most defining factor in empowering communities and protecting the environment.
We thank all our donors for believing our work and helping us achieve this milestone.
We do hope that you will once again extend your generous support for our grassroot workers by donating through this link :
https://www.globalgiving.org/projects/empathy-fund/
Our best wishes to you, and, again, thank you for supporting our marginalized communities. You are now a part of their lives, too.
Kind Regards
Ronak Shah
Chief Executive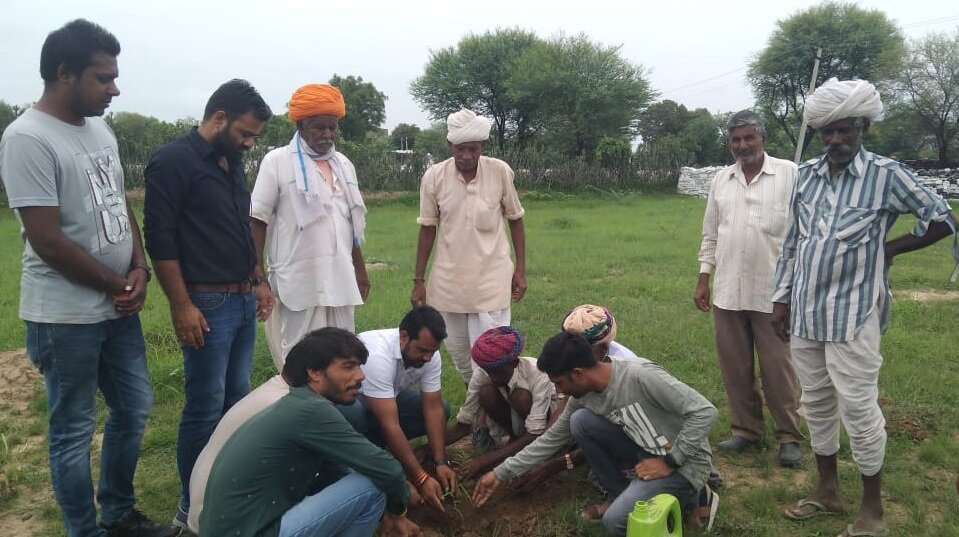 Links: