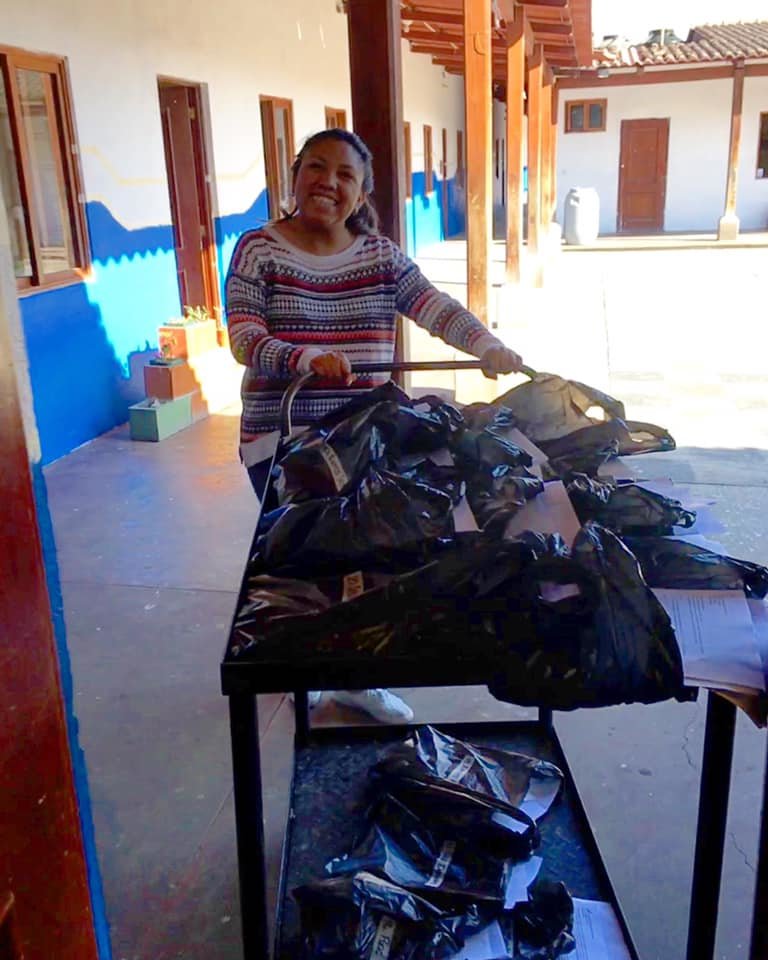 First, let me say that we hope all of our supporters are staying safe and healthy during these uncertain times. Please, take care of yourselves and your families!
At The School of Hope in Guatemala, we have had to move to remote learning because of the current COVID-19 pandemic. While Guatemala has not been hit as hard as other areas of the world, there are confirmed cases in the country, and the government is taking appropriate (though difficult) measures to contain the spread of the virus and protect the health of as many Guatemalans as possible. One of those precautionary measures was closing all schools for 3-4 weeks. This means The School of Hope will be closed until at least the Monday after Semana Santa (which is always a week-long school vacation for us).
Our amazing School Director, Sara Miller, had already devised a plan for just such an occurrence, and so we were well prepared and organized when the school was directed to close. Our wonderful staff and teachers jumped into action, preparing take-home work packets for each student and a hamper of basic supplies for each family. Just this past week, each family came by the school to collect their food hampers, and some of our staff made the rounds, delivering the work packets to each child.
Our staff and teachers are now all working from home - and trust me...they're working! All of them have jumped into developing and improving lesson plans, career counseling materials, and even sewing new mops to keep the school clean. It is an understatement to say we have a wonderful staff - the team at The School of Hope is unmatched!
Of course, these issues are going to have some financial consequences. We're still paying the full salaries of all our employees, and paying the scholarships that our further education students require. We're doing what we can to make sure all of our families have the food and healthcare they need, and our awesome social services team continues to monitor and provide support to our students and families who need it. We are, quite literally, all in this together!
If you have the ability to donate right now to ensure that we can continue to support our students and their families, that would be amazing. We understand that things are a bit scary and uncertain for all of us right now – but any little bit helps and will go a long way in Guatemala!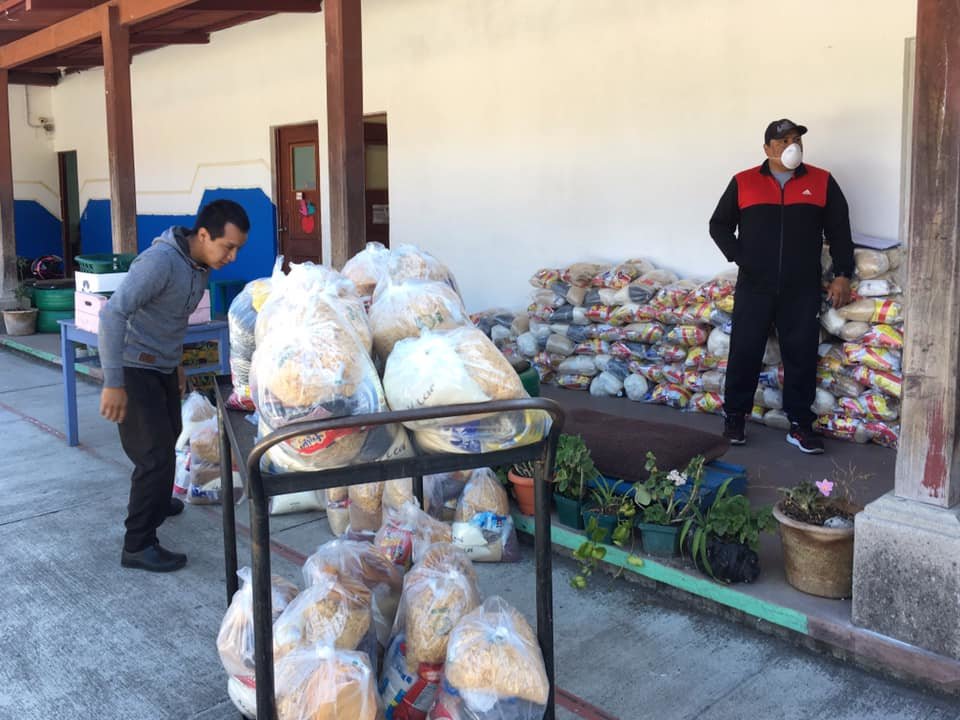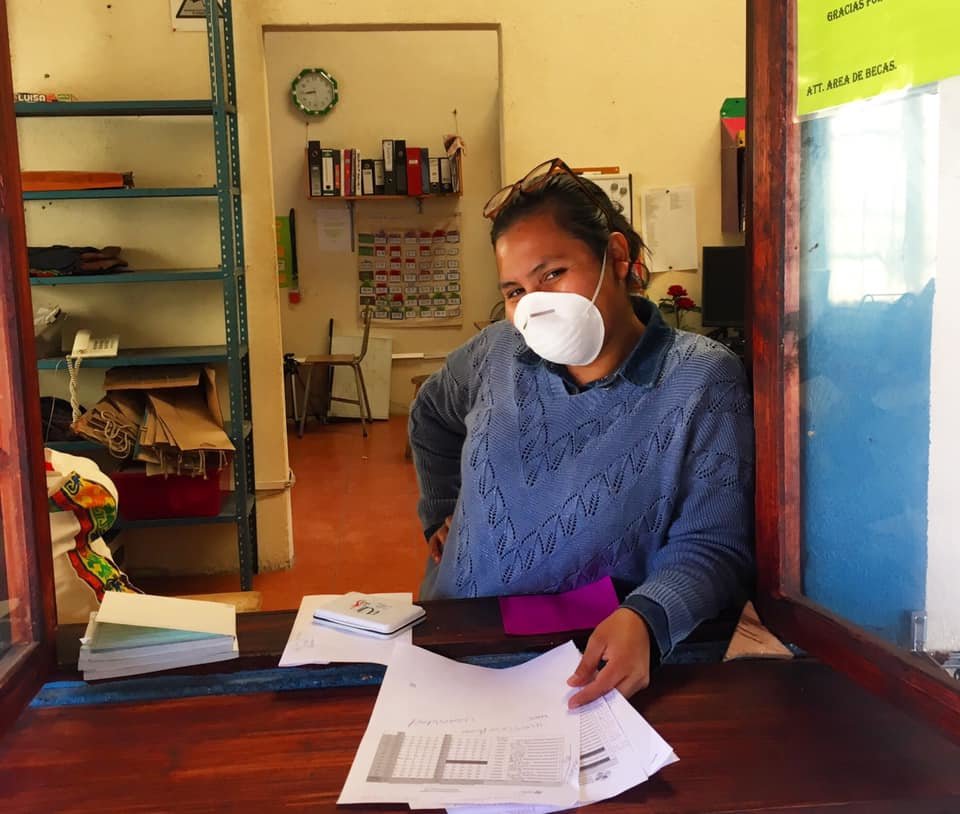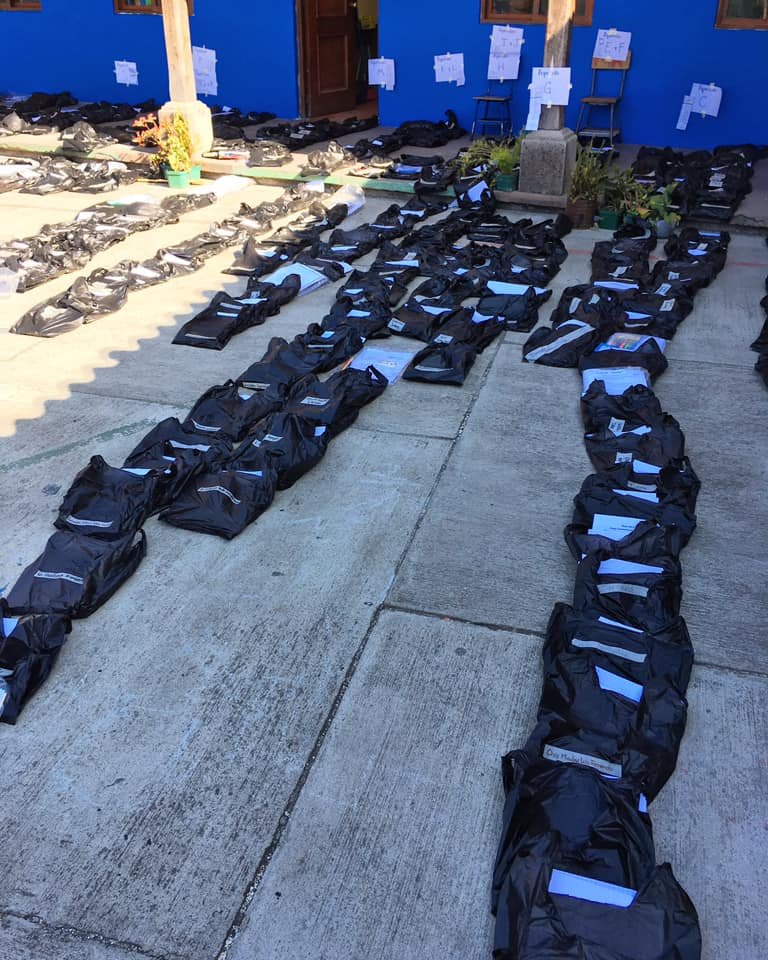 Links: