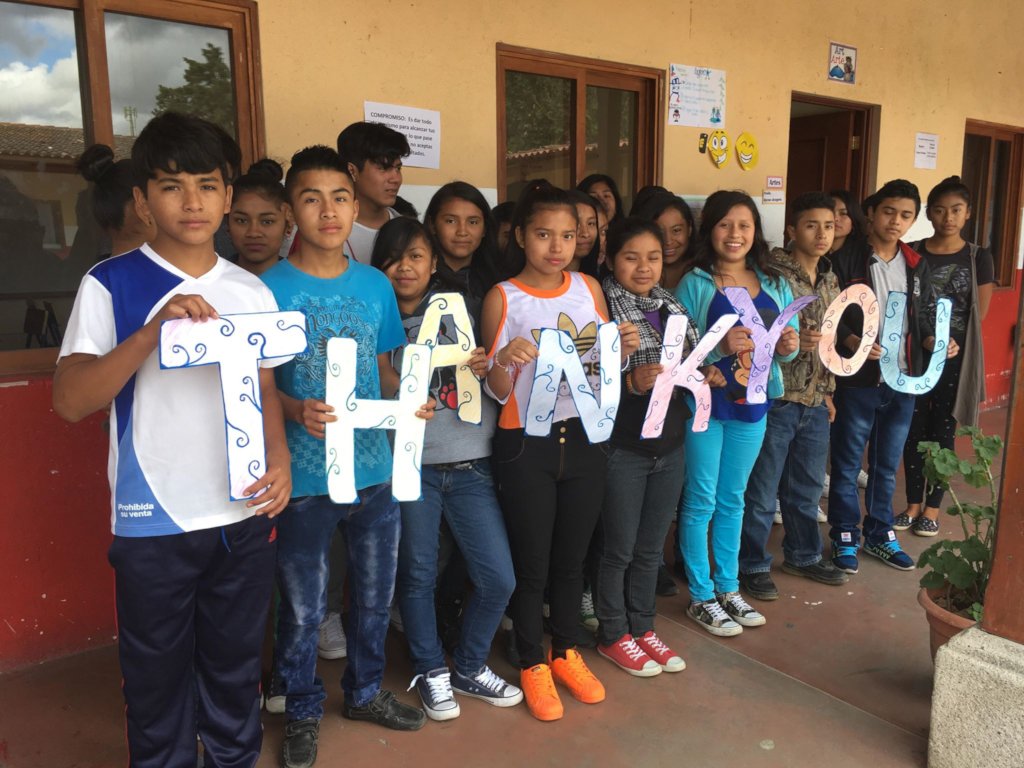 The 1st term of the 2019 school year at the School of Hope has come to an end in Jocotenango, Guatemala! It was, as usual, a successful term. Our students were successful in their exams--and we're celebrating with Sports Day on Friday, April 13, 2019!
In March, EFTC celebrated World EFTC Day. Supporters of EFTC held small fundraisers in the USA, UK, Guatemala, and across the globe to raise funds to support the vital programs we provide to our students and their families. If you didn't get a chance to participate with us on World EFTC Day, take the opportunity to make a donation now!
Our students, families, and staff in Guatemala are preparing for Semana Santa, happening the week of April 15-21. If you don't know much about Semana Santa traditions in Guatemala, you can read up on it here. It's a beautiful and exciting and happy week for everyone there--and one that we're sure our students will enjoy with their families.
This is a short update, but one I don't want to end without thanking you for being a member of the EFTC family. All of the work that we do--providing a quality education, nutritious meals, medical care, and psychological support--would be impossible without your generous support. Please continue to support us, and consider sharing our mission with your family, friends, and colleagues!
Links: