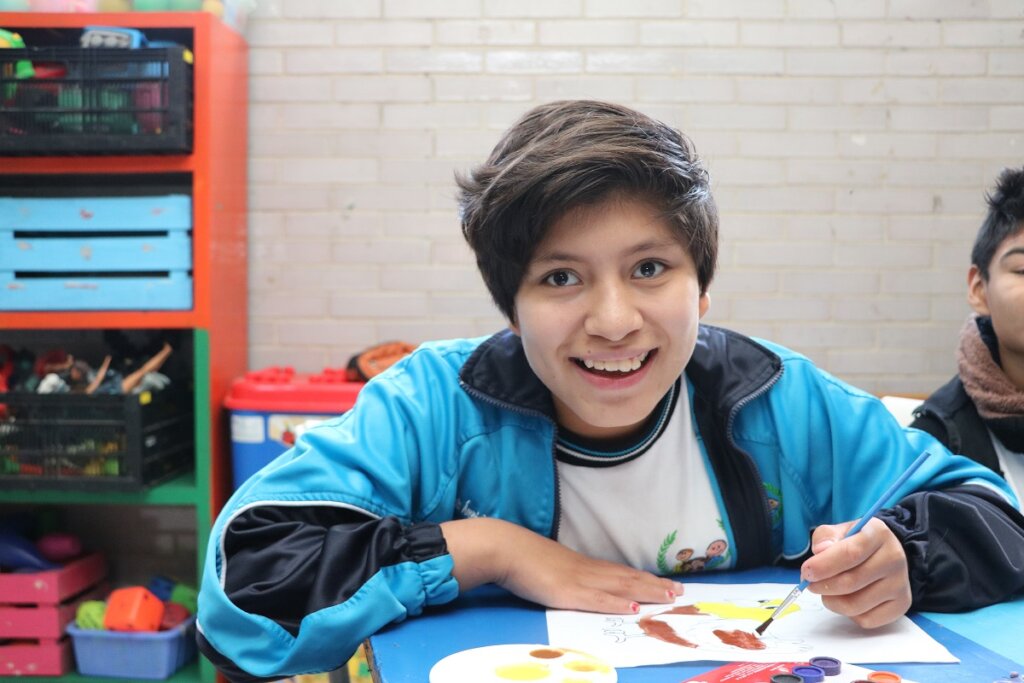 Hello to every one of you, we are very happy to see that the weather has turn great and that allows that beneficiaries from Fundación Fraternidad sin Fronteras, I.A.P., can go out of their home and to external activities like playing at a park and walking around.
Thanks to vaccination against SARS-COV-2, they can go to schools so that they continue with their education for social inclusion. In the particular case of Alicia she is very willing to learn new things day by day. She has shown us that the power of enthusiasm can achieve great goals.
In Mexico we celebrate the Child day the 30 of April and obviously we organize a great party for them. That day a performance of clowns, piñatas and cake were the ingredients, but the main dish was the happiness of beneficiaries, because they had a dignify life.
Another important celebration was mother's day, the ten of May. In this occasion we found and actor that put a play with these people with mental disabilities, and the results was a success.
Everything that has been mentioned above is result of a day by day hard work, so that the can they can have a physical, social an intellectual development, so that they can have Autonomous and independent life.
We daily remember thanks to all your support that you gave us, that resources go directly to the development of them, and for that we are in debt with each on you.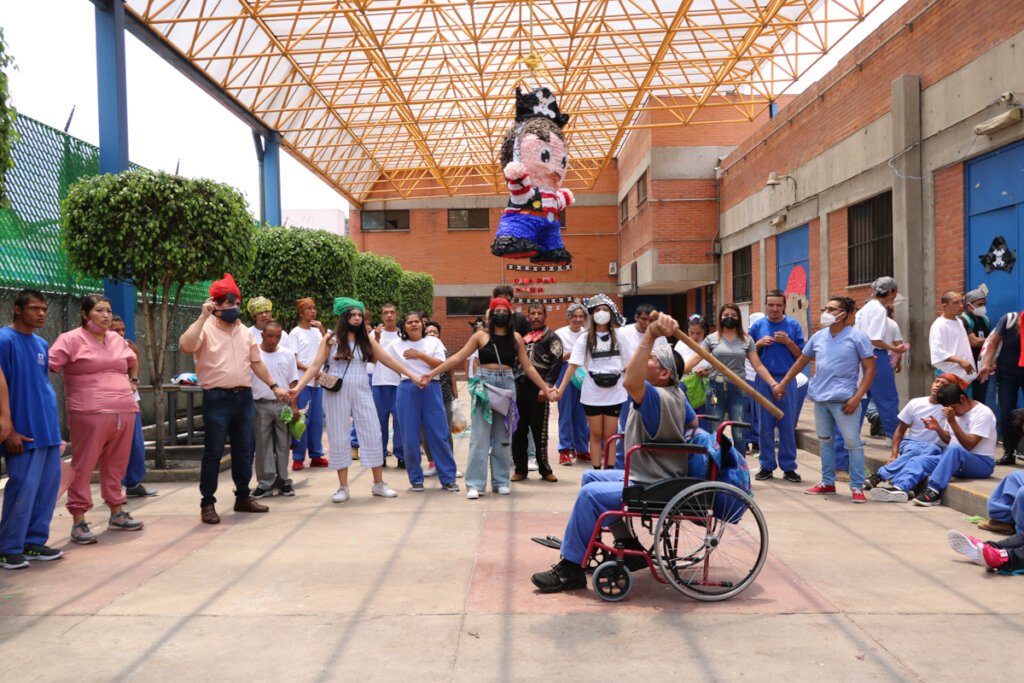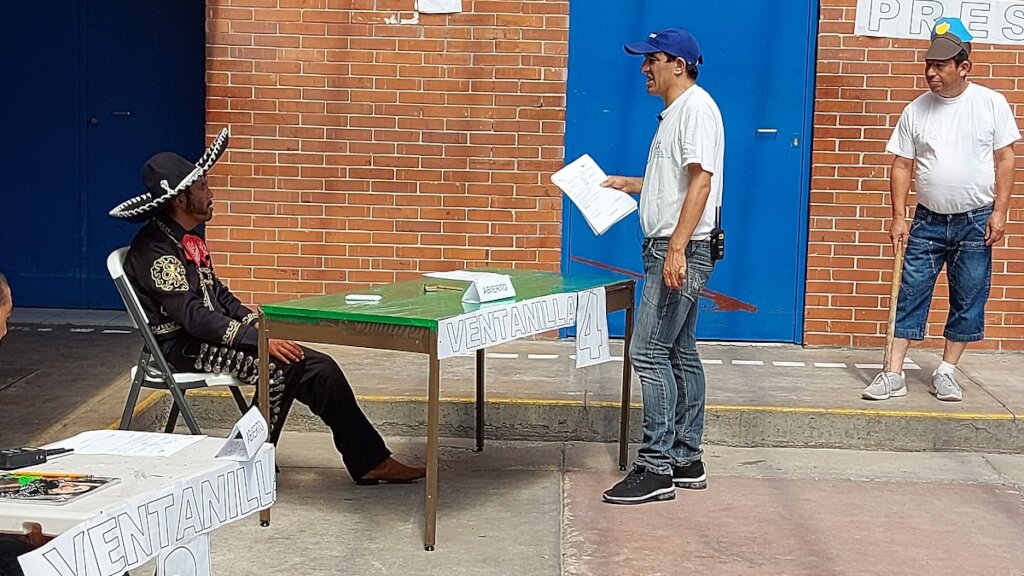 Links: