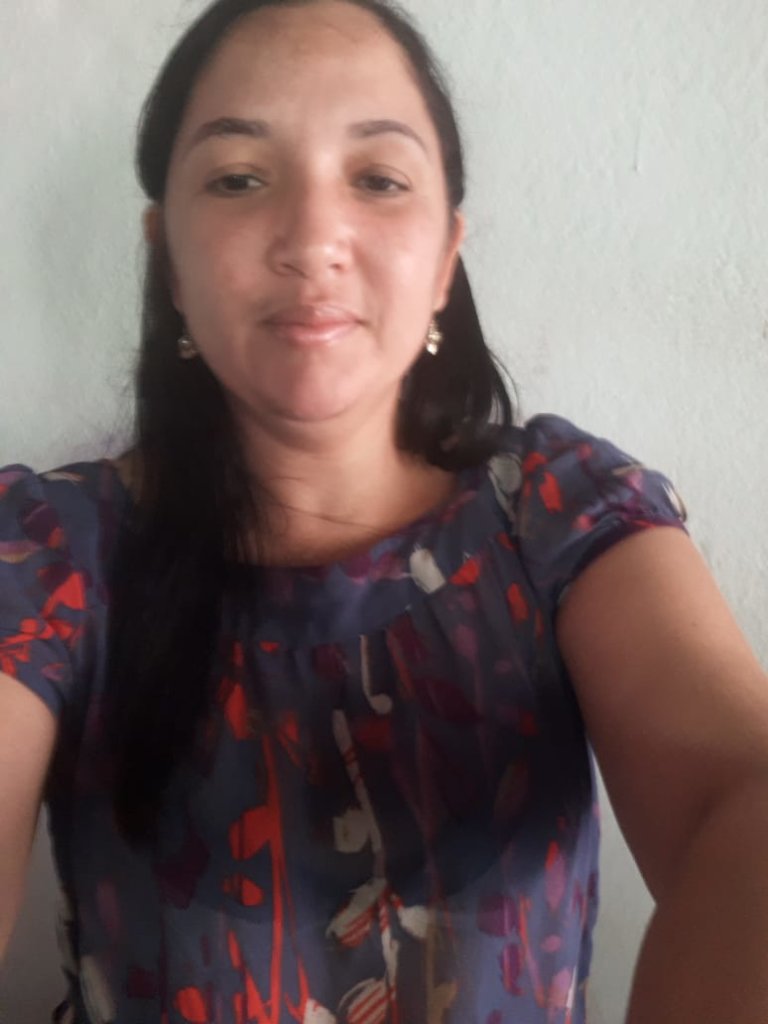 My name is Rosa. I live in the community of Guaco in La Vega, DR.
My experience with the Community Health Leadership course was incredible. I enrolled in the class in 2019 thanks to a woman I met on a bus on the way to Santiago. She and I started chatting, and she told me about a class that she was going to start in Baitoa. She told me it was not only free, they also helped with transportation, and I told her that I would like to participate as well.
For the first day of class the woman told me how to get to her house and from there we went together to Project Hearts' office. Unfortunately, this woman was not able to continue in the course, but I kept attending on my own. I enjoyed all the topics we were learning about, but what motivated me the most was the reception and the treatment that we received at Project Hearts. Our teacher, Dr. Yerky, and her assistant, Juana, and Marissa; they are all great human beings with caring and humanitarian hearts.
In the course I learned many things about health, but what I liked the most were the topics on the correct use of various medications, how to take care of the environment, proper personal hygiene, and, most importantly, how hand washing can prevent so many diseases.
All of this prompted me to continue learning, so after graduating from the CHL course I started going to a medical office in my neighborhood so I could get more practice and help in my community even more.
One person in particular that I dedicated myself to helping was Nereida. She passed away a couple months ago after facing many health complications, but during the past year or so I cared for her, giving insulin shots to help with her diabetes, and changing the dressings on wounds from an accident she was in. Nereida's daughter, Esther, witnessed how I took care of her mother, and is always thanking me how I was always there to help whenever Nereida needed me.
Now there are three new leaders who are taking the CHL course who were motivated by me so that the knowledge in our community continues to multiply.