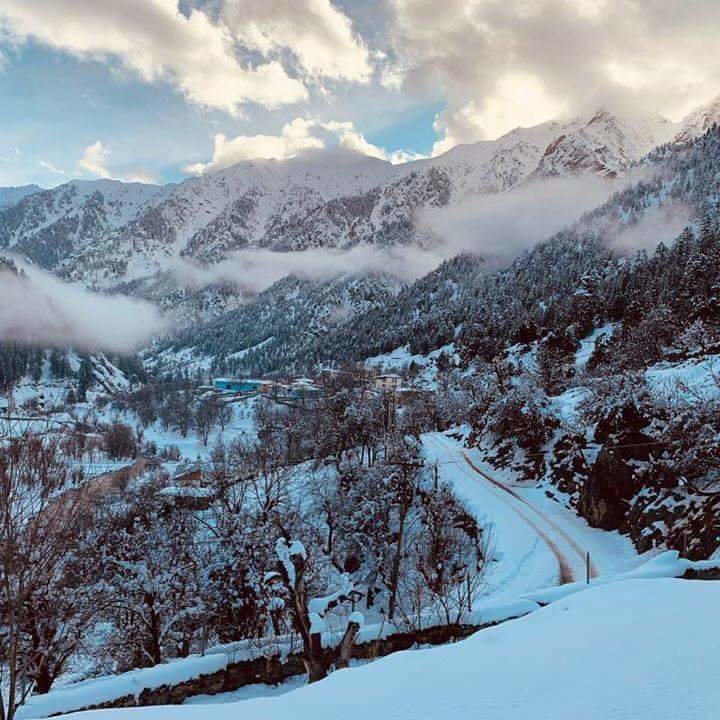 Dear supporters,
Action for Development would like to take this opportunity to wish you and your loved ones, a healthy and peaceful new year 2021!
The Rahyab School for Children with Disabilities is currently closed for the winter break. The school is set to re-open in March 2021 and we need your support!
Last year, due to lack of funding, and the global health emergency also affecting Afghanistan, Action for Development was unable to support the school with the usual provision of meals to the children attending class. Thank to an emergency COVID-19 appeal, Action for Development was able to distribute food items to the families of the children at the Rahyab School in July 2020.
This year we remain hopeful for the project to be fully funded and for Action for Development to be able to provide meals to the children attending the Rahyab School from re-opening in March until the end of 2021.
At the same time, Action for Development, has looked into the possibility of replicating the Rahyab School in other areas of Afghanistan. We have identified potential students and surveyed their needs in the Province of Kapisa, where a teacher has been identified and trained. Due to heavy snowfall in December, the opening of a new facility has been put on hold. We intend on starting classes as soon as the weather condition improves, most probably at the end of February 2021.
We thank you for your continued support towards this project, tt is with the generosity of our donor community that we can make sure we continue to support the most marginalized communities in Afghanistan. We will provide more details on the opening of the new facility in the Province of Kapisa as well as the re-opening of the Rahyab School in the upcoming months.
For now, we extend to you our warmest regards,
The Team at AfD
(Photo of Panjshir Province @AfD 2020)