The title of this story clear demonstrative what Camp for Peace Liberia stands for. Liberia has gone through too many transitions to the extent that she cannot even provide 20% of what she eats. Everyone relied on the importation of everything from overseas before they get a meal. A country under such conditions will continue to be vulnerable, and its people perpetually suffer the peril of acute poverty (Johnson).
It is against this backdrop that Camp for Peace launched its FRESH FISH FARM as part of its training to young entrepreneurs and local agriculturalists. During the period under review, the first three ponds on Camp for Peace Campus were piloted to see how much fish it had. The Matron pulled out one of the biggest fish and showed it up to the girls and women to encourage them to get involved in the training. She assured them that if they remain focus until the end of the training, they will be able to change their situation for the better, even if things stay as it is.
The Executive director of CFP also encouraged the newly enrolled students to take their practice seriously. He said even practical Agriculture is much possible in our local context and admonished anyone who wants to change their life for the better to get involved.
Camp for Peace Liberia's dream of giving voice to the vulnerable, orphans, people with disabilities, women, and passion is gradually beginning to bear fruit. Little did we know how much our energies would carry us when we launched this project in 2013. CFP achievement over a relatively short period shows that anything is possible when you put in your time, effort, resources, and passion. Today, our number of students and teachers has grown to a reasonable size that everyone feels its impact on the community. The opening of these fish ponds is a clear manifestation of what I am talking about here. We are grateful to our partners and all wishers for giving us the opportunity and privilege to do what we are doing in serving our community and county (Abel).
This aspect of our training program is intended to provide fresh fish for our students and visitors who visit our campus. It is also meant to provide our students practical skills to establish their fish farming to help themselves and their community after graduation. This year students were very excited, to begin with, these exercises as part of their practical work. Interestingly they caught some sizeable fish, some of which were sold to the community. The intention of showcasing was to impress and motivate community dwellers that anything is possible if you give in your time.
During the period under review, Camp for Peace Liberia also launched a new program entitled as part of its training "This is your own." Usually community project that borders Non-Governmental Organization has never become successful in this country. Learning from that experience, we have launched "THIS IS YOUR OWN," a program that will engage our students to think outside of the box in making their lives sustainable. Part of their learning this year will cover other development issues such as sustainability, marketing of local products, including food produced locally, fish, pigs, chickens, fouls, cassava, etc.
Upon receiving the report, this is what one of our sponsors said "We are grateful for the work Camp for Peace Liberia is doing, and we feel glad to be a giver and donors to this project. The project gives life more than just training, and I think if the world would be like this, we can make this continent a paradise to live. I am also convinced that my gift has the power to change the world for the better.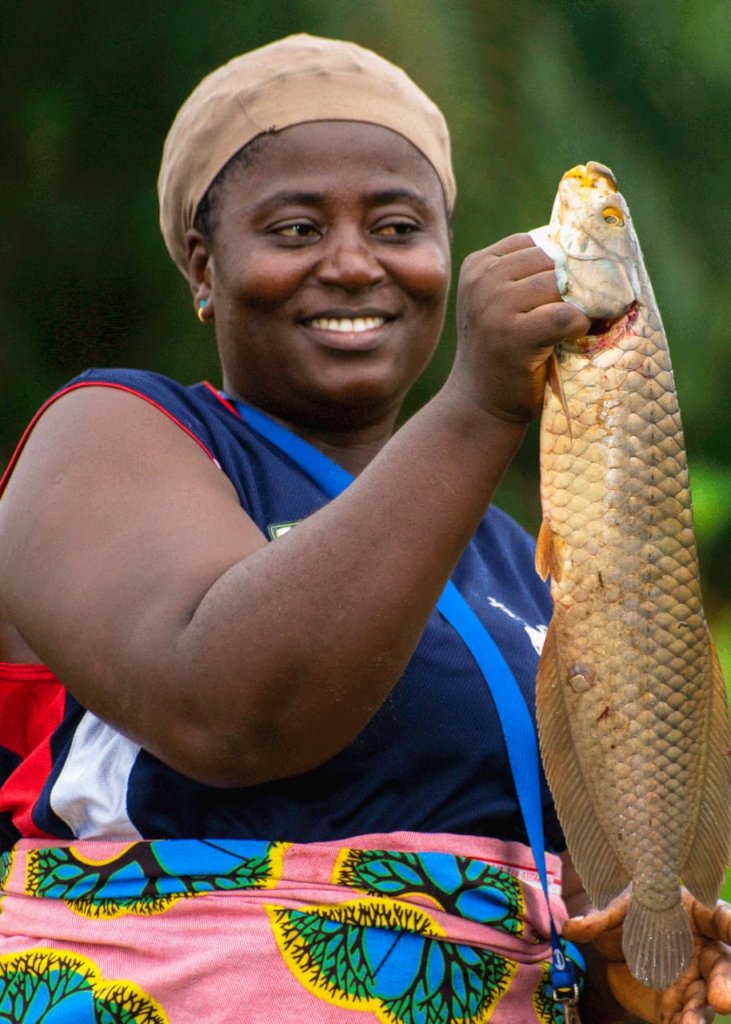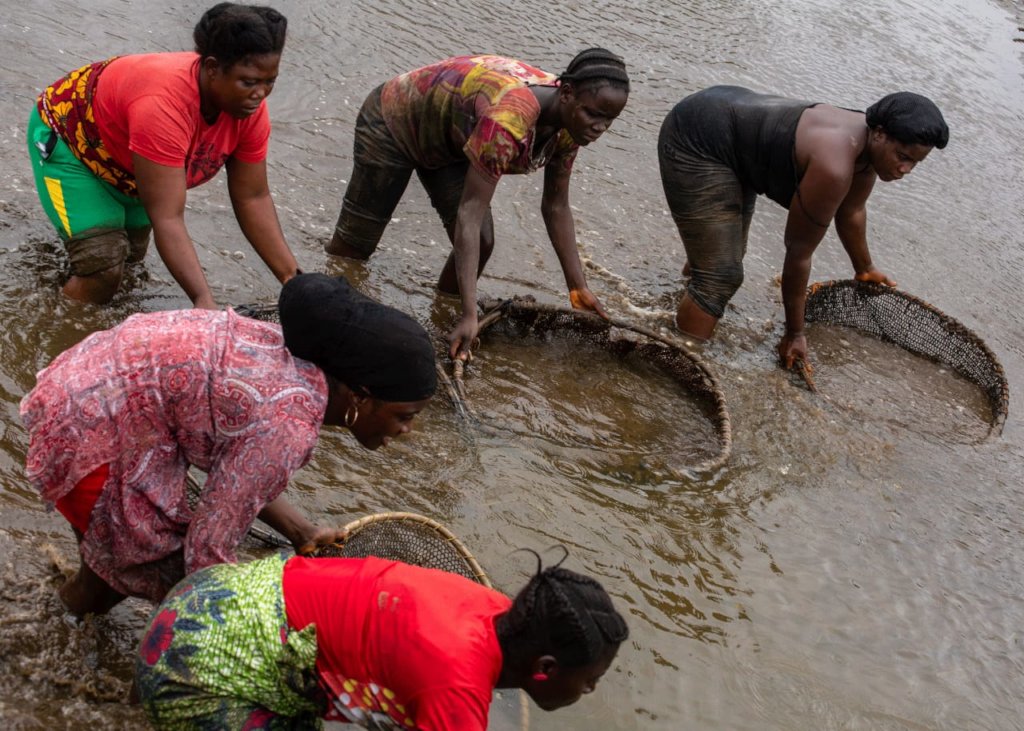 Links: