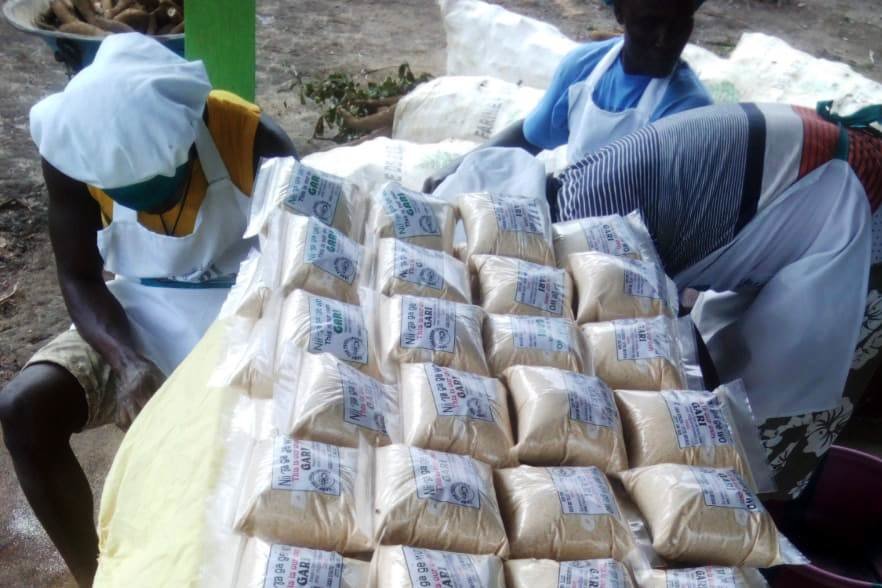 Despite the challenges posed by COVID 19, Camp for Peace Liberia continues to utilize local effort to find a local solution to Liberia's problem. During the period under review, Camp for Peace Liberia students produced and distributed 1,200 bags of local value-added cassava, 150 chicken, 30 bags of watermelon fruits, and other vegetables to vulnerable communities affected by hunger due to the nationwide lockdown. In addition to the production and distribution of food, students' practicum work was also prepared and distributed to local farmers to enhance crop production and food security. Other areas of practicum work such as fisheries, piggery, rabbit, duck, and guinea fowl raising, are ongoing.
It is anticipated that by the end of the year students graduating from the Camp for Peace Agriculture Vocational School will have technical knowledge in most aspect of practical agriculture, including poultry, fishery, cocoa production, vegetable, and rice production piggery, goat, rabbit, duck, and fowl raising. Our students are also being taught management and marketing strategies. On top of all these, they are learning counseling, leadership, and resilience to succeed in both the private and corporate world upon graduation.
We want to extend our profound thanks to our many donors and technical advisers. They have contributed to the success of our project. We are also grateful to our students, teachers, and support staff whose tireless effort has brought our project this far.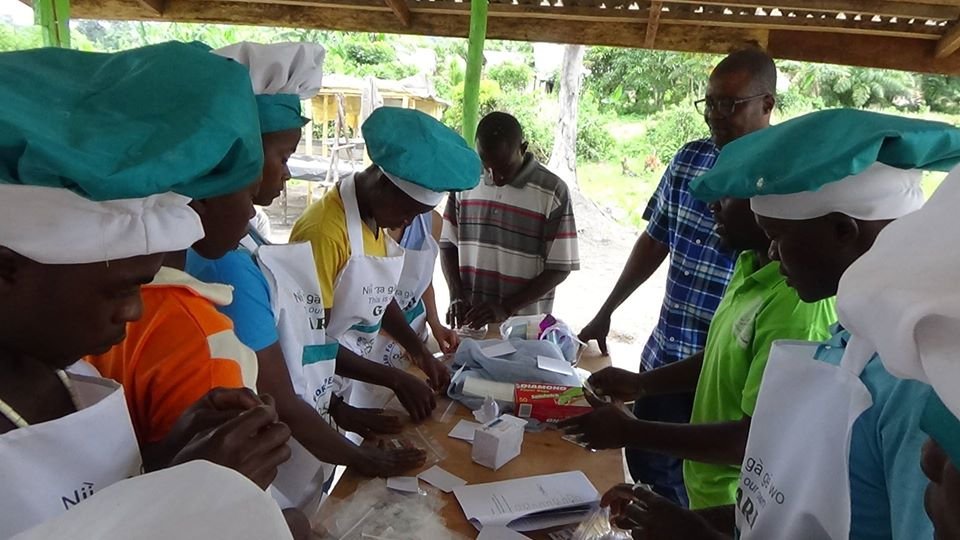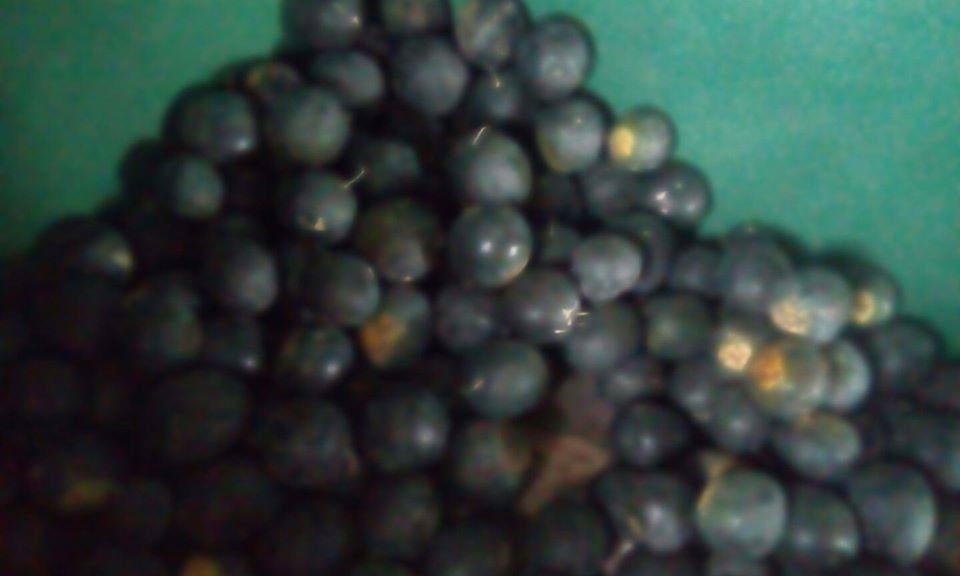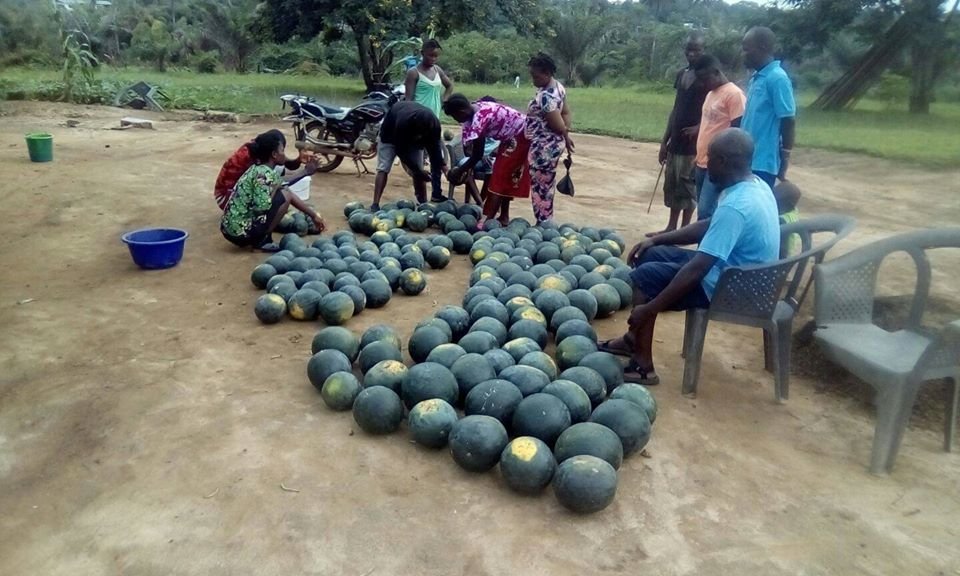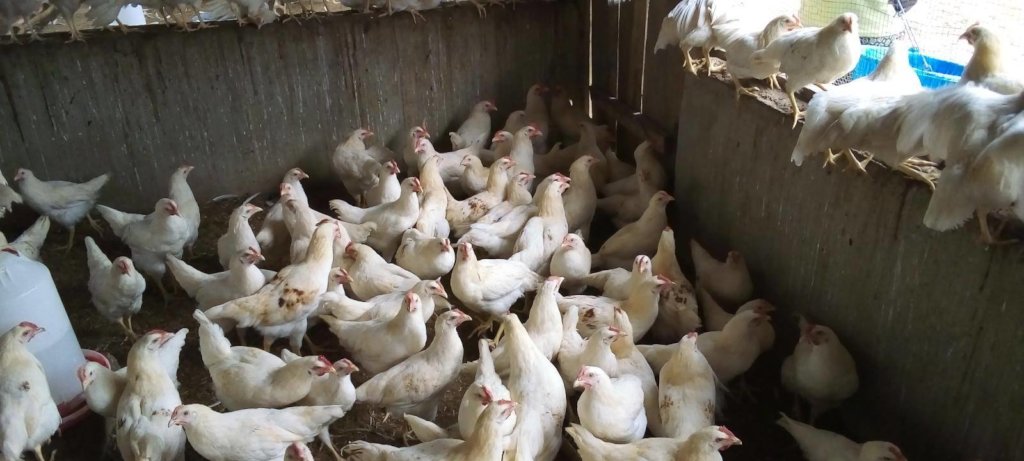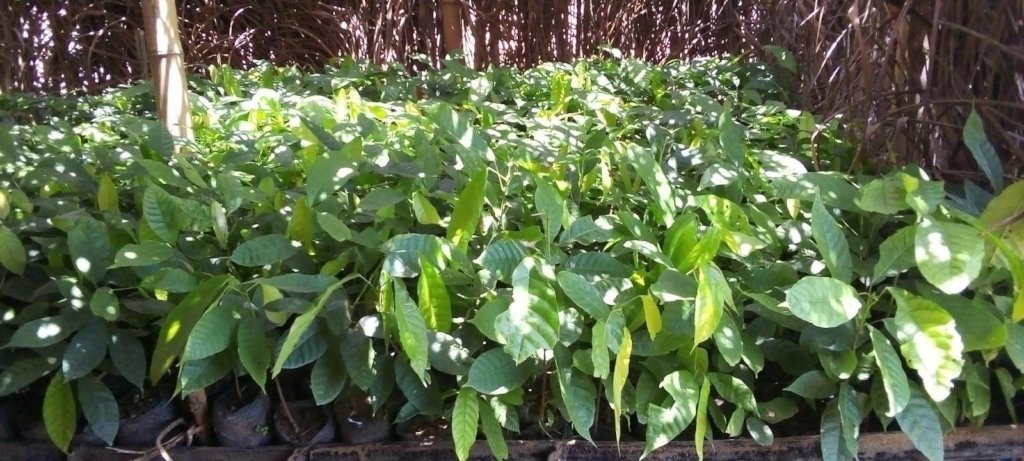 Links: