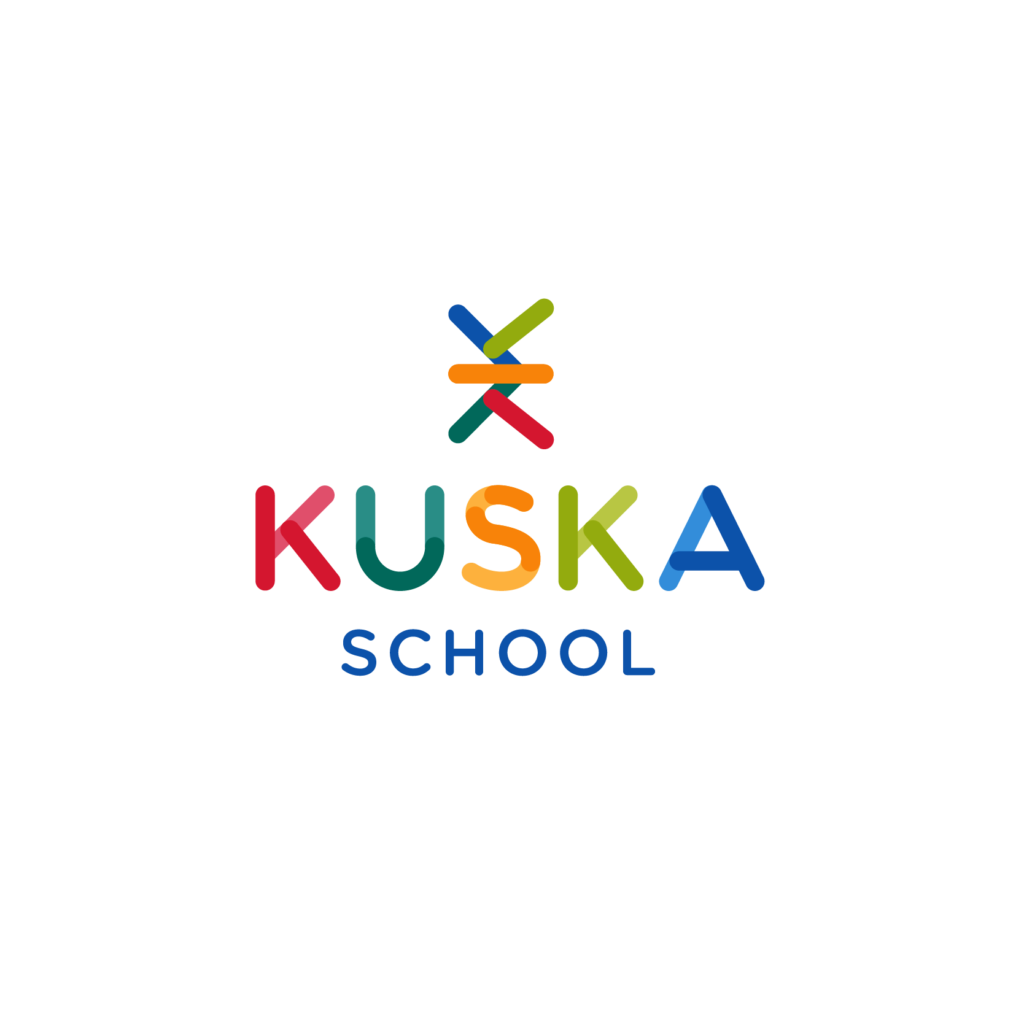 Since March of this year, our projects: "Yachay Wasi" dedicated to kindergarden and "Kuska" dedicated to elementary education have been integrated in a single project: "KUSKA SCHOOL", a well rounded alternative school that serves boys and girls from 3 to 12 years old, in the community of Ollantaytambo. We are sure that this union will bring great benefit to all.
KUSKA means TOGETHER in our native language Quechua.
This challenging year has allowed us to reconnect with our purpose and reason for being, rethink new projects and reaffirm our commitment to children. In these times of transformation we take the opportunity to also renew our image, which comes loaded with freshness and color! Welcome to KUSKA!
Yachay Wasi" and "Kuska" came together so that TOGETHER we can develop and offer our boys and girls the opportunity to access a more complete education, where they are protagonists and can express themselves freely and confidently, develop their creativity without limits, question and express opinions without fear, where they develop their critical thinking and their right to choose, where they strengthen their self-esteem and strengthen their self-confidence, where they develop a special bond with nature and respect for all living beings.
As we know that these first years of life are the foundation for the future, we put special attention to emotional and social development, along with the intellectual aspect.
The program offered is reflected in activities that attend the three centers of the child: Feeling, doing and thinking. We make sure that there is harmony between them, that what they learn has a practical meaning for the children's lives and that they can relate it to their reality and context. That play and discovery be the engine of their learning. We are on the good path. Hand in hand, together.
Thanks to the support of all the teachers, promoters, volunteers, GG donors and friends this year of 2020 we have been able to sustain the operation of the school and also provide financial support of scholarships to more than 90% of our families as well as support in connectivity for video calls, online research and more. Our commitment remains stronger than ever: to provide access to a loving, personalized and quality education to the children of our community.
We ended the year with a nice reflection on how we have faced each of our limitations when something did not turn out as we expected, the moments of joy and frustration, how we have felt an injection of energy in each of our encounters with the children, the happiness that we felt with the loving and curious messages of our students and that reminded us why we are here.

All the families, children and teachers agree that the result of the year is very positive and we have had, despite everything, a good educational experience. On our report´s day, children and teachers had the opportunity to connect and share a moment of laughter and joy, IN PERSON.
We are SO greatful for all your support!
We hope you have a wonderful end of the year and holiday season and wish we can meet you again next year! May it be a moment of peace, gratitude and family union!



THE KUSKA SCHOOL FAMILY