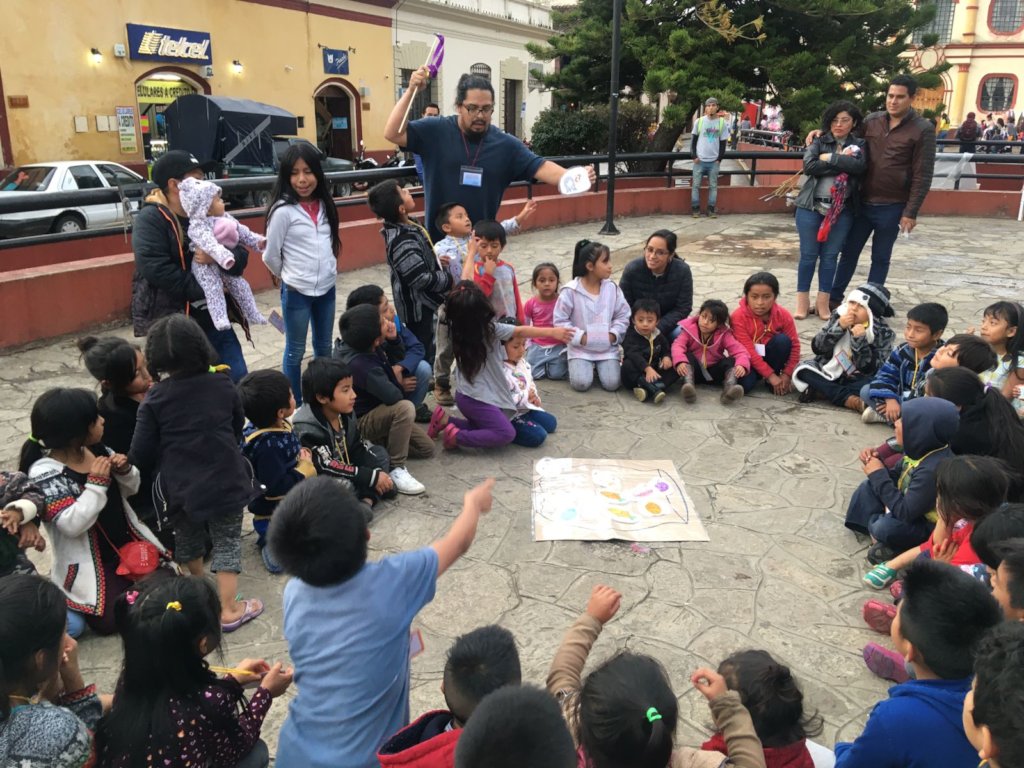 At the beginning of this month of September, children and adolescents have started a new school cycle, which has remained "hybrid", that is, a face-to-face and a virtual part, with the aim of returning activities in schools, as long as it is health insurance.
Reality reappears, because not all children will be able to go back to school or stay in school due to various factors: income, discrimination, family neglect and having had a "mismatch" for the year of study at home, which, not all could do.
Just like school, Melel returns to her work in public spaces, beginning a cycle of Literacy in Rights, in which we will address five rights: Identity, Education, Health, Decent Work, Family; with the aim of strengthening knowledge regarding them and how to enforce them.
In addition, we will resume a cycle of Literacy for children from Merposur (a food market), who do not know how to read and write and do not have the opportunity to go to school, mainly with popular education methods.
We share a video of our work in recent months, we hope you can share it so that more people join the support of indigenous working children of Chiapas:
Your support continues to be essential so that more children have access to education and to know and defend their rights.
Thank you.