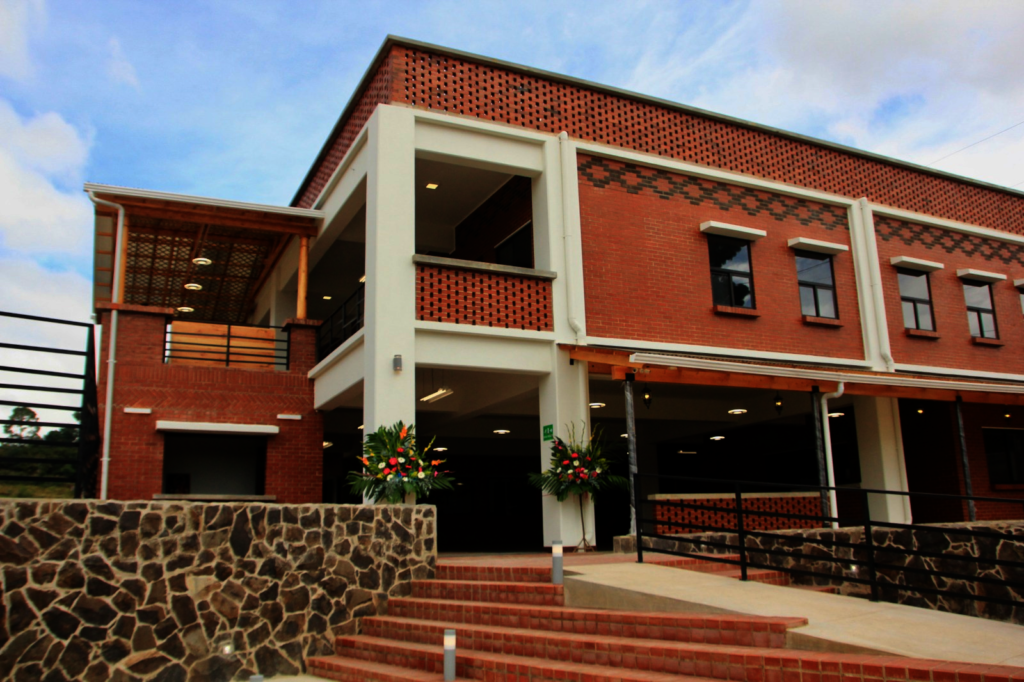 2019 has been a year of innovation and unprecedented achievement at the MAIA Impact School. Each day we witness Girl Pioneers discovering their strengths, using their voice, and thinking critically to find creative solutions to complex problems. Here are some of the highlights:
First-year with a full middle school in our new building
2019 was MAIA Impact School's first year in our new school building and with a full middle school. Students come from over 40 different rural communities. Each of these young women is challenging decades of bias that girls don't need an education. We have seen Girl Pioneers thrive in this environment, developing new support systems and friendships and showing us all the power in their potential.
Zayed Sustainability Prize
This year, MAIA won the Zayed Sustainability Prize and two of our directors and one MAIA Girl Pioneer had the honor of flying to Dubai to receive this prize! With the prize funds, MAIA launched the Zayed Garden at the Impact School. The goal of the Zayed Garden is to use girls' education as a tool to address climate change and malnutrition. At the MAIA Impact School the Zayed Garden will combine learning opportunities with traditional farming techniques and nutrition. Vegetables and herbs grown in the Zayed Garden will be used at the school's cafeteria and as part of the natural science curriculum. Click here to read more about the Zayed Prize
First MAIA Impact School Student Government
This year the MAIA's first student government was elected. These Girl Pioneers represent the student body and think critically about the importance of representation at the impact school, and on a national level.
"It's important for students, children, and women to be a driving force for change. Women are empowered to make their own decisions, and they are able to change the world and their communities. We have a voice and vote and should exercise this right. Girl Pionner, Claudia. Click here to read more about what the student government has to say about representation.
Girls Bill of Rights
For the International Day of the Girl, Girl Pioneers submitted their response to the International Girl's Bill of Rights. MAIA's very own Angelica was selected as a panelist to create the final declaration of the Girl's Bill of Rights and presented this declaration to UN Women as part of their Day of the Girl celebration.Click here to read more about the International Girl's Bill of Rights
MAIA Educator Presents at Math Conference in San Diego, CA (USA)
Yolanda (MAIA's Math Educator) presented at the National Council of Teachers of Mathematics, the largest gathering of math educators in North America. This once-shy, quiet student has become a leader in mathematics and presented her paper on "Global Lessons from Rural Guatemala on the Empowerment of Women and Girls through Mathematics" at the conference. Click here to read more about her experience as a MAIA Educator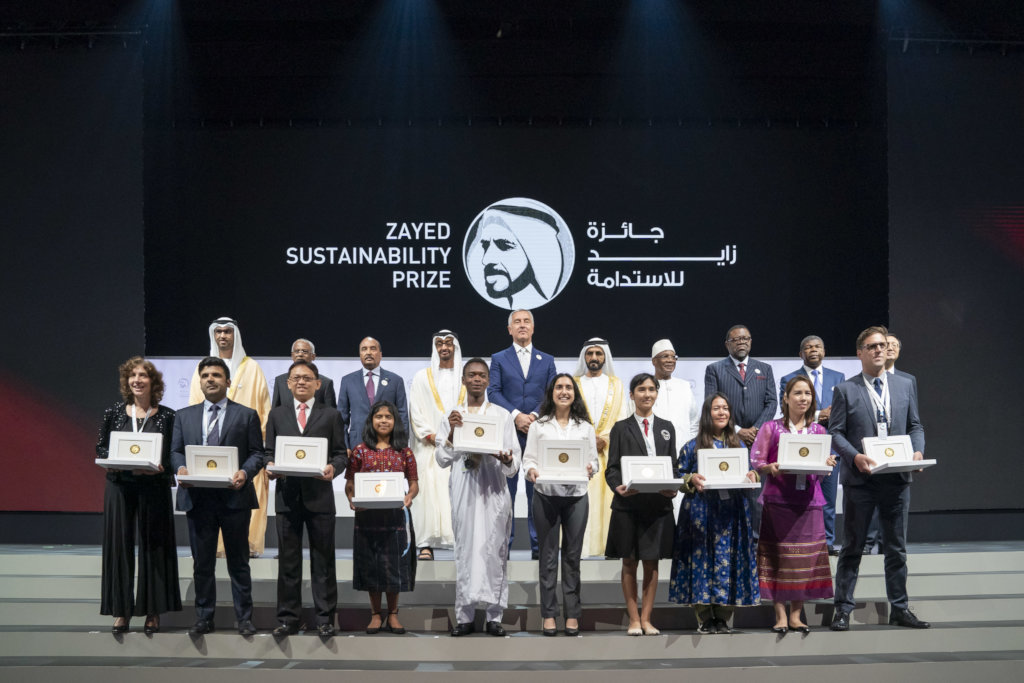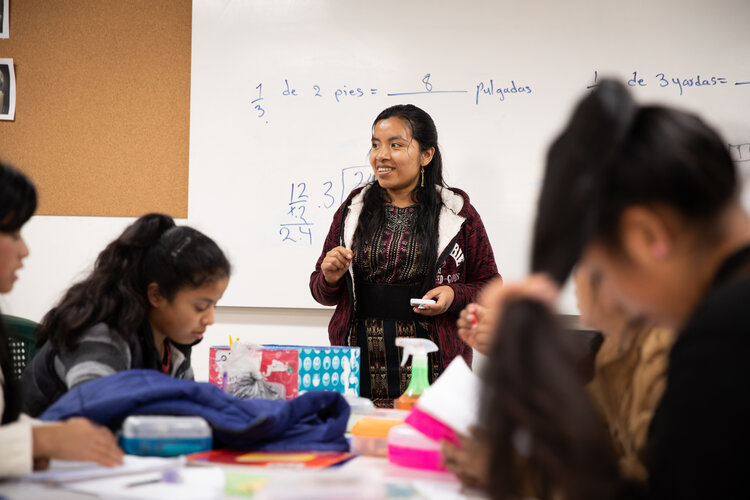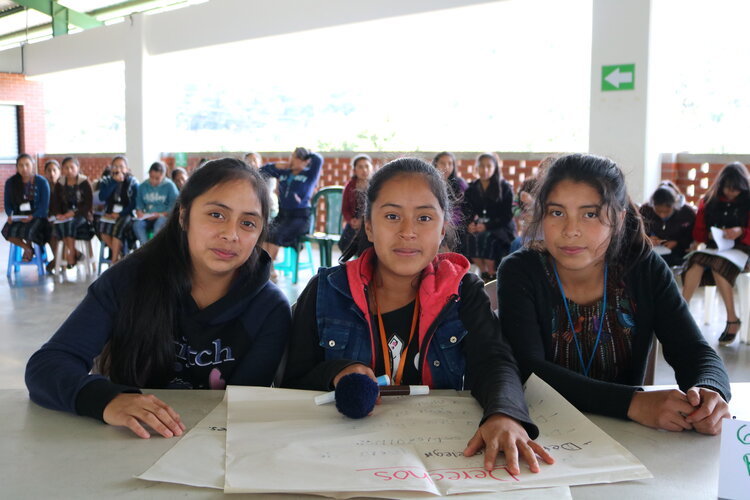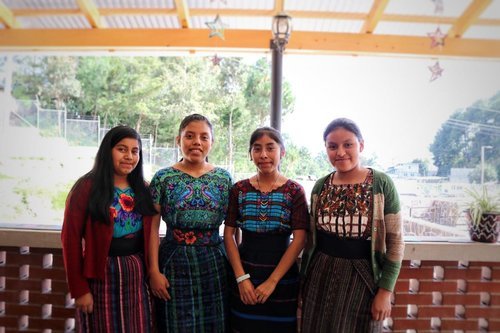 Links: