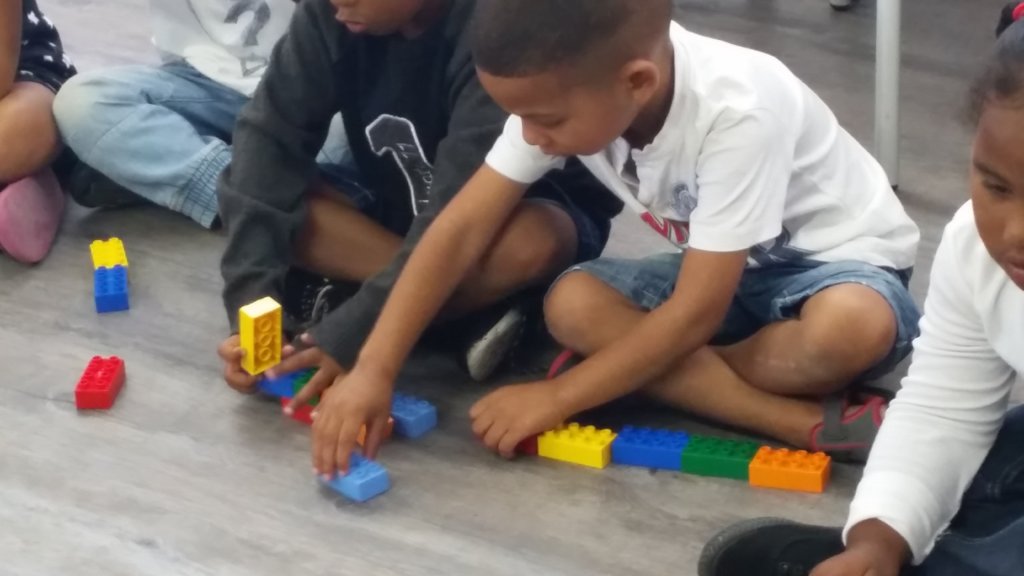 Thank you so much for helping to inspire an interest in science in disadvantaged children in Cape Town! Your support for the science and robotics workshops, run by ORT SA CAPE in South Africa, has been making a big difference.

All of us at Children's Helpers Worldwide (CHW) are grateful to each of you for the donations we have been receiving through our project page on GlobalGiving UK. Since launching our page, during the Little By Little campaign in late October, two sponsored workshops have taken place. Thank you for making this happen!

You can read about the first sponsored workshop, for the children at Rooikappie Pre-School Centre, in our previous report. The link is below. This report is about the second workshop, which took place in January, for children from Seawind Educare. CHW linked with Seawind Educare a few years ago. Seawind runs three creches for children from the townships and Cape Flats - the most disadvantaged areas of Cape Town. We were glad to make this link between Seawind Educare and ORT SA CAPE.

Twenty children, aged five and six, attended the workshop run by ORT SA CAPE at the Cape Town Science Centre. They did various activities, including watching a science show, having a science lesson about animals, drawing, building simple LEGO robots, having story time and doing special '6 Bricks' activities with LEGO pieces.

Two of the girls, Hope and Melody, very much enjoyed the 6 Bricks activities and one little boy, Euston, concentrated hard during the 6 Bricks activities and also enjoyed having lunch at the Science Centre!

The mobile app, Elbi, also ran a project in time for this workshop. People participated from around the world and drew numbers, so the children could do a counting activity. The children drew thank you pictures and you can see in the photo below, one little girl, Andrey, is proudly showing off a number drawn by someone on Elbi, as well as her own drawing. The teachers from Seawind Educare took the numbers with them, so they could use them in their classrooms, for matching numbers activities

Rita, the Principal of Seawind Educare, said that the children really learned a lot at the workshop and she is very happy that CHW could make this link with ORT SA CAPE.

Thank you so much for supporting ORT SA CAPE's workshop. This was a wonderful experience, and a great introduction to science, for the children at Seawind Educare.
ORT SA CAPE will be holding further science and robotics workshops later in March and in June and September.

---
Make Double the Difference!
If you are interested in continuing to support science and robotics workshops for disadvantaged children in Cape Town, we want to let you know that GlobalGiving UK is holding a bonus day, starting on 16 March at 1pm GMT (3pm in South Africa) and ending on 17 March at 3.59 am GMT. GlobalGiving UK has matching funds of £10,000 to give away. GlobalGiving UK will look at the total raised by all the participating organisations on the day and will then divide the £10,000 up into percentages. So, if one organisation raises 10% of the total funding on the bonus day, they will receive 10% of the £10,000. Put more simply, the more CHW is able to raise during the given time frame, the more chance we will have of getting a larger portion of the matching funds, in addition to your donations, and this will really help the children!
If you would like to help, please share our project page on social media during the bonus day or even make a contribution, after 1pm GMT (3pm in South Africa) on 16 March.

---

Thank you for helping disadvantaged children gain exposure to science through supporting ORT SA CAPE's workshops.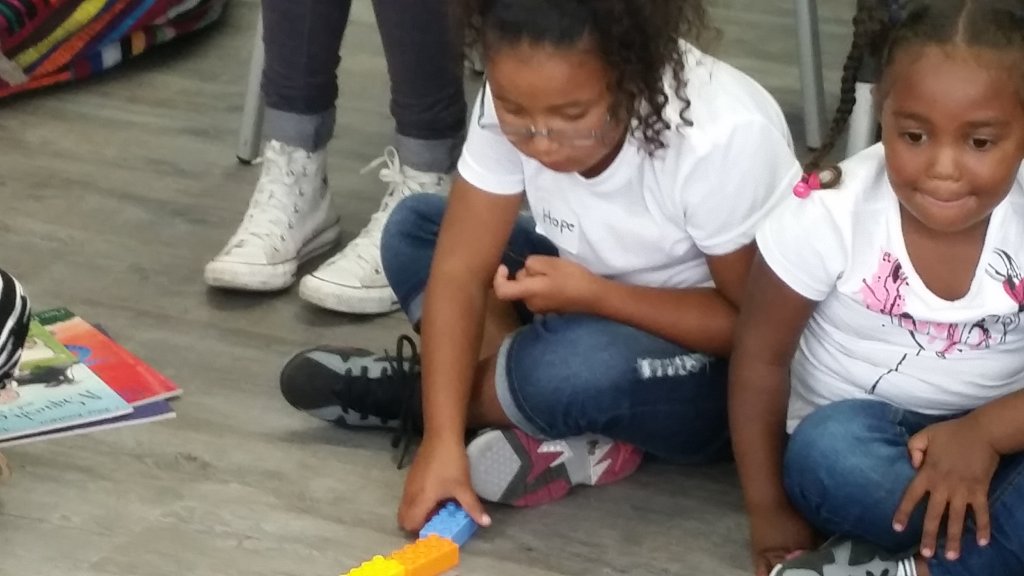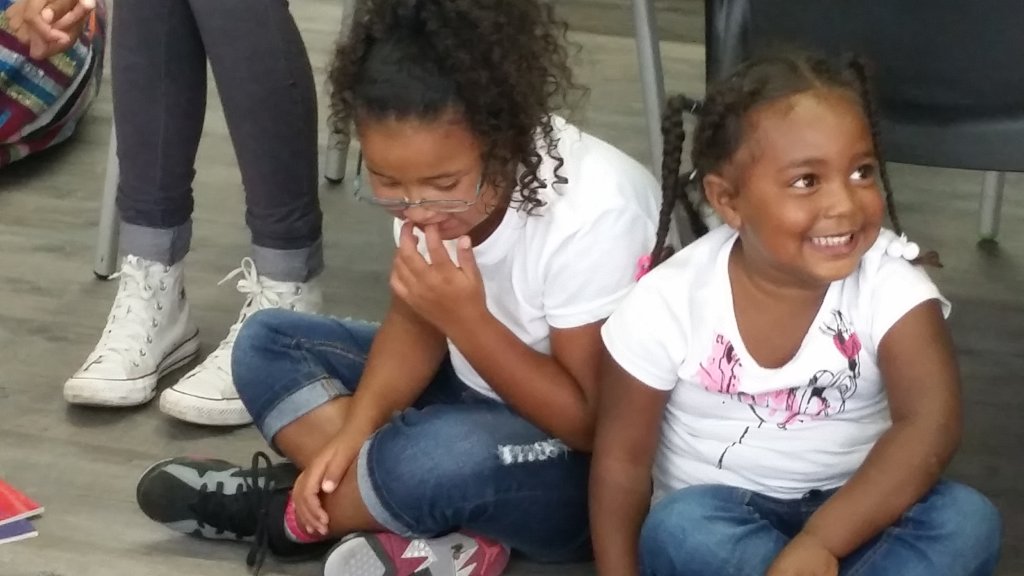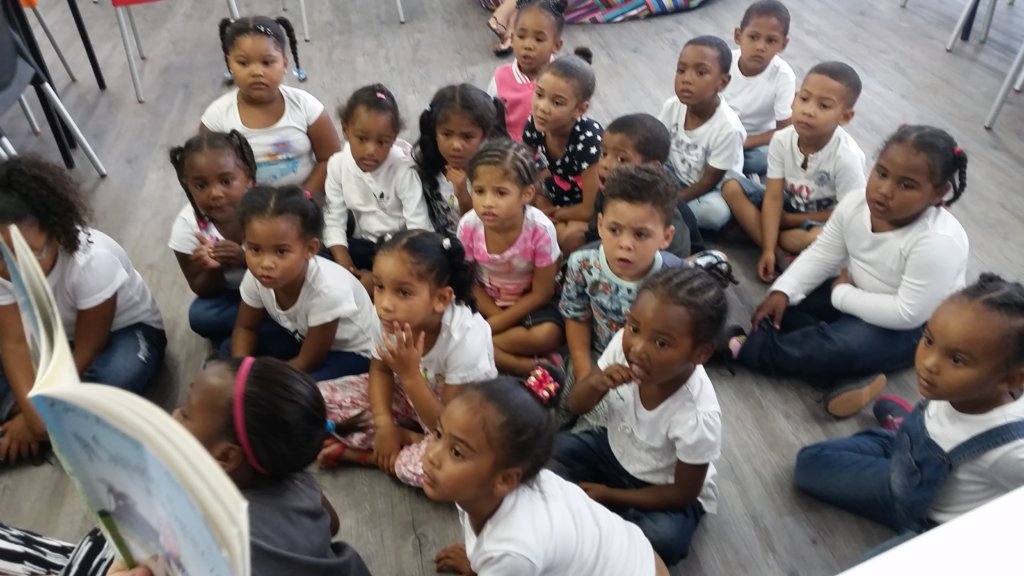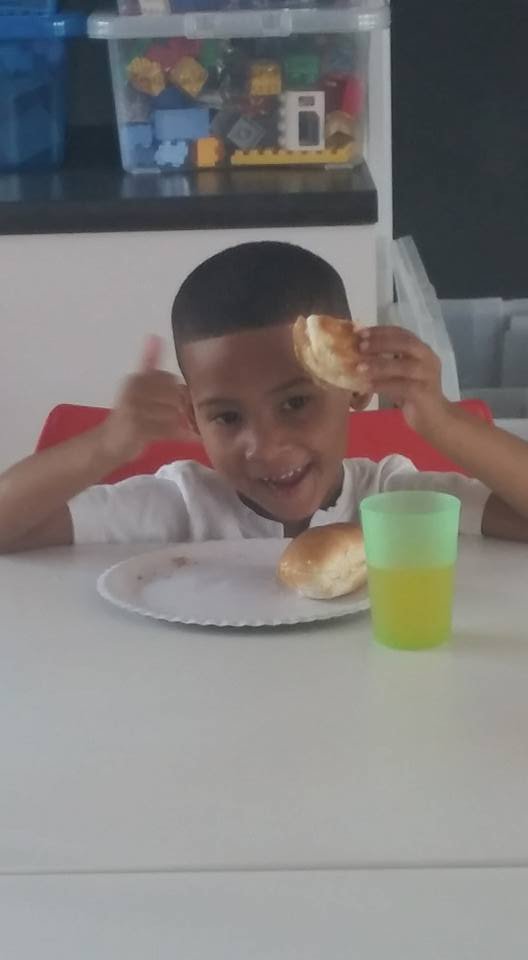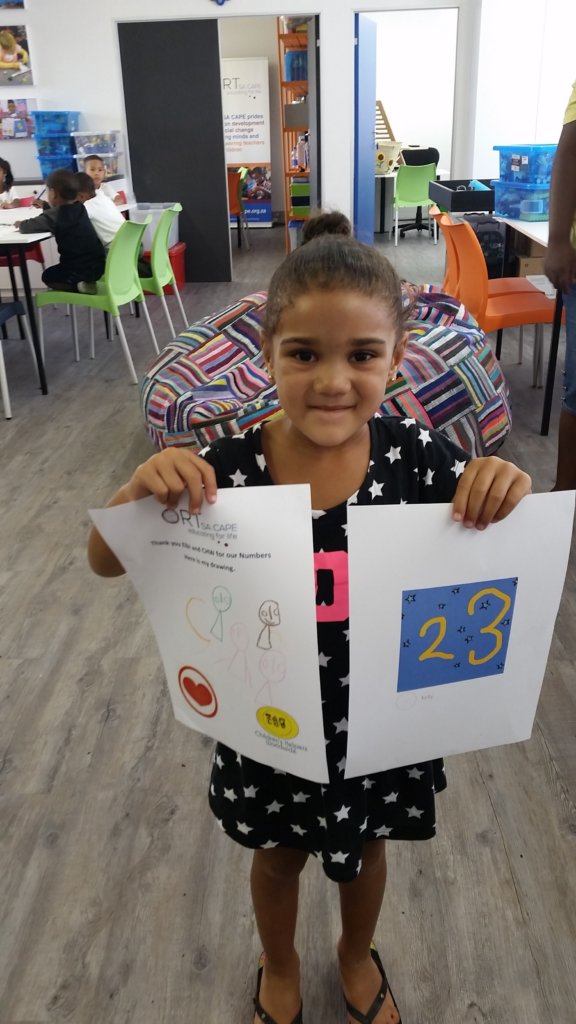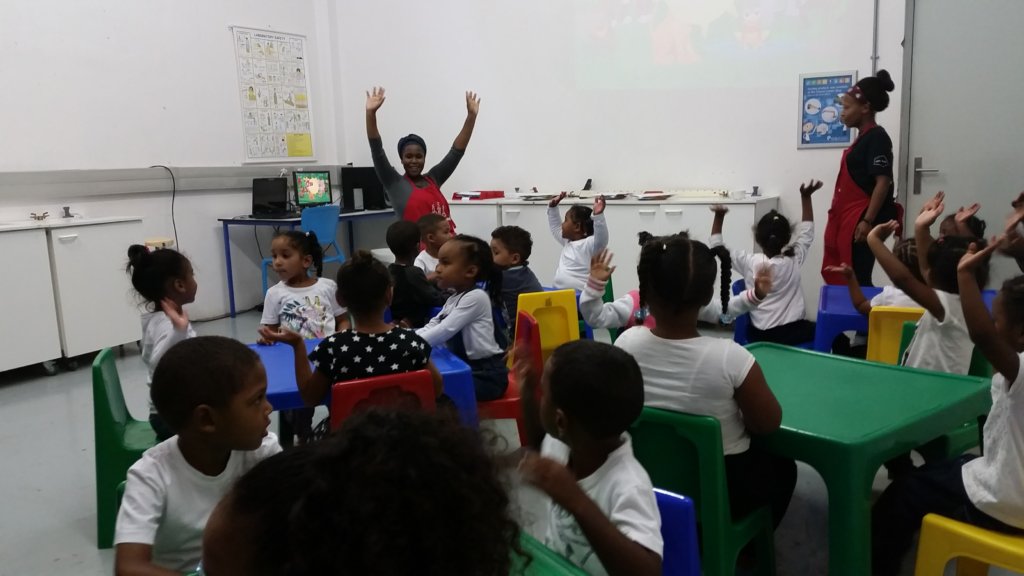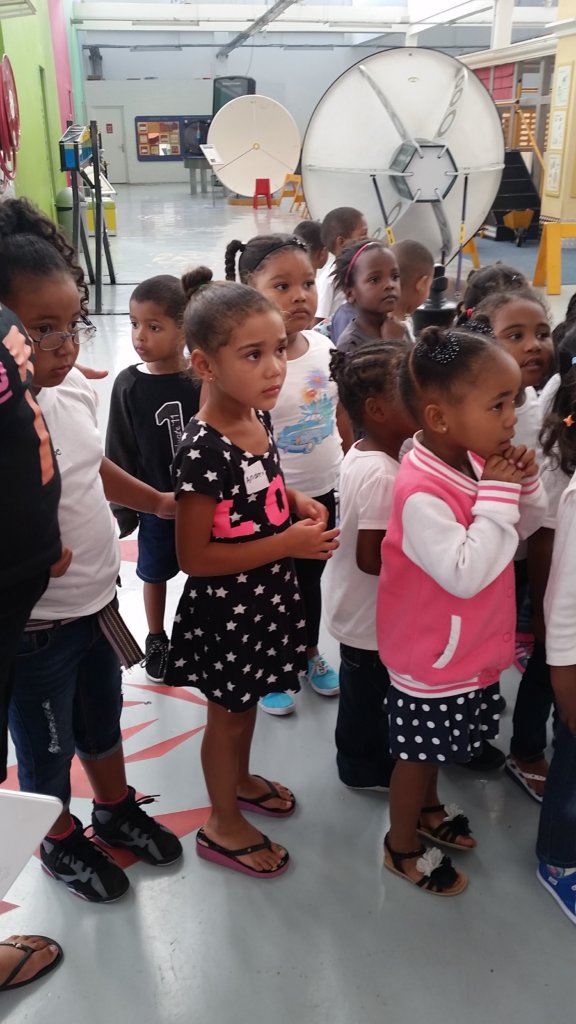 Links: