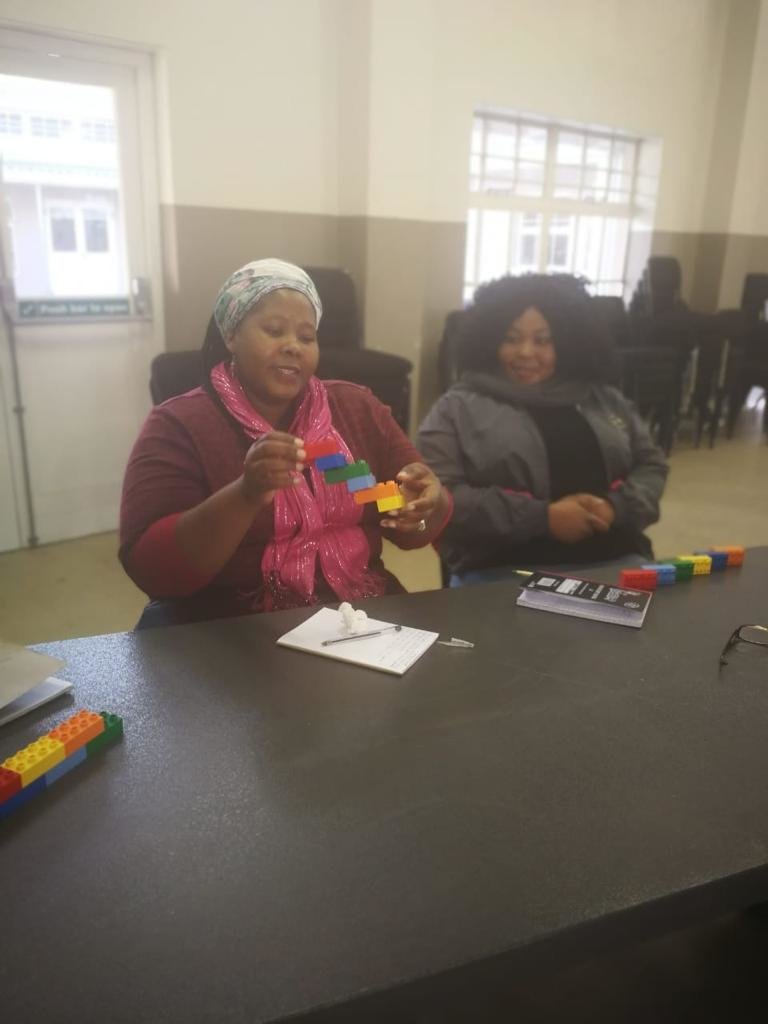 Thank you very much for your support for ORT SA CAPE's science and educational programmes, for both children and teachers from disadvantaged communities in Cape Town. Your help is enabling children to receive a better standard of education.
In this report, we are excited to share with you an update from Karen at ORT SA CAPE and also some information about a special campaign for Mandela Day, which falls on 18 July.
A contribution given through CHW funded a two-day workshop, run by ORT SA CAPE, at the end of May. The workshop was on Developing Children's Perceptual Skills and LEGO Play Box and Six Bricks Activities. LEGO Play Boxes contain a variety of elements that are valuable as teaching and learning tools and which can be used to promote skills development and learning through play. LEGO Six Bricks activities also help children to develop and practice a range of skills. The workshop was held in the township of Khayelitsha.
The following update on the workshop is based on a report from Karen at ORT SA CAPE:
---
"The two-day workshop was held at Molo Mhlaba, Harare, Khayelitsha. On the 29th May 2019, thirteen practitioners attended, from seven Early Childhood Development (ECD) centres, namely, Molo Mhlaba, Tiny Tots, Little Stars, Masizame, Mihlali, Monwabisi and Thozama. The practitioners were very enthusiastic and full of energy. They were constantly reminded of the skills that the children can develop when using the different Six Bricks activities in their daily routine. They were particularly amazed that from just one activity many developmental areas can be focused upon. A simple example is that they were very astonished to notice that from simply throwing and catching a LEGO element:
The children are taught discipline because they are told when to throw and how many times to throw and catch;
Children are taught to have confidence because no one is labelled as right or wrong even when they have not mastered the skill;
Children's bodies are developing physically (with regards to their gross and fine motor skills);
Concentration and development of hand and eye coordination are developed;
Counting is encouraged and reinforced.
The practitioners were delighted to notice that there will be automatic integration of all learning areas when the children use Six Bricks to learn through play.
On the second day, a Play Box workshop took place. The practitioners arrived at training with even more enthusiasm, given their experience from the previous day. They were again very pleased to find out that just like Six Bricks, different skills were learnt with the many different elements of the Play Box. They were excited with the different activities and, when working in different groups, the groups were actually competing with each other.
It was an absolute pleasure working with this group of practitioners and we look forward to visiting the schools to support their implementation.
What did the practitioners think of the training?
Nolubabalo, from Molo Mhlaba, is a 4-5 age group practitioner. She said that she found the Six Bricks workshop helpful because in the past, she would just give the LEGO elements to her learners to have free play. After the workshop, she will now plan activities to be done in this time. She said that they will easily learn the Six Bricks colours, and shapes that can be found within a brick. She said that now that she has been trained the free play will no longer be just free play but will be planned, where learning will be guaranteed. She also said that because there is a lot of talking going on during the time spent playing with LEGO, that children's speech and listening skills are developed as well. She said that it will now be easier for her to identify the skills that are lacking in children.
Nandipha, from Molo Mhlaba, teaches Grade R [Reception]. She said that she finds that Six Brick has a dual purpose. She as a teacher benefits while learners benefit too, because she teaches through play and learners learn through play and therefore everyone is happy. She said that Six Bricks will beneficial even for children who are introverts because they will certainly be attracted to the colours of the Six Bricks and their speech will be developed while they are developing cognitively at the same time.
Nokuthemba, from Tiny Tots, teaches 2 to 3 year olds. She said that she did not imagine that so many activities can be done with just Six Bricks. Her imagination only took her to just building with them. She felt that she can even go and train her colleagues, who were not at the workshop, so that their learners can also benefit.
Primrose, from Mihlali Autism Centre said that she was particularly excited about the training. In her class, there are 12 learners who are autistic. She said she always felt like she was not included in trainings, since she deals with children with special needs. Trainers would always say that training would not be beneficial to her field of work. She said that she was aware that some of her learners were going to struggle with some activities, but she feels confident that she will be able to adjust the activities, according to the abilities of the individual children with special needs. She said that she was confident that she will be able to teach her colleagues and will do so. She says in the past she had no idea of where to start teaching with LEGO in her environment but has now learned that with just six bricks, she can do a lot."
---
GlobalGiving will be holding a special campaign on 18 July, which is Mandela Day. The campaign starts at 2 pm UK time (or 3pm in South Africa). This campaign is different from most of the other ones we have taken part in. Whilst matching funds last, donations will be partially matched, but it will be donations of over $100 (around £80) that will attract matching funds. If you would like to take part, so that you have the chance to get your donation partially matched, it is best to contribute as soon as the campaign begins, as matching funds can run out very quickly. More information is on the link and PDF below. If you want to give a smaller contribution, this would be very welcome too, as each and every donation will help to support ORT SA CAPE's educational programmes. Mandela Day is about changing the world for the better and your support for this project is making such a difference for the children and teachers who benefit.
Thank you for your kindness and generosity. Education is so important and your help is bringing about such a positive change for children from very disadvantaged backgrounds.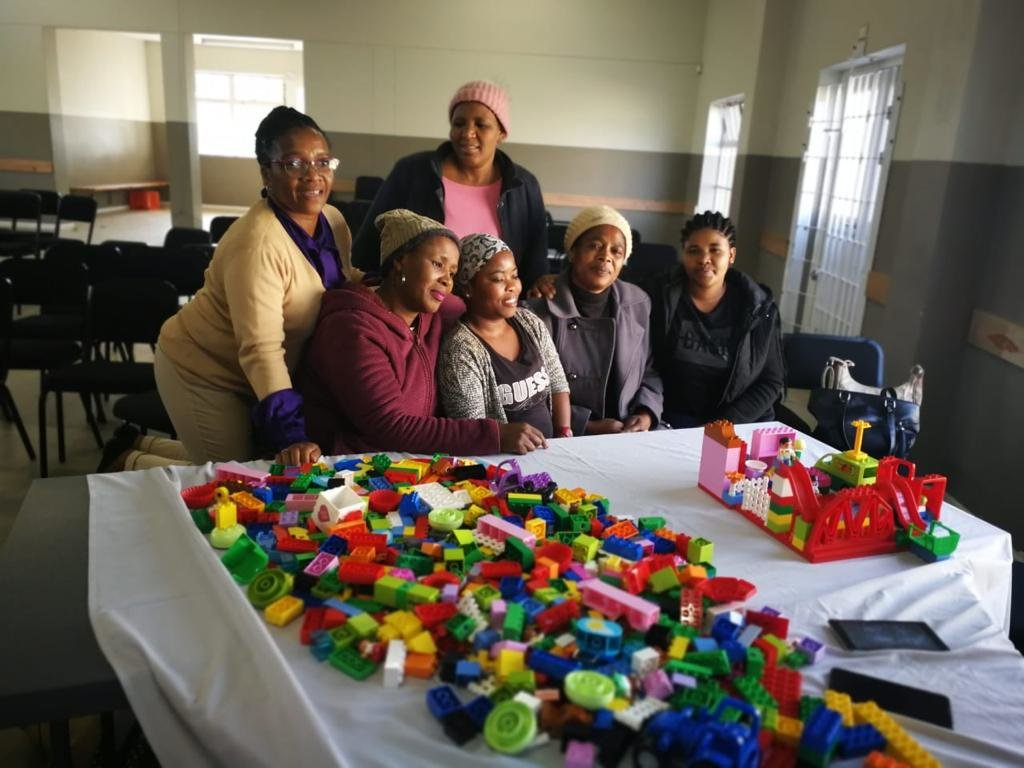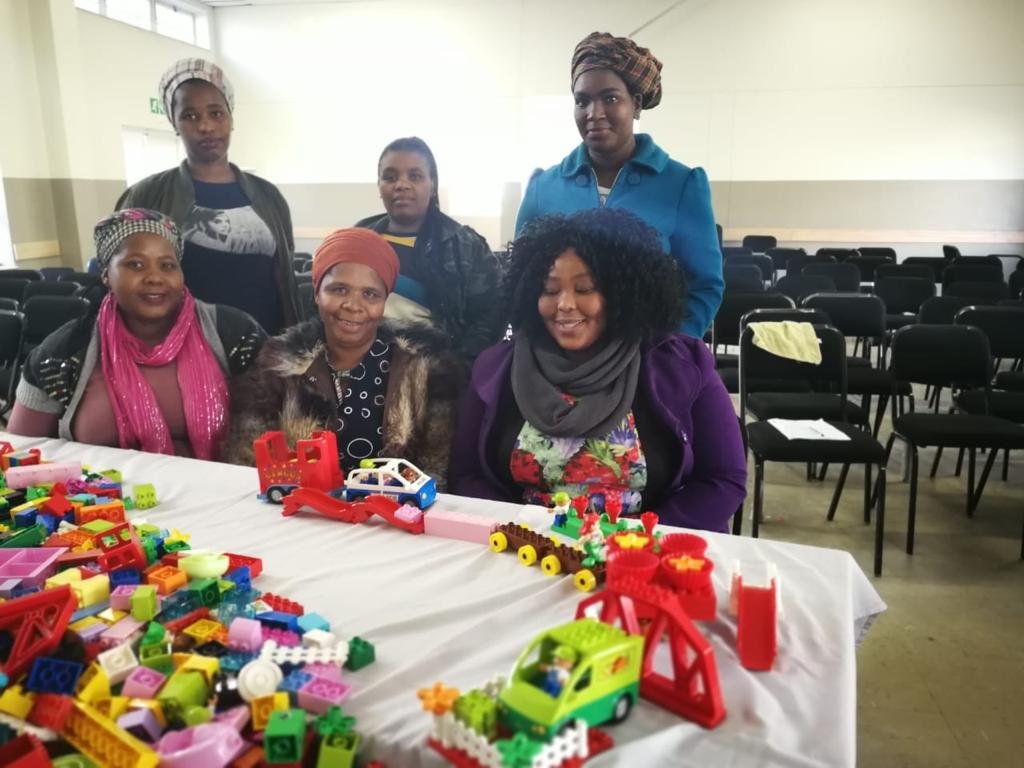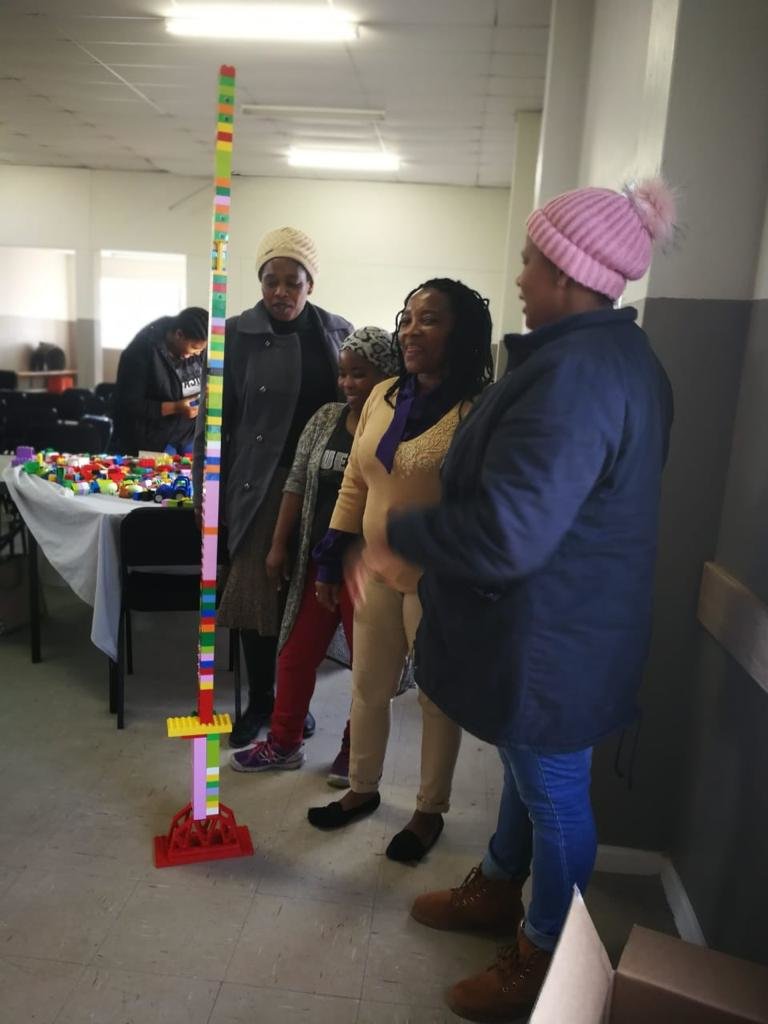 Links:
Attachments: