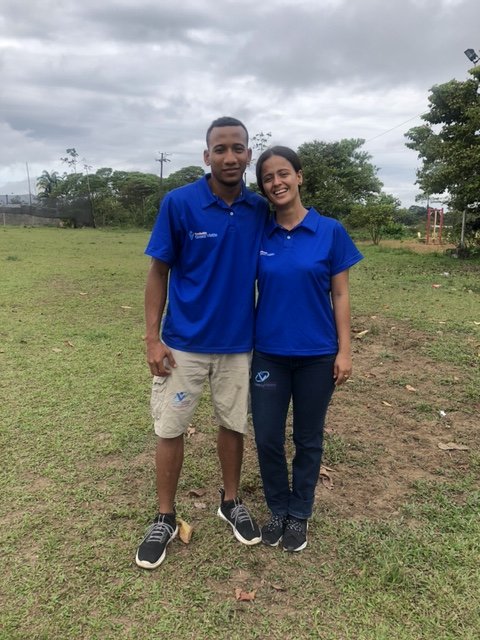 We are very happy and grateful with the arrival of Anderson and Natalia to Puerto Asis to support us, they are two beneficiaries of the VITAL program that we developed between 2009 and 2019 in La Boquilla, a municipality near Cartagena de Indias with a high level of poverty and many social problems. We met Anderson and Natalia when they were only 12 and 13 years old and now they decided to be "multipliers" of what they received in VITAL during their adolescence and youth, which helped them to make the decision to leave the circle of poverty and study to become professionals; they are currently about to finish their university careers and have the purpose of positively influencing hundreds of children in Putumayo, giving them the same they received.
Between August and October 2021, we have continued with educational and sports programs in Puerto Asis and surrounding villages. Here are the highlights of our project in Putumayo in the last quarter:
We started the VITAL program in Teteyé, a village on the border with Ecuador, where most of the children from the age of 13 go to work on the farms where coca is mainly planted; the education they receive in schools is very poor and they suffer social exclusion due to the distance and poor access roads. For all these reasons we wanted to contribute positively and be part of the solution; we are very encouraged to see that both parents and children are happy and grateful with our presence in this area due to the method of the VITAL program, as it includes school reinforcement and training in values in addition to soccer training, the weekly scope of the program in this area is 80 children from 7 to 12 years old.
In August, the on-site values classes began in the Industrial School of Puerto Asis, alternating with 20 children per classroom, serving 300 children between 12 and 17 years of age weekly in ethics and values training.
We participated in september in the municipal championship of Puerto Asís with the under 12 category and in October we participated in the "Inter hinchas" championship with the under 17 category and won first place in both championships.
In September we sent 4 more boys to Bogota to Bonner Mosquera's school, so that in total there are now 10 young people from the VITAL program with scholarships in this soccer school.
In October we made a day of recovery of the soccer field in Puerto Asis where we trained the boys, we had the support of the 27th battalion of engineers of the national army.
We are grateful for the opportunity that GlobalGiving gives us as members, to raise funds that allow us to move forward with these programs, which keep 300 children and young people of Putumayo away from the social scourges that threaten them. We also thank our dear sponsors, Bonner Mosquera and the George Williams School in Bogota, for joining forces with us to provide them with opportunities that will lead them to fulfill their dreams.
Together we achieve more!
We thank from the bottom of our hearts to GlobalGiving and to all our sponsors:
Adriana Monsalve
Albert Steffes
Alejandro Reyes
Alejandra Reyes
Alejandra Trullo
Alfredo Horacio Correa
Ali Duerr
Álvaro Zajar
Ana Milena Zapata
Ana Rincón
Andrea Vélez
Anouk Van Opstal
Arturo Muñoz y Celeste Freulon
Bettina Maurer
Blanca Ligia Higuera
Camila Pazos
Camilo Rios
Cármen Verdejo
Claudia Inés Correa
Consuelo Báez
Cristina Prieto
Daniel Lombana
Daniel Perez
David Giles
Esteban Duque
Felipe Vergara
Francisco Gaviria
Francisco Tejada
Fredys Castro
Gabriel Duque
Hernán Gutierrez
Ines Higuera
International Materials Foundation
Jhon Rocha y Carito Espinosa
Joaquín Grillo
José Manuel Reyes
José Perez
Juan Carlos Rengifo
Juan David Hoyos
Ledys García
Liliana Mesa y Mauricio Muñoz
Lina Lombana
Lina María López
Lucía Duque
Luis Cruz
Luz María Jaramillo
Marcel Van Opstal
Marcela Correa Higuera
Marcela Muñoz y Andy Sonnen
María Isabel Miranda
María Paula Miranda
María Perez
Mariana Muñoz Báez
Martha Lucía Rizo
Mauricio González
Michael Beck
Natalia Vergara
Nelly Higuera y Germán Díaz
Nicolás Vergara
Norvy Barreiro
Orlando Martínez
Pablo Toro
Paola Torres
PartnerRe NorthAmerica
Peter Reyes
Pilar Prieto
Pilar Venegas
Ricardo Mojica
Ricardo Muñoz de Lara
Santiago Duque
Shirley Salcedo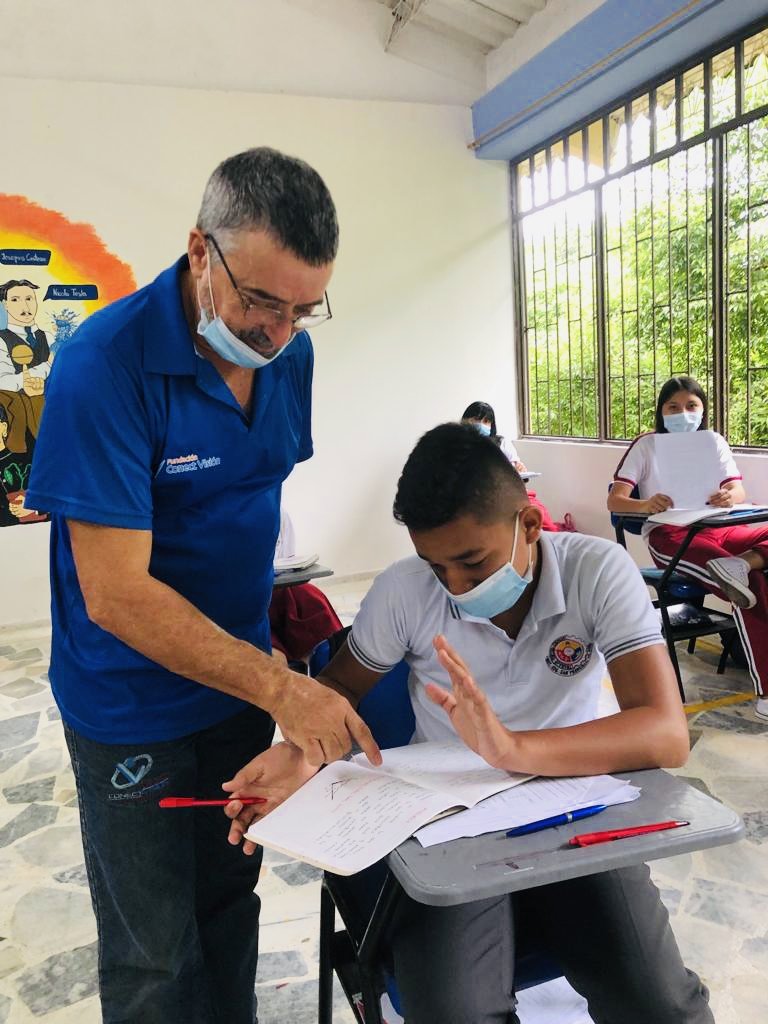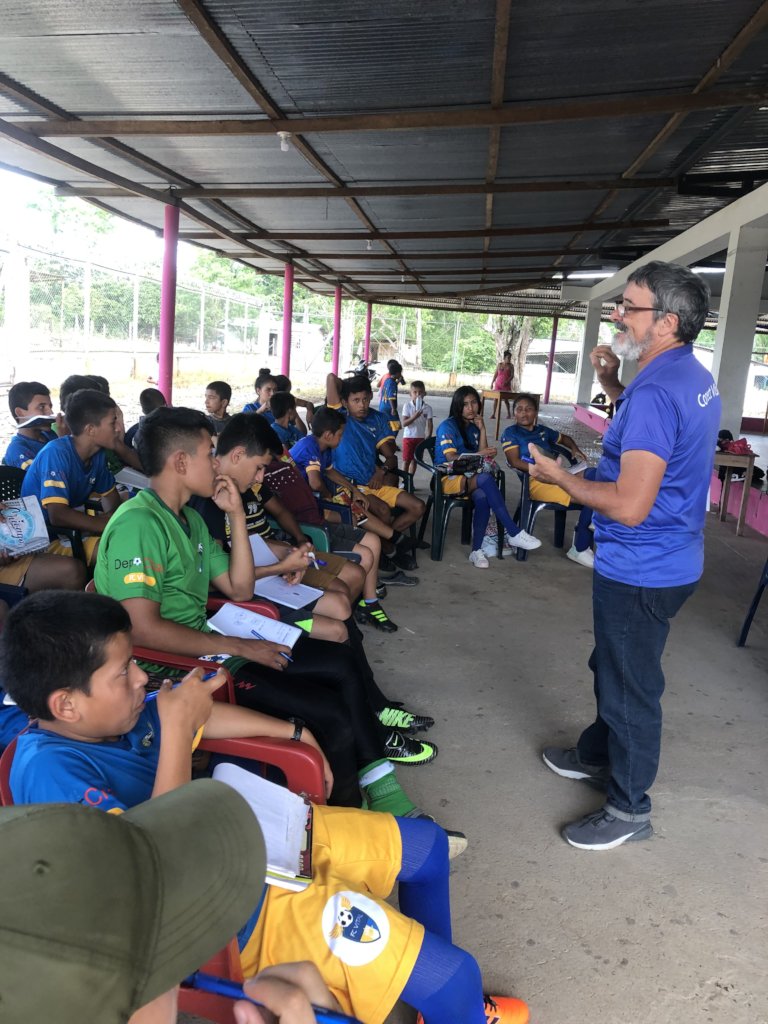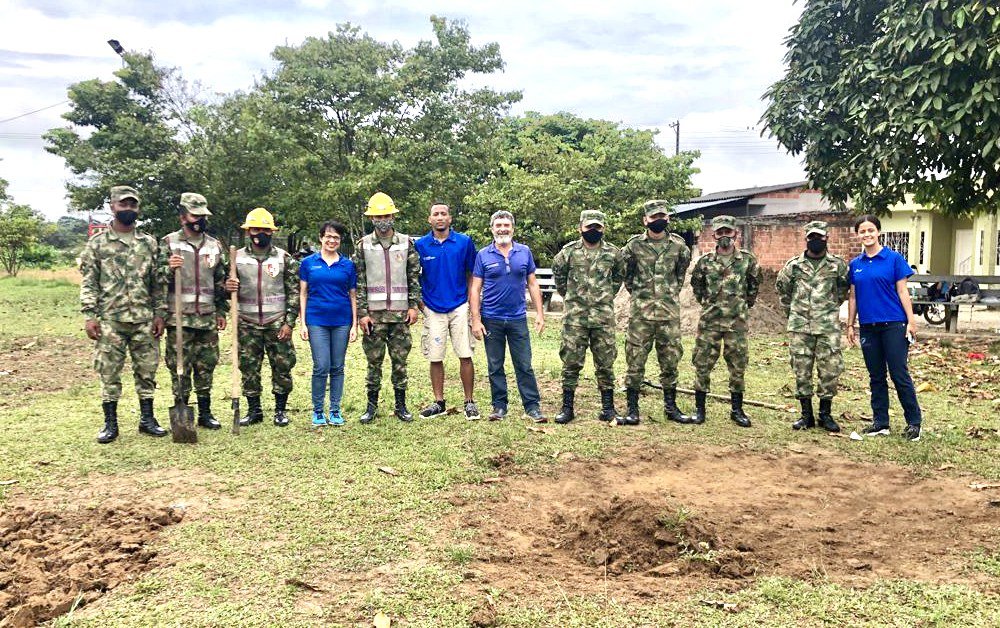 Links: