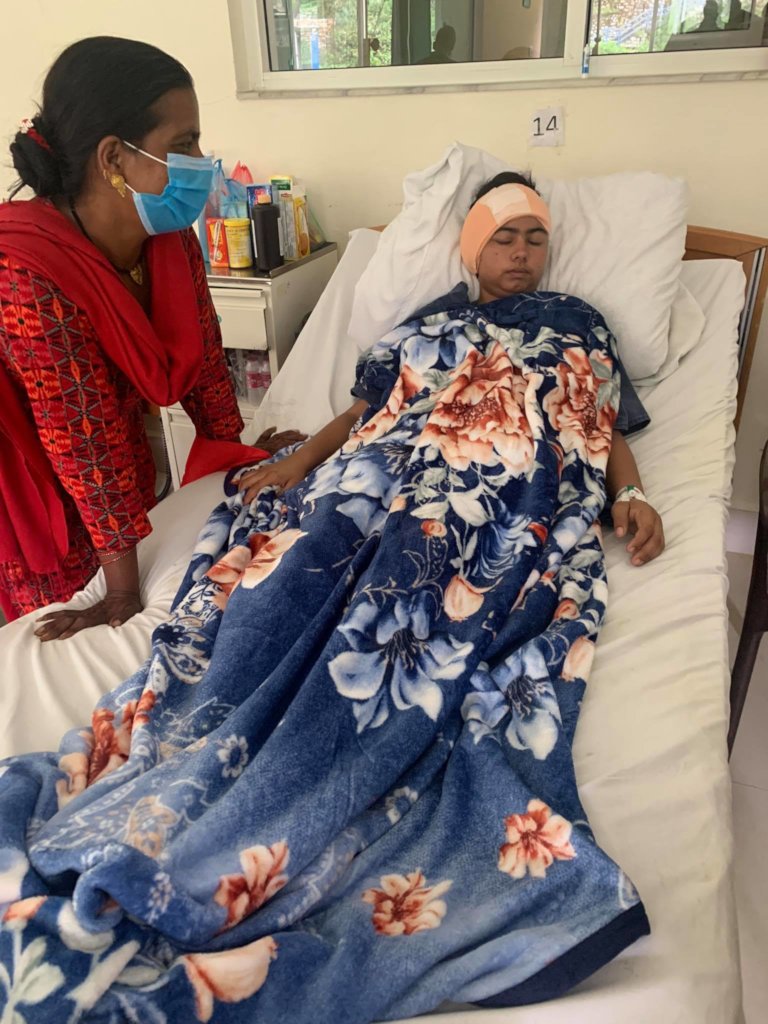 Thank you all so much for your generous donations! You are helping to make the life dreams of all our children come true! We received the donations from GlobalGiving . We have worried very much about having enough money to support the children's needs including tuition, food, clothing, special lessons, a safe, functioning house and more. and also worried about corona virus (covide -19).Now we know that we have enough support for the this year. We have had various donors over the years since we started Mary Home in 2007. And are so grateful to all of them. your support made a huge difference in the children's lives by sponsoring the tuition for the all the children – special thanks to all these dear friends. And now, friends and organizations Many of you are good friends who have visited and volunteered at Mary Home and know firsthand the needs of the children and how we struggle to maintain the Home. With recents covid-19 and flood some area issues,in all problems you have all helped us. We invite you to come visit Mary Home and would be so grateful to welcome you to our home. We will be preparing reports every 3 months. As suggested By GlobalGiving, we plan to personalize the reports by highlighting a different child in each report. This time we would like to introduce you to sunita dulal (see photo).she works very hard on her studies and is exceling in all her classes at school. she likes to be a good cook and draw. sunita was from poor family,father was dath and mother situations is very very poor and single mother dont have any job , and no body in her family. . So she was suffered to find place to stay and for food. repoters found her in village ,they dont have any selter for child then they called before finding a steady home at Mary Home at age six. she is now 17th years old. and with GlobalGiving support she is able to continue her education, live in our nice home in Kathmandu and eat a healthy diet. In spite of the hardships she has experienced, she is now a happy, talented, well-adjusted child who can look forward to a bright future.
she was suffering ear problems always science child , one ear oprationed when she was 9 years old, now another ear continues pained and checked up and accourding doctor suggestions and all reports , we had another ear surgery last week .it was successfully and now she is in hospitals . we are praying for speed recovery.need moer prayers,
we all are well and staying at home ,all children have online class . virus sprayed very fast and bad situations in kathmandu.
In conclusion, we value the importance of education, healthy foods and a nurturing, home environment and seek to help each child have a dream and a means to reach it. Thank you for helping us reach our goals. Much love and gratitude, Kopila, kunwar