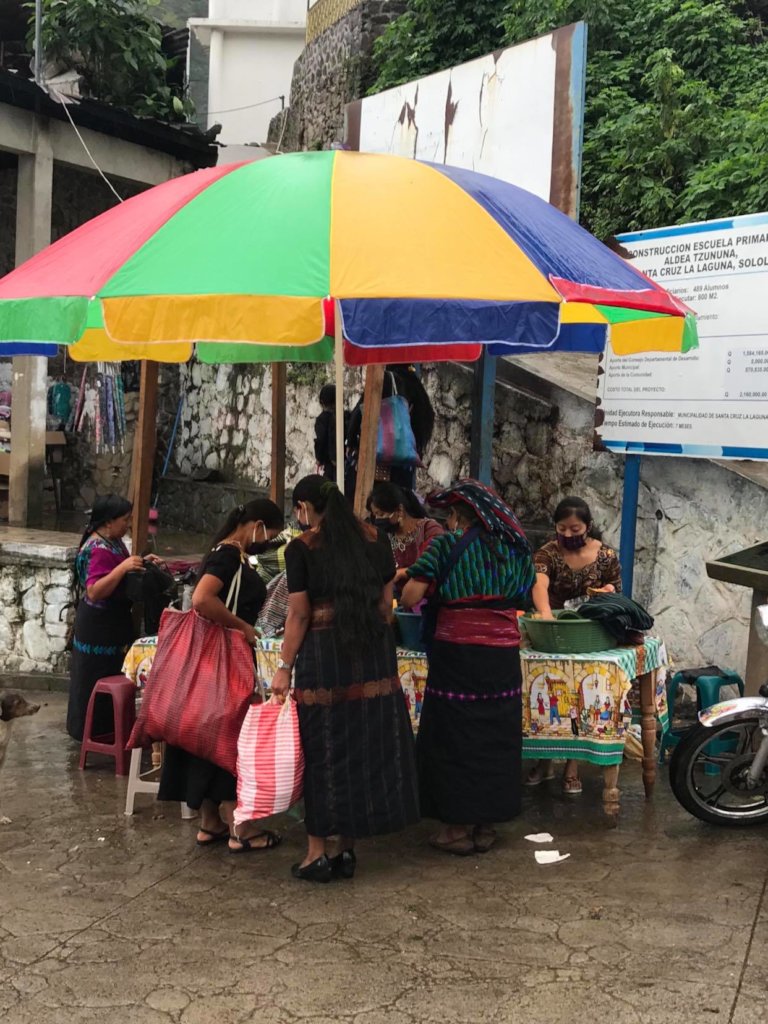 Report 7 July 2020
We had not finished our fundraising project when Covid hit us and the whole country (Guatemala) closed. The Community Center had to close its doors, as the health representatives and all the authorities decided that we could be putting people in risk if we continued with classes, library, music academy and all our activities. All the other institutions that would do trainings were we would have sent people closed also.
So we put on hold the topics of our project and saved that money until things re-open in Guatemala. This means that we have taken this time to stop, reflect and plan ahead.
We created a plan for people to apply for scholarships for the trainings. As there are many people interested in all this trainings we needed to have a system to select candidates.
We made lists of the steps we need to do before we can re-open and we had meeting with the other NGO´s that do trainings to know their plan for starting teaching again.
Most children as they don´t go to school since the 16 March were getting bored so we created a system of lending books, and were very enthusiastic about this. But the Health representatives said it would be dangerous to have the children gather at the Library so we created a moving library. We choose some friends in town that would read to children that were anyway together as they are family members.
Tzununá depends on boats as the main way of transportation to go from one place to another one. Boats stopped running regularly the 16 March, so people don´t have a place to buy. So having a Market in town became a basic need. So we joined two others NGO´s and had many meetings with authorities and created the first Market in town. We had to bring vendors from other towns so we paid for the two first weeks for them to arrive to our town. Now they know that people need to buy and don´t have access to other markets, so they come with full pick-up trucks and they go back empty. People in town are very happy to have for the first time in Tzununá, a Market, and vendors are satisfied that they sell everything. And the authorities are about to make the legal procedures so the Market stays permanently in town.
Josefina the Librarian of the Community Center decided to transform some of the garden of the Library on her vegetable garden to produce food that she and her family could eat. And we now started a new Fundraising to help all the families involved in the Community Center to have food on their tables. This would be the 4th Food Distribution done in town; the other three were done by two other NGO´s with whom we coordinate the development projects in Tzununá. The health crisis is only beginning, as Guatemala has not hit the peak of Covid yet, and the economical crisis is huge as many people have lost their jobs. Tzununá is a place were many jobs depend on tourism, one of the worse sectors impacted in the country. So food support will help families navigate through the crisis.
So the Community Center- Chi Tz´Unun Choy has been very active in helping people of Tzununá to face the crisis, even if we did not spent yet the money you donated for the Educational projects It will be of great help once the opening of the country will happen. Many people will need to create other jobs and learn new skills. And the Educational topics for the Project will be most needed. We are so grateful to have you as supporters of this Community Center!!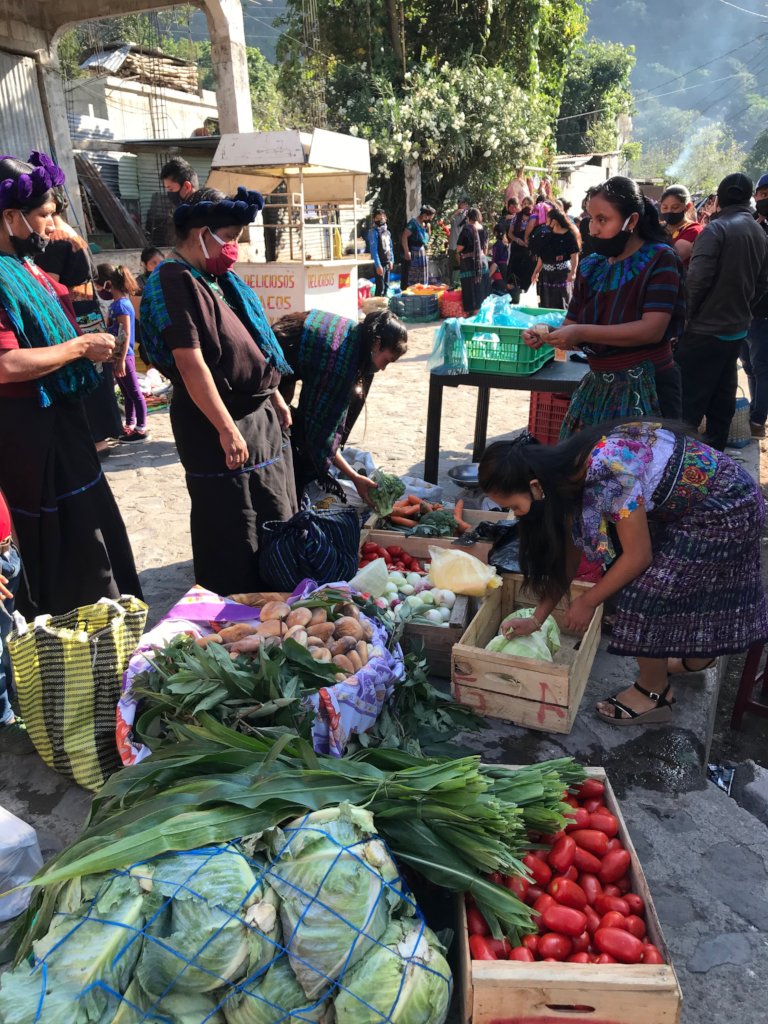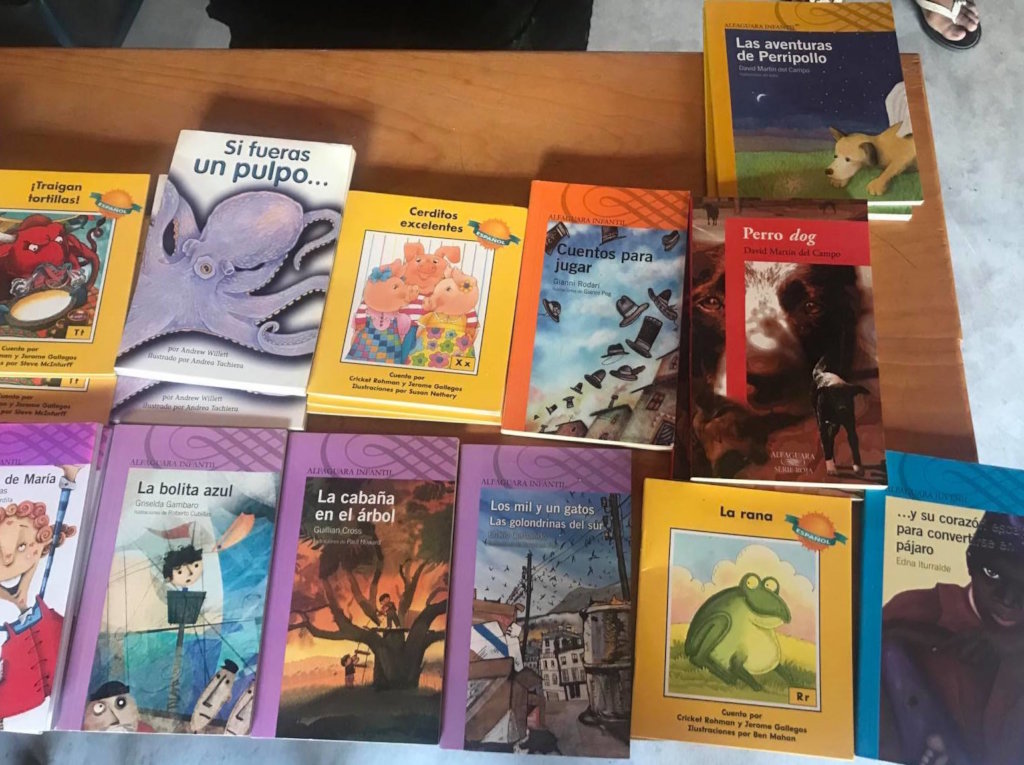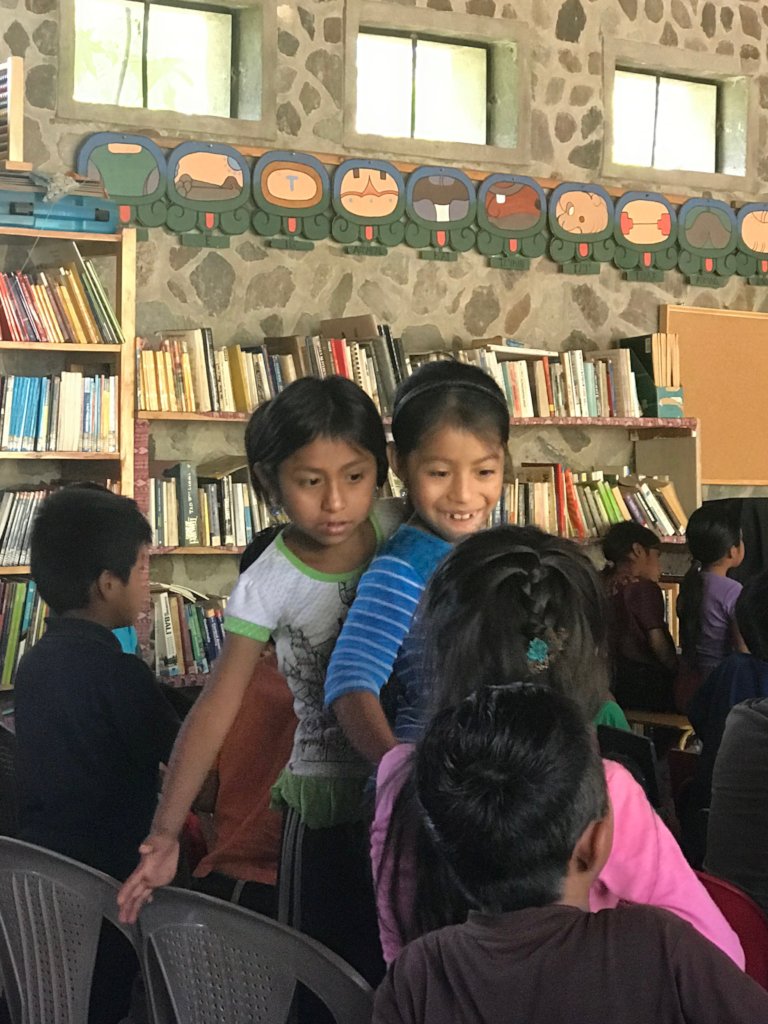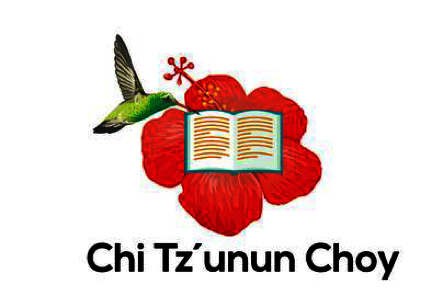 Attachments: