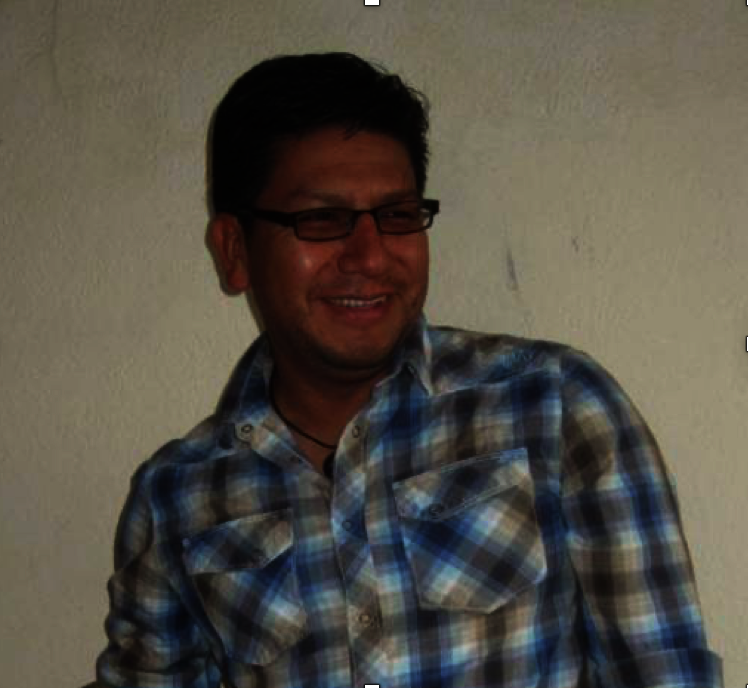 For more than 6 months, Covid-19 has had a devastating impact on the health and economic situation of people in Guatemala. Many families are wrestling with grief. No one was prepared to face this pandemic. The Guatemalan government has not been able to respond to the demand for public health services. Hospitals collapsed within the first couple of months, leaving no support for people struggling to recover.
The country has partially re-opened, but without a contingency plan. Many families have decided to start small businesses or to sell products in different areas of their town in order to have some income. They are risking their health and that of their family because there is no support from our government and hunger does not wait, rent does not wait, the need for heat and light does not wait.
Children miss their friends and teachers. They miss play spaces and reliable meals.
All of our CIB staff have been doing their part to continue providing support to our children, in a different but effective way.
We have had to adapt to a new system — preparing educational materials to be used at home, designing classes to be delivered by video — all with the hope of reducing the negative impact on the emotional well-being and educational development of children.
Virtual classes have become a highly anticipated activity for children at home. They are an indispensable resource for parents as they continue inspiring their children's learning. Parents have become much more involved in their children's education, working day by day, hand in hand with their children. We deliver all the educational resources they need, and provide a budget for food to each family. Our cook explains two recipes each week, helping parents to cook healthy food at home on a budget.
We have given health kits to each family to increase their defenses with various health essentials, vitamin C and ibuprofen. As the weeks go by, we realize it is likely that most will have to face the virus with their families, so we are planning next to prepare kits that contain the medicine needed to manage the symptoms of Covid-19.
As the director of our Center, I have already had to face the virus and its consequences on my physical and mental health. I am grateful for the way this helped me to fully understand the urgency of supporting those most in need, especially during such a difficult time for humanity. In my experience, the physical part of fighting the disease was very difficult but the emotional toll of facing it in isolation was also very difficult. That is why I firmly believe that it is essential that we continue to support our families, who are struggling without their stable jobs. It is essential that we offer education through virtual classes and activities, because children's development does not stop, and it is essential that our staff continues to be alert and available to support any need these families may have.
This pandemic is very real in its negative impact on local families. With your help, we are able to continue our work to mitigate that impact and to bring hope during this difficult time. Thank you.