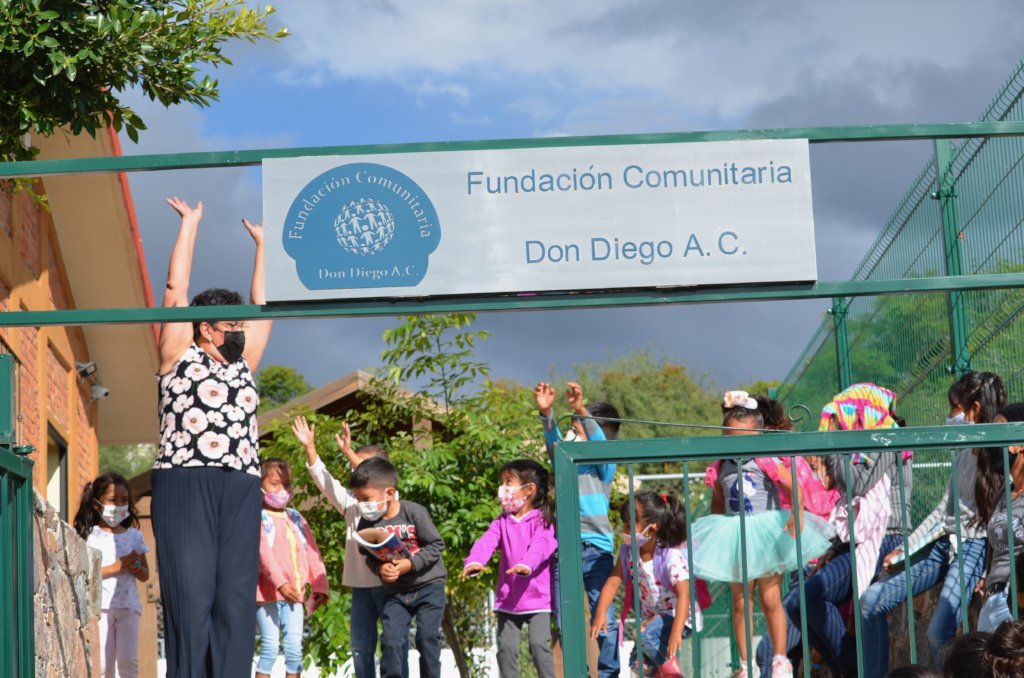 We are painfully aware of the increased inequalities in children Right to Education, due to Covid-19.
YEARS DONT WAIT FOR THEM¡
In this rural community, called Don Diego, the challenge has been specially hard . Children are shut out from pre-primary and primary school, their homes do not have internet , not zoom or similar connection with teachers. The parents, specially the young mothers, are bewildered, uneasy (" desconcertados" , in spanish).The small children have no idea of what is going on..
Like in many other parts of the world, children tend to escape the more severy symptoms of Covid-19, nevertheless have to sacrifice the education to which they are entitled, and accept restrictions that harm theiir social coexistence and mental health.
This is more acute in this poor community. The public schools have not a program, the Goverment is not helping to aleviate the situation. Our non profit Foundation has an Education Center, between the pre-primary and the primary schools, both closed now, but our facility, is open for education activities, making sure to do it in a safe environment.
We have in place a team of teachers, and have structured a program adecuated to their age. We are following reccomendations by UNICEF, and we are happy to report to our generous donors, that thanks to your contributions, 30 small children are coping with the situation, and not being left behind.
It is not only teaching basic maths and letters. It is also love and psychological help. Our teachers encourage children to ask questions, and express their feelings, discuss good hygiene practices, and foster safe activitites like drawing images, telling stories, singing....etc.
Our programs with older students continue, of course.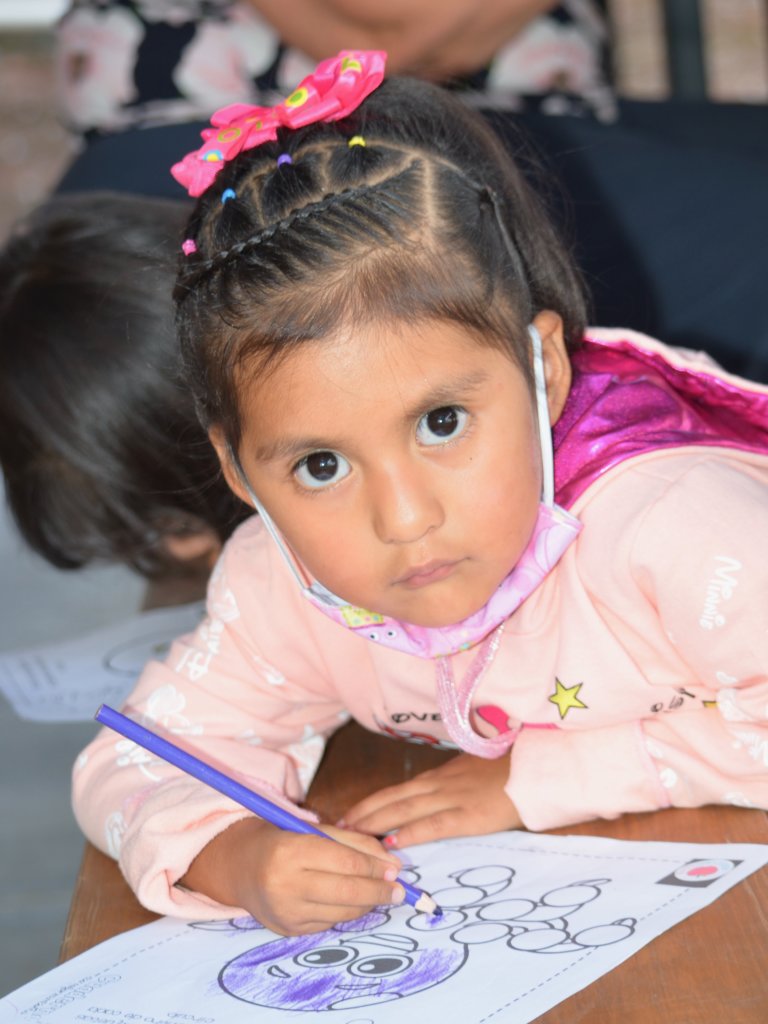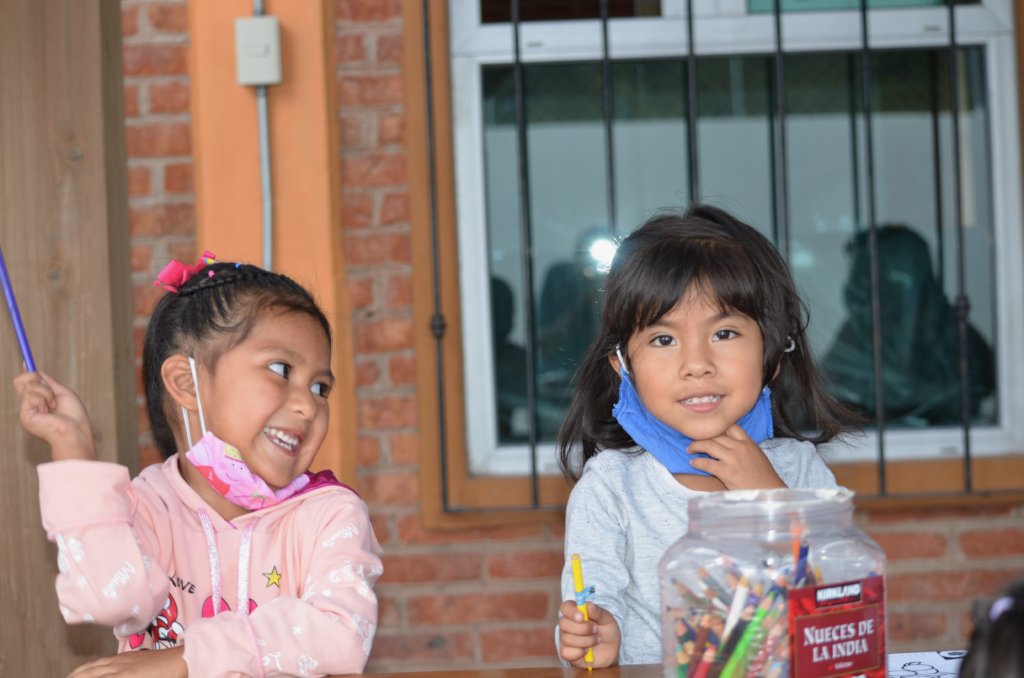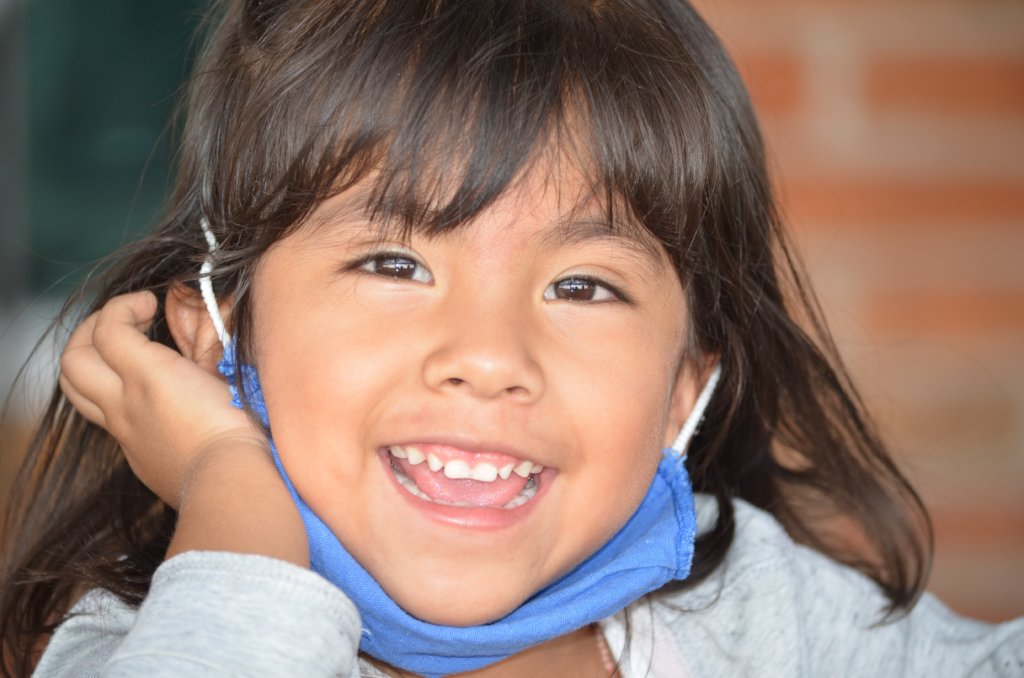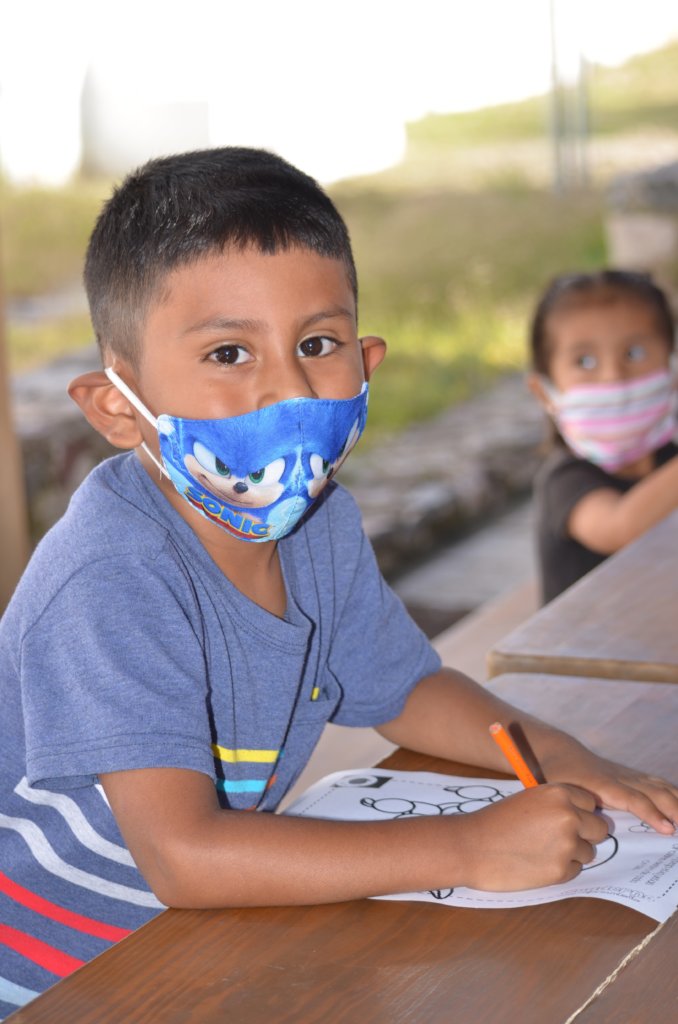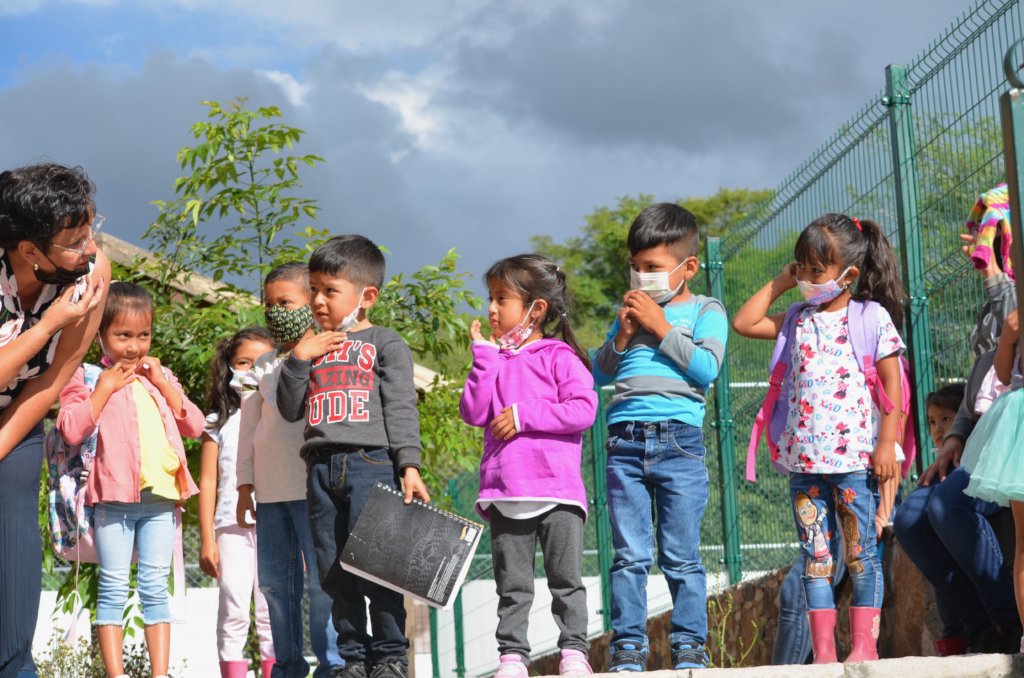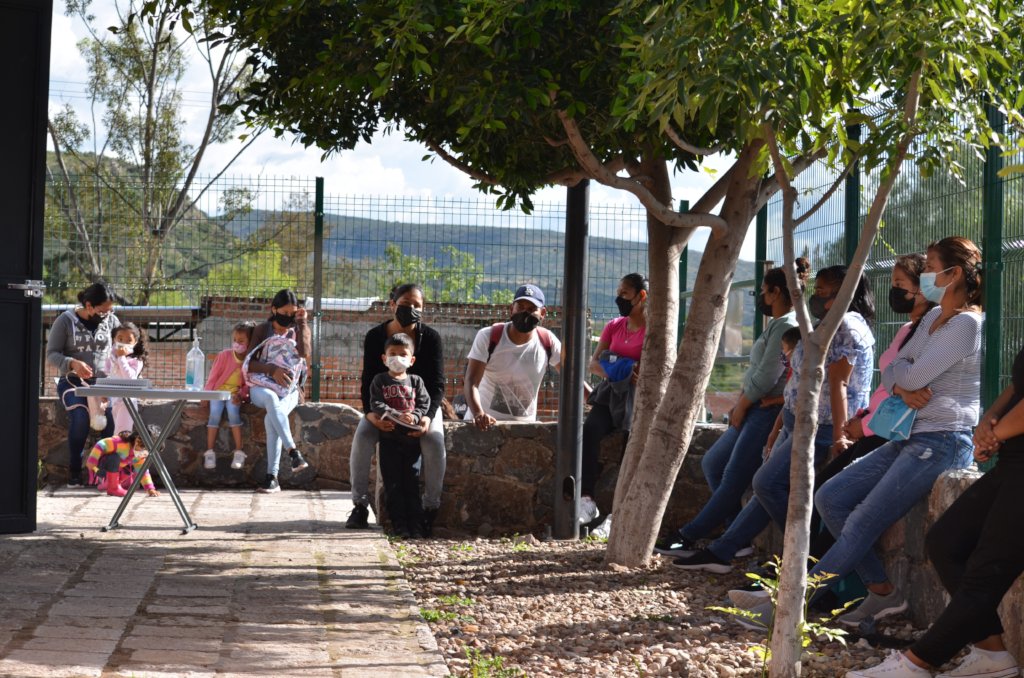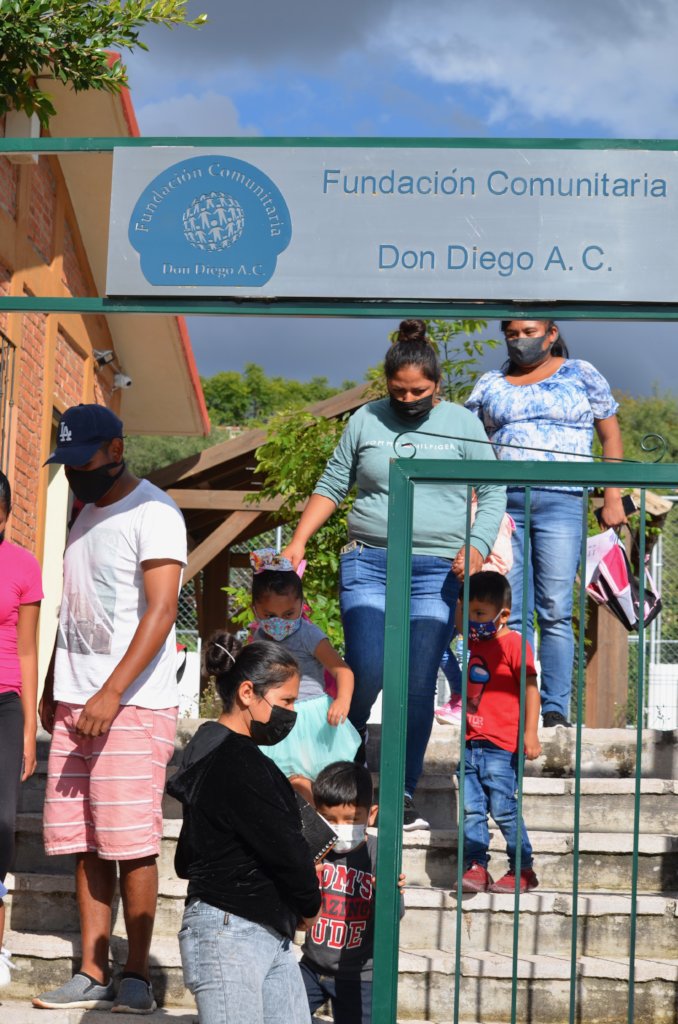 Links: