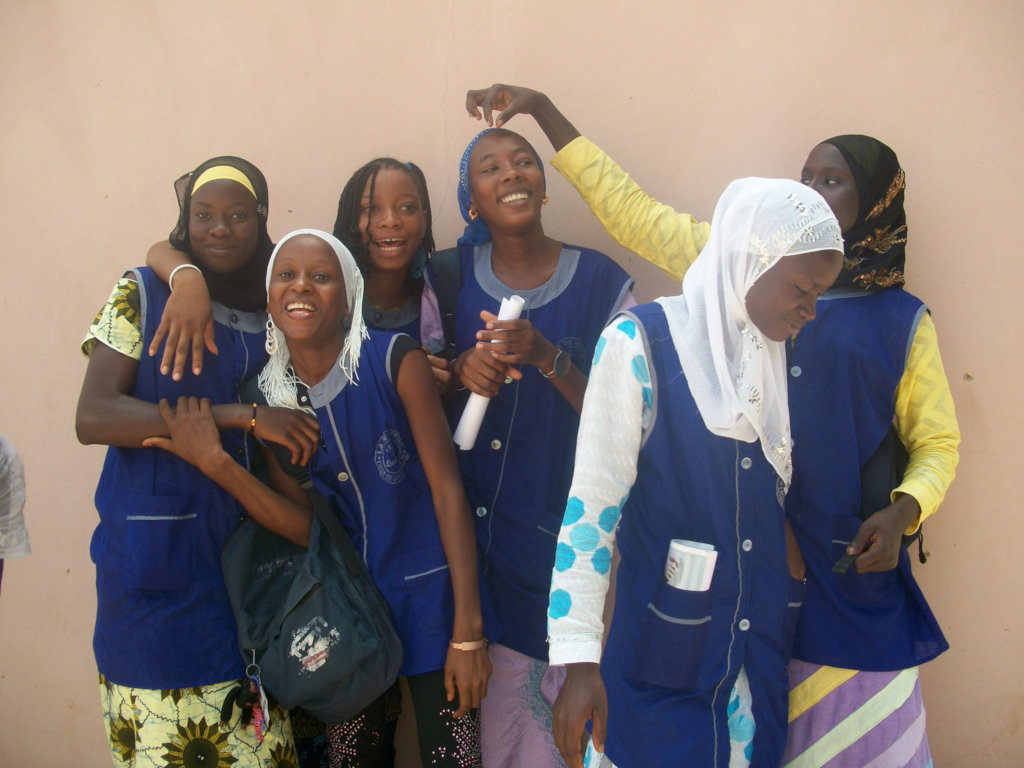 Women's Global Education Project strives to support our scholars every step of the way through school. We have worked to indentify key turning points where girls are most at risk of dropping out due to a lack of economic, social, or cultural support, and we intervene with locally developed services to help them thrive and stay in school.
So what happens when a WGEP scholar finishes high school? Well, we have an intervention for that, too.
Our Sisters to School Senegal program will soon be holding a panel on higher education for scholars who have recently graduated. 78 of our scholars will participate in this information session where they will hear from government officials, female professionals and local women leaders about options for higher education, vocational studies and receive general guidance on options for their future.
The government of Senegal has recently introduced a new online platform for high school graduates to apply to public universities. In Senegal, public universities are free for all students who qualify, and the government even pays for 1 year of private university. The government official participating in WGEP's upcoming panel will walk the girls through the process of registering on this platform, with our staff facilitating this process afterward with the young women.
Thanks to the holistic support they receive from our local staff in Senegal, our scholars once again performed much higher academically than most other students in the region this last school year. 61% of our scholars in their final year of high school passed the national exams. Although the regional passing rate in Fatick has not yet been announced for this year, in past years it has been around 34%. WGEP scholars frequently express how much tutoring, psychological counseling, and the other support they receive has helped them succeed on these high-pressure exams.
Thanks to supporters like you, together, we are showing girls that their futures are full of possibilities!