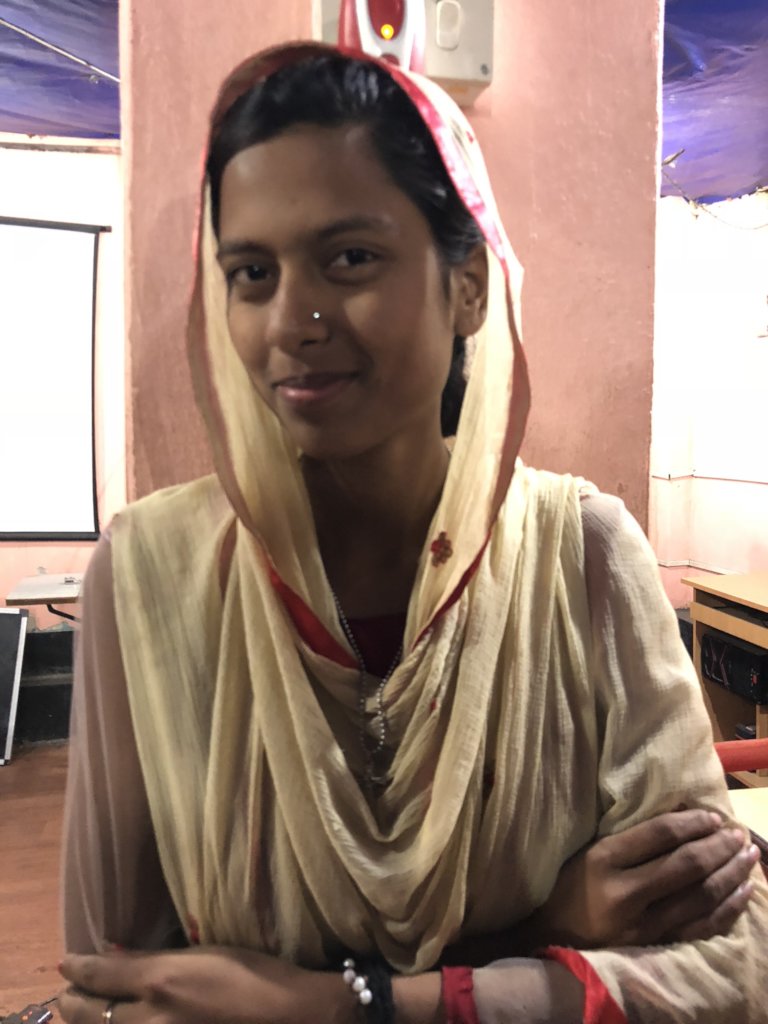 63 million women, girls missing due to India's preference for boys
I was shocked at this headline in the Times of India a couple of weeks ago
According to Indian government statistics 63 MILLION girls were either conceived but never born, died as infants or neglected in childhood and died young. I was in Kolkata when I read the headline and had spent the previous day with a wonderful group of young women and girls from a very deprived rag picker community in the Topsia Canalside Squatter camp. It's a horrible place, a narrow strip of land surrounded on both sides by the putrid waters of one of Kolkata's canals. They call them canals, but in truth these are huge open sewers.
Over the decades the rural landless poor have migrated to the city in the hope of making a better living for themselves and their families. Many end up in illegal shelters on government land like this Topsia encampment. They make a living through rag picking, operating cycle rickshaws or doing exploitative piecework. Illiteracy, disease, poverty, child labour, child marriage, drug and alcohol abuse and domestic violence are common problems across all such deprived communities.
When I read that appalling headline, I immediately thought of Saika, Resham and their friends in the Topsia Canalside Squatters. What a fantastic bunch of girls. They are members of the Topsia Child Club which is responsible for monitoring the welfare of children in the community. They have been trained by Tiljala Shed through workshops, street theatre and other interventions to recognise where child rights are being violated. They are particularly proud that they called in the right authorities recently to have a child marriage stopped. They love this work and clearly feel valued and confident. Each one has big ambitions: Saika wants to be a scientist. Resham, the natural leader of this little group, wants to be a journalist. Others want to be teachers, doctors and businesswomen. None of them is interested in getting married yet. This is remarkable. They are all first-generation learners; their mothers are illiterate and probably married in their mid-teens. Tiljala SHED, with the help of all its generous donors, will continue to work for these wonderful inspirational young women, because they are the future for their whole community. Think what a difference those 63 million might have made given the chance.
Your generous donations go towards keeping girls like Saika and Resham in education, protecting them from child marriage, child labour and child abuse and enabling them, in turn, to protect others. Every penny or cent you donate is used carefully and responsibly.