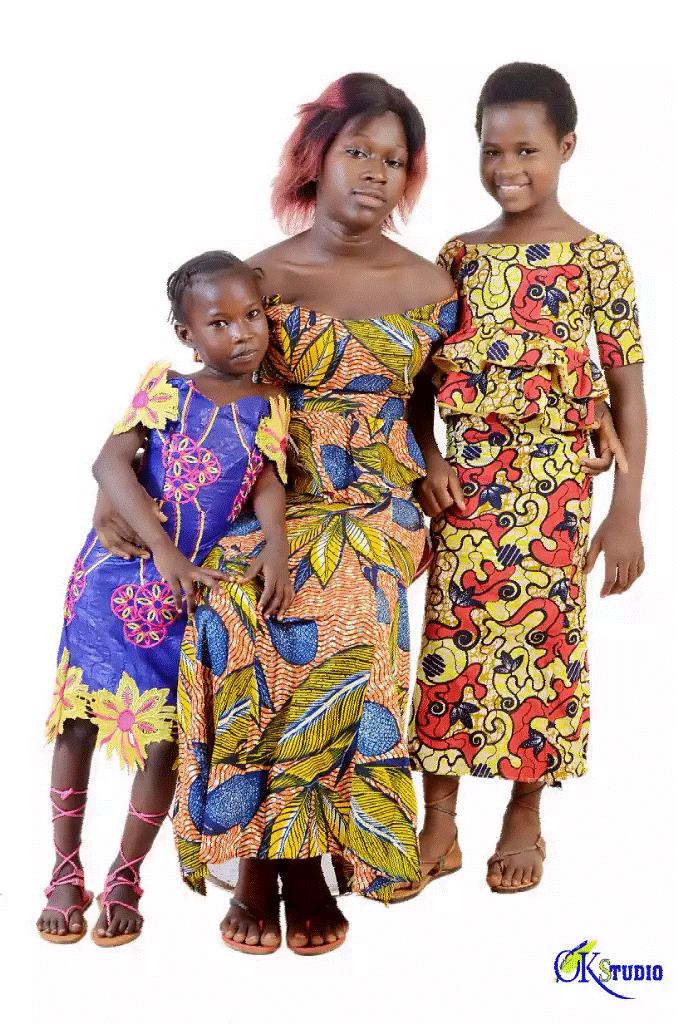 Women Helping Women, Atlanta, GA., and Femme Aide Femme, Conakry Guinea, West Africa revamped our program strategy by utilizing GlobalGiving's SMART Goals, ensuring that all projects met the criteria of being Specific, Measurable, Actionable, Realistic and Time-Bound. We are also using many of the tools available through the Learning Library for training.
Our participation on the GlobalGiving Acceleration Program ended at about the same time as the school year in Guinea, West Africa, therefore, we are forging ahead with plans for the 2019-2020 school year. Through your generous donations we not only qualified for a spot on the GlobalGiving Platform, but we also will be able to send twelve (12) girls to secondary school and ten (10) children to primary school for the year. Your contributions will allow us to cover all school fees, supplies, food and incidental expenses. Also, we will engage monitors/mentors for the students. The monitors will serve the students by connecting home, school and community together. This extra layer of support will enable the success of the students.
We are happy to report that the student we showcased, Fatoumata Sako, is not only a role model for her four (4) younger siblings but also for many of the girls in her community. This is critical because her success and the well-being of her family encourages other families to see the value in sending their daughters to school rather than a life of early marriage contracts, household chores, caring for younger siblings or working from sun-up to sun-down in the marketplace. The cultural norms and practices of this very paternalistic society are often difficult to change. Fatoumata and her father are making a difference in their culture and community.
Fatoumata is delighted because she is moving to a higher grade. She has expressed a desire to complete a computer class this summer, even offering to sell fruit to raise to funds to take the class. However, with your generosity, we will be able to support her desire and still meet or goals for supporting students for the next school year. It is our determination to do all we can to ensure the support and continuation or this young girl's dream of becoming a doctor.
We extended our project until August 15, 2019 to raise an additional $3,000.00 which would allow us to increase our enrollment of secondary girls from twelve (12) to nineteen (19) and our elementary children from ten (10) to fifteen (15). We know we can make a great difference in the lives of these precious children with your generosity and prayers. We thank each of our donors for helping a child, a community, a country and a world. God bless you.