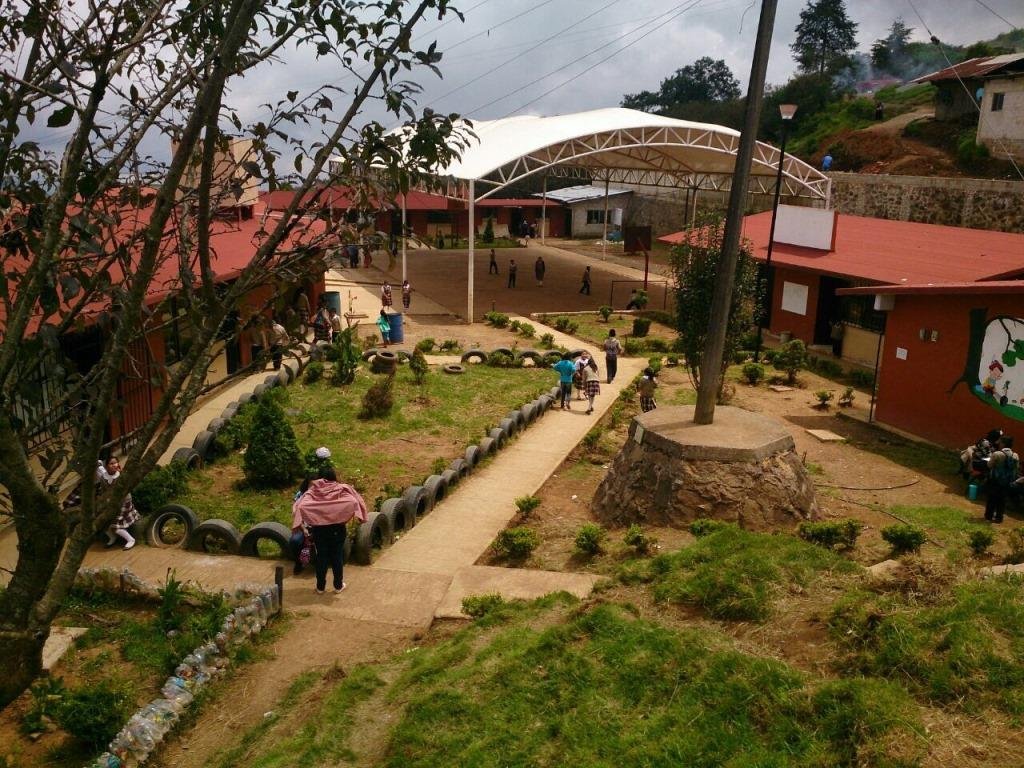 We want to give all of you a warm welcome back!
The new school year has started and we are continuing with our work of empowering girls full speed. We gave our teachers and students time to relax and enjoy their summer and now we are back with new fun activities for everyone!
As we are still carrying out many activities with new (and old) participants, we would like to share with you what we are up to:
We had a very successful beginning of the year meeting with educational authorities. These authorities are in charge of elementary schools mostly attended by indigenous children and we were granted the participation of 7 more schools; this completes a total of 17 participating schools.
Since it is our second year in this community, our team has also been busy visiting schools that participated during the first year. Not only that, but they have supported and guided these teachers during their activities with students.
A 40 hour workshop for new teachers is currently underway; during this workshop they learn more about themselves, acquire new knowledge and prepare to replicate with their students.
They replicate these fun activities and share this newly acquired knowledge in their classrooms with their students. Of course, we help them prepare fun and age appropriate activities for their students and ensure that they are sharing these messages in an optimal manner.
Our goal this year is to train 400 girls and 400 boys in life skills, sexual health, reproductive health, STIs prevention, teen pregnancy prevention, violence prevention and (we added this new topic this year!) masculinities. As we have been working for many years, all of our programs have a gender equality focus; therefore, we are excited to include this new topic about masculinities to our program.
As always, we want to THANK YOU for your ongoing support. We wouldn't be able to continue our work without it.
Until next time!