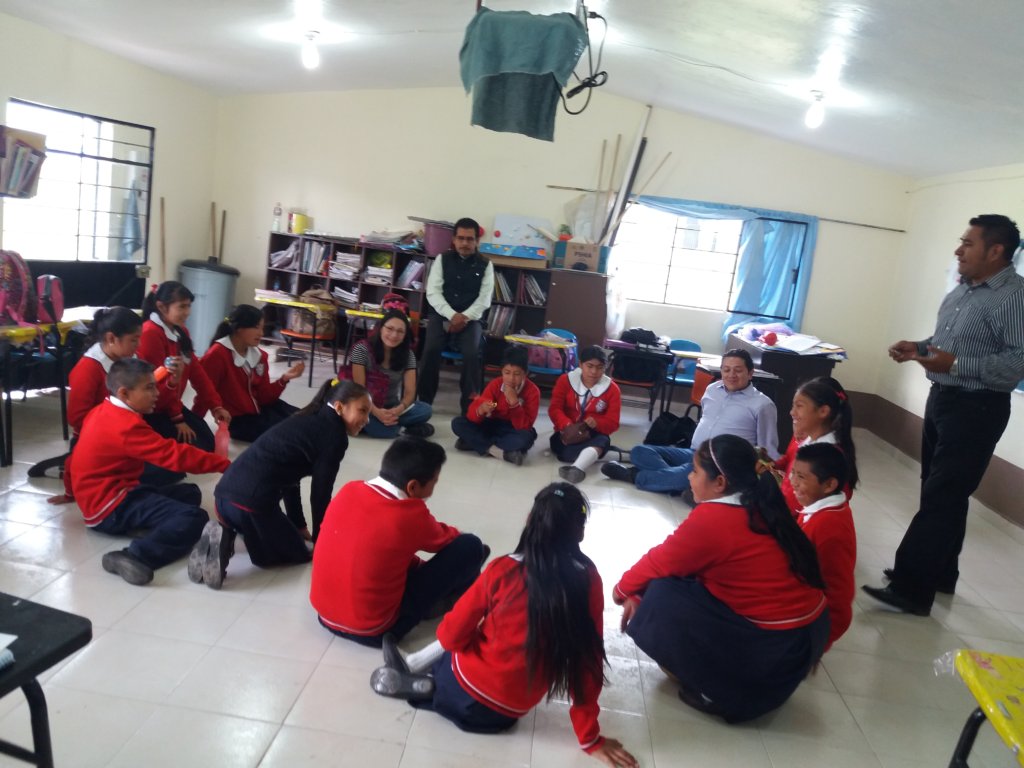 Hello!
We are happy to report the latest activities with our girls as this school year comes to an end.
It has been made clear that gender equity is an issue of concern and the responsibility of both men and women. For this reason, we involve both boys and girls in these types of activities. Within the classroom, changes with regards to knowledge, attitudes and behaviors towards gender equity have been very evident.
Now the boys and girls recognize that they are equal as people and they understand that both girls and boys can play whichever games they want.
As a result of these changes, they shared the following:
"Girls aren't going to become men because they play soccer."
Girl, age 10
"[Regarding playing with dolls] I play with my female cousin."
Boy, age 10
As far as other changes go, they shared the following:
"I wouldn't be embarrassed to talk to [my parents] because there have been changes, now there is trust."
Girl, age 10
"In order to prevent diseases, you do not put toxic things in the body...like Coke."
Boy, age 10
"When our teacher leads the workshop he is friendlier and talks more about puberty. He teaches things, but through playing."
Girl, age 10
"I learned about my body, to get to know more about myself and my emotions, knowing what I like and what I don't like, and that makes me feel happier because what I learn helps me."
Boy, age 10
We had the pleasure of receiving a visit from Paola Martínez Chiñas, who is part of the Corporate Social Responsibility team at J&J México. Paola witnessed the changes in boys and girls and their relationship as classmates.
In the coming months we will continue our efforts to continue working with these boys and girls, and also to get to know our new participants.
We will keep you informed of our new activities soon! Until next time!