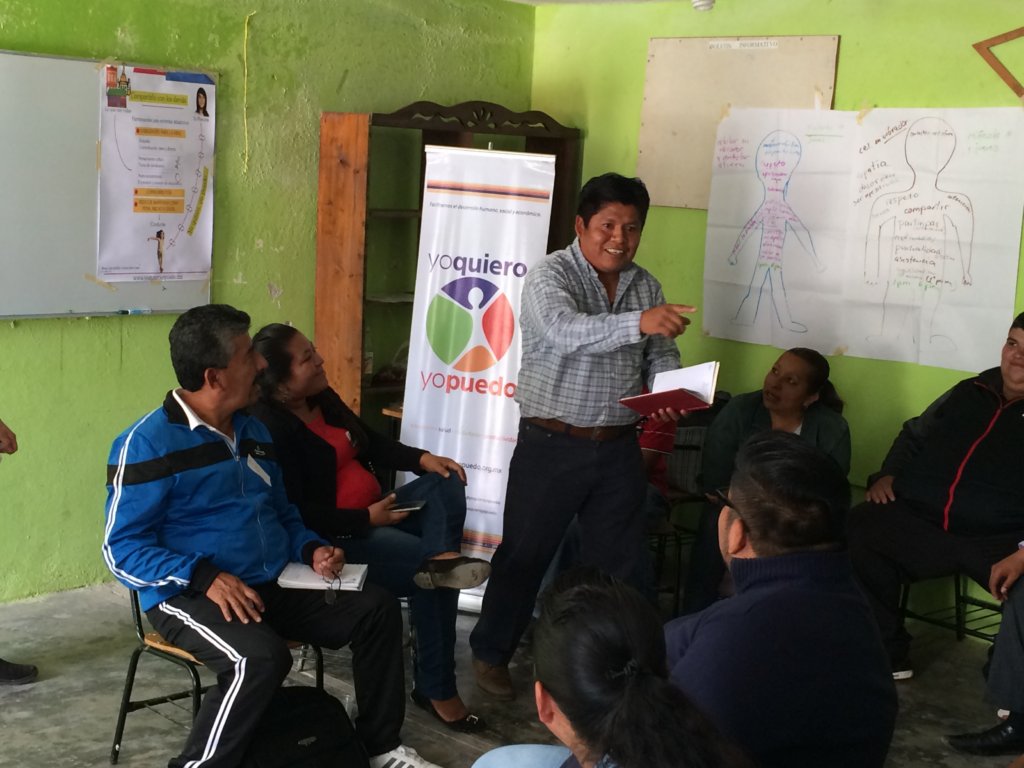 Welcome Global Givers!
We are excited to have started our work with girls and are happy to share our first report!
We have carried out thorough needs assessments in order to incorporate input from teachers, students and parents. These assessments allowed us to identify obstacles and opportunities that favor the process of empowerment; this information was also analyzed in order to understand the communities' most important needs regarding education, sexual and reproductive health, violence and gender equality.
Here are a few important testimonies:
"I do not speak about it openly, I have spoken about that with someone else and they told me that I have to speak up… I am afraid to educate her, because I don't know how, maybe if I am very strict she will do it in spite of that, and if I say nothing, she will feel free to do it… I think I am embarrassed about it, I'm not sure."
Mother of a young girl, in the community of Los Reyes (regarding sexual health education)
"There is no gender equality here, parents say that women are only meant to get married, and mothers don't want to be left alone; unfortunately that is the standard and they don't allow them to continue with their studies."
Elementary school supervisor in the community of Chimalapa
"I would like to continue studying…in order to have a better job…if my dad is supportive about it I want to study, I would study to become a nurse at CECyT… I would need money, transportation, materials."
Third grade girl student in the community of Chimalapa
Another fact that is important to consider while developing materials and key messages is that some of the communities keep Náhuatl as their official language and learned Spanish as a second one.
Despite the intricacy of the context, we are sure that we will slowly break down barriers that are in the way of empowering girls; in order to achieve this we are working hard in establishing trust and strong connections that will join us in reaching our main goal.
Please join us again during our second report where we will tell you about the results of our workshops.
We hope we can count on your support!