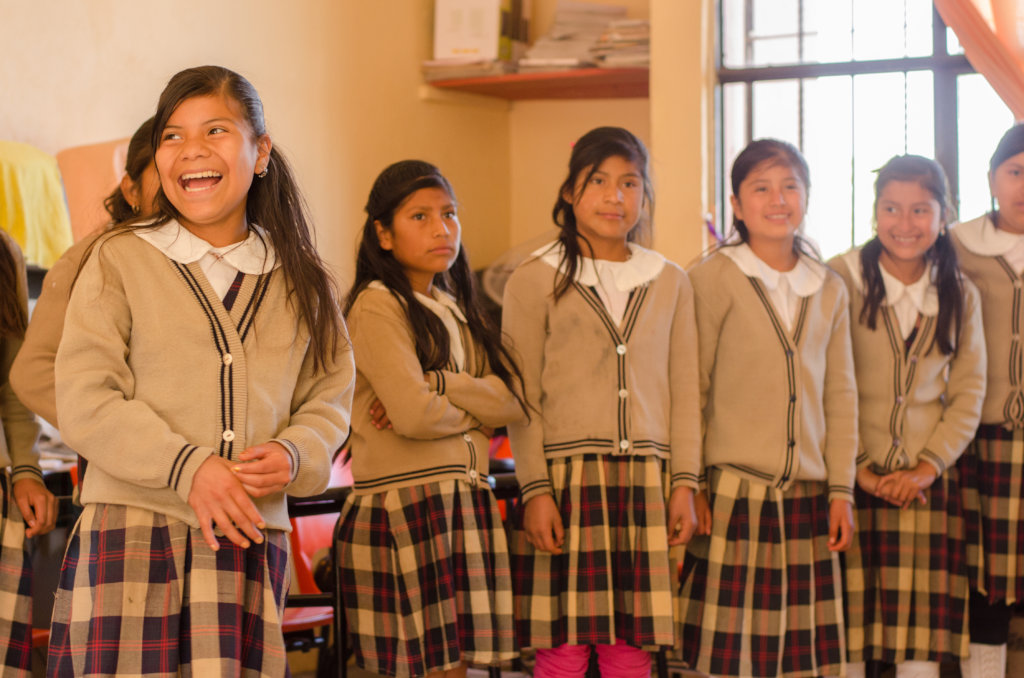 Dear GlobalGivers,
We are about to start the 3rd year of implementation in Acaxochitlán, Hidalgo, continuing to reach 5th and 6th grade girls and their peers and teachers. As you well know, we build what are called life skills- things like critical thinking, decision making, handling and expressing emotions, creative thinking, self-knowledge, empathy, assertive communication. We do this hand in hand with building gender equity and preventing teen pregnancy and violence, which in Mexico too often girls to dropping out of secondary school.
Teacher rotation is an ongoing challenge for the program, as the Mexican education system rotates teachers to new districts every year. While this means that trained teachers organically bring the program from Acaxochitlán to other parts of the country, it also means that to deepen our impact in Acaxochitlán, each year we have to re-run our 40-hour training workshop with the new teachers. We also have a brief refresher workshop for those teachers who have stayed. The workshops use a participatory and experiential methodology, based in our well-known Framework for Facilitating Empowerment (FrEE). Once completed, these teachers will replicate the workshops with their students, integrating it into at least 2 hours a week in their classrooms.
We move into year 3, inspired by the testimonies that we heard at the end of last year!
"The workshops are very human, they are completely focused on the development of the child and her specific nature. Additionally, it is comprehensive, complete and purposeful. When we use the Yo quiero Yo puedo approach, students´ whole panorama changes of what is coming in their near future ... they now have the tools. And it gives you as a teacher the tools to empower the students so they can develop and apply their skills." 6th grade teacher.
"You know, in 4thgrade we did not have this workshop and all the time they pushed me around, they called me things, and I always kept quiet and did not tell the teacher. But this last year, in 5 grade, the teacher is giving us the workshop and I have learned many things. That is why every time they bully me, I can handle the situation and talk to someone". 5th grade girl