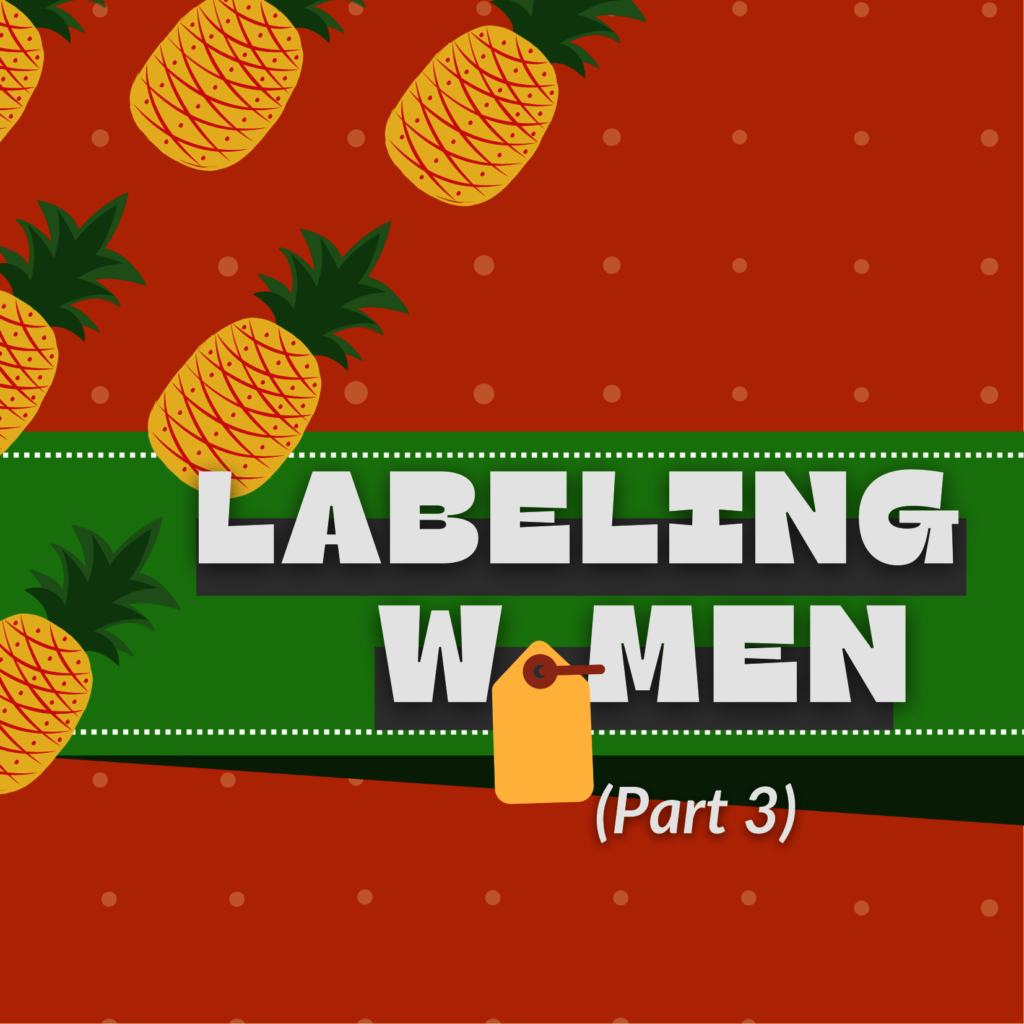 As the spread of Covid-19 continues in the North and Mekong delta of Vietnam, we have to keep depending on implementing our project activities in the coming time.
In the upcoming time, we and our partner - Kathmandu company (New Zealand) have the plan on training for factory workers at Tex-Giang company (Mekong Delta) and Maxport (Ha Noi) after the successful training last year. The learners are going to participate in a two-day training and learn about knowledge and skill regarding risks of prevention of human trafficking, exploitation and sexual abuse, harassment at workplace, safe migration, HIV, sexually transmitted infections (STIs), etc. The learns the become principal trainers at the factories and organize the similar trainings for their coworkers.
On our Facebook page, we are launching a series including four topics:
- Topic 1: End the victim blaming?
- Topic 2: Should prostitution be legal - the never ending debate
- Topic 3: What do you know about Queer-bating?
- Topic 4: Labeling women
You could read our series on our Facebook page: https://www.facebook.com/aatvietnam
This is our effort to bring the multidimensional information closer to communities and diversify points of view in society. Our team also keep working on our training material and improve it every year so it could be most suitable and meet the needs of each group of beneficiary including teenagers, factory workers or ethnic minority.
As we go forward, we'll be sure to keep you updated, and know that we always value your questions, ideas and feedback. Thank you for you ongoing support to our project.
Sincerely,
Alliance Anti-Trafic Vietnam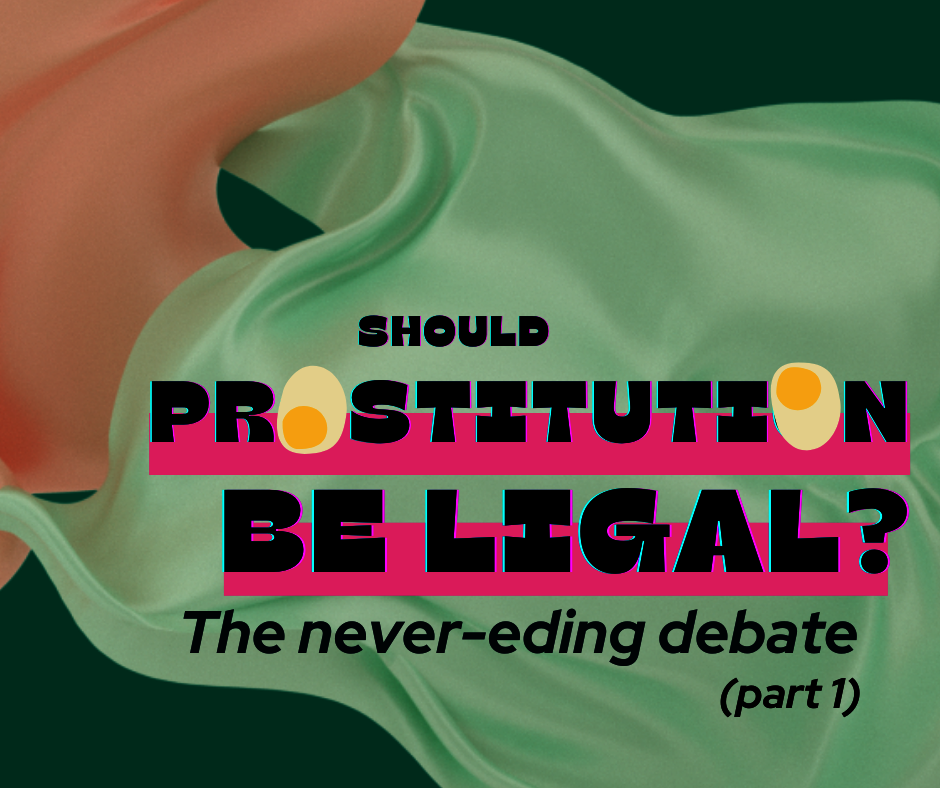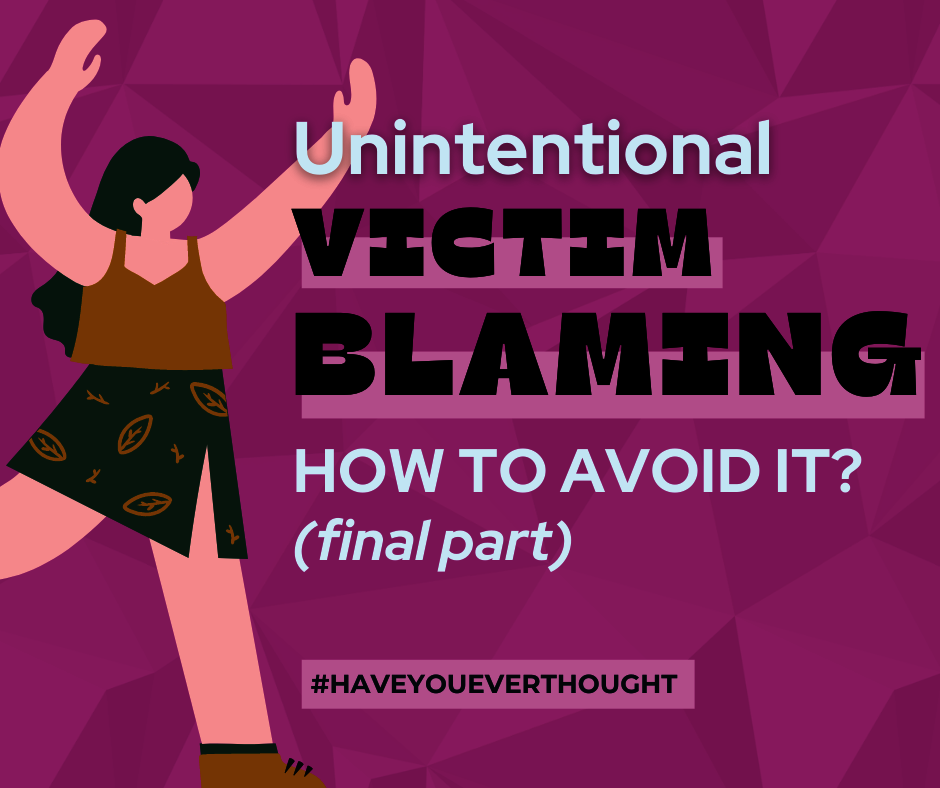 Links: