Project Report

| Feb 2, 2021
Project updates (February, 2021)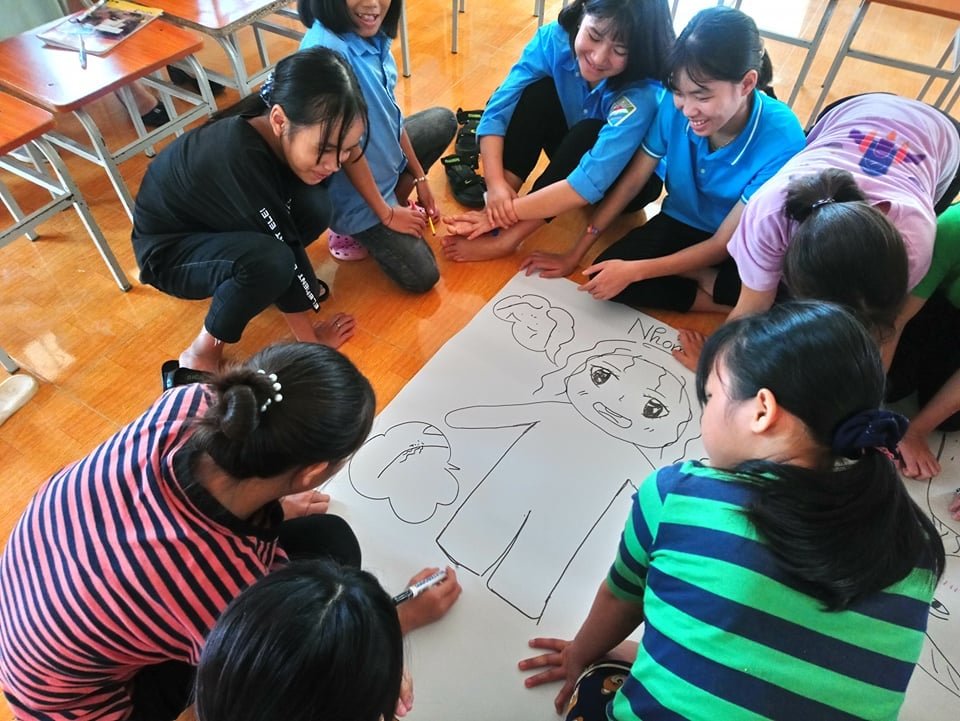 We are delighted to bring our training to another part in Vietnam, Lao Cai province and make it accessible for ethnic minority children who live in the orphanage. We also would like to thanks our partner, Enfance Partenariat Vietnam (EPVN), in supporting us organize the training.
Lao Cai is a province sharing the land border of more than 200 km with China and where 25 of Vietnam's ethnic minority groups are living. They face situations that are typical to ethnic minorities in the country: limited education, limited access to information, little awareness of general health and reproductive health. Educating ethnic minority children about prevention of human trafficking and sexual exploitation, as well as reproductive health has become an important tool to help the children to be away from crimes and improve their quality of life in the long run.
"Human trafficking is more serious in border areas, often in women and girls to China with the main purpose of sexual exploitation and forced marriage. That's why we find it really important to equip community, especially children the skills and knowledge to protect themselves from the risks. We look forward to the next training in the near future". Lo Thi Lien - The staff of the orphanage told us.
We had two-day training with lots of fun. The children were taught about what is human trafficking and forms of exploitation; how to recognize and escape from dangerous situations; knowledge about prevention of STIs, drugs, incest, child marriage and other related risks at their age. The training method used is active learning, which means the children participated in various activities during the entire study period. This aims to encourage the children more engaged in the lessons.
Sexual abuse, exploitation, incest and human trafficking are recognized as important problems in Vietnam. Furthermore, reproductive health and sex-related risk prevention education for children is out of the question.We need to move forward from this obsolete state with preventive education.
With a simple action you take, a difference you can make. You could be a part of the solution by supporting our project on GlobalGiving: https://goto.gg/32214 or contact us: vnaction@allianceantitrafic.org
We believe prevention is better than a cure and equip children with prevention education is also increase the protection mechanism of the whole community.
Warm regards,
AAT Vietnam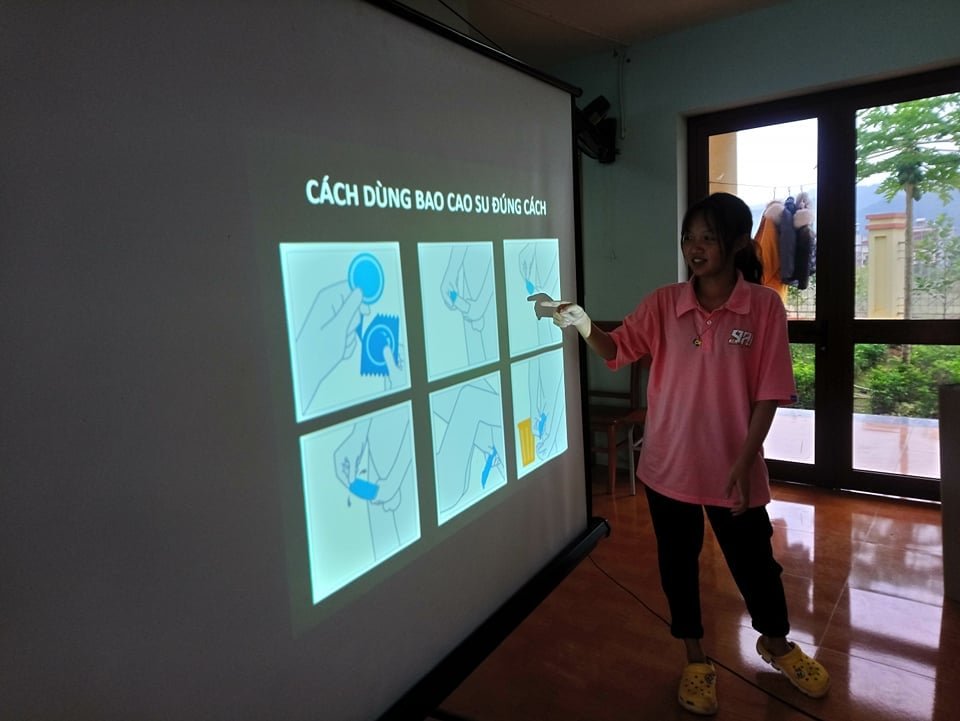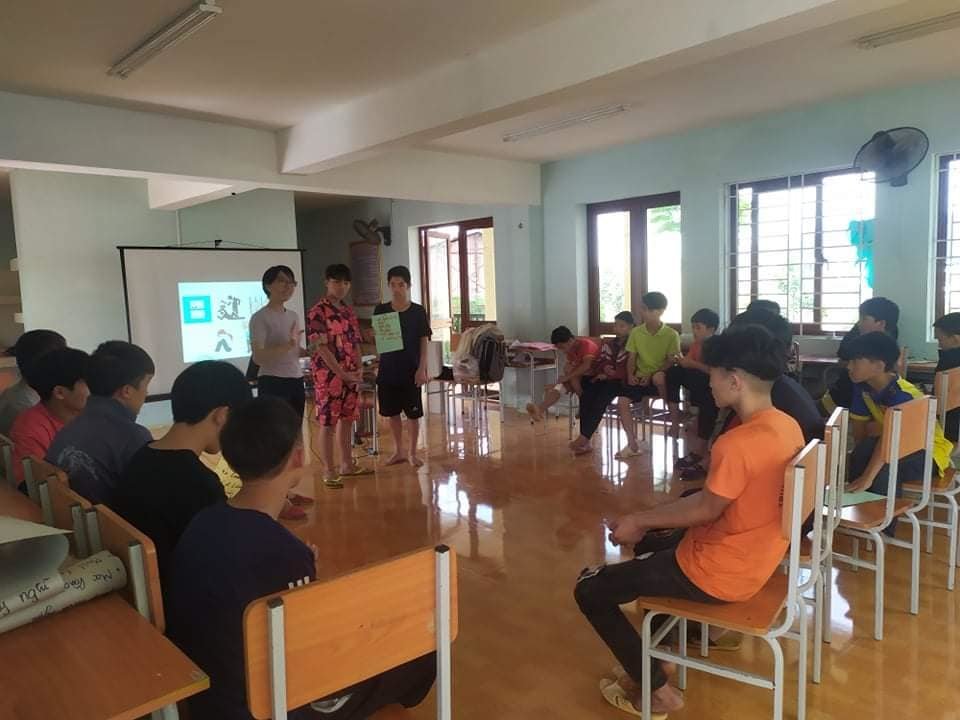 Links: