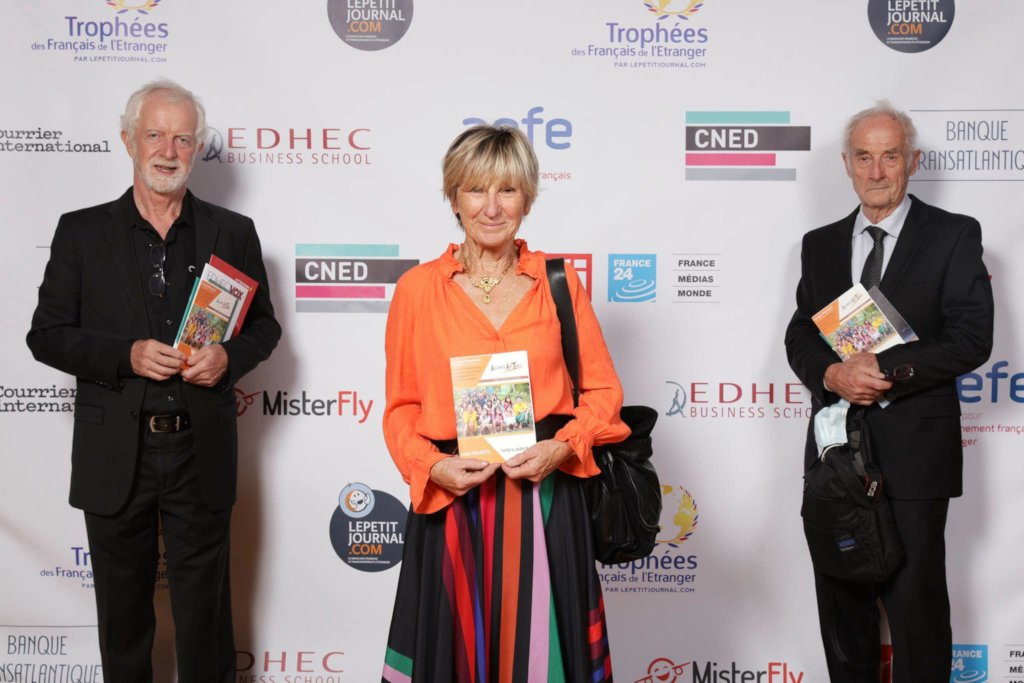 Dear friends,
This morning, our friend sent us this article, published by one of the biggest online newspaper in Vietnam, VNExpress: https://e.vnexpress.net/news/news/vietnamese-youth-sells-girlfriend-for-a-few-bucks-4172559.html
The pieces of information like this keep appearing almost everyday in the country. In most cases, the victims have struggled with issues such as: poverty, low self-esteem or boring life. Then, the traffickers prey on those vulnerabilities and show "the solutions" that could solve their problems. They might offer the promise of job opportunities in foreign countries or simply might offer love and support in a boyfriend/girlfriend relationship. Lacking of information is one of the main factors pushing people to dangerous circumstances. Therefore, preventive education and knowledge to against trafficking among all members of society are key to beat the issue and related risks.
On the other hand, we would like to share with you the good news, is that Vietnam has managed to contain COVID-19, lifting social isolation measures, reopening the economy and allowing gatherings. Therefore, we are preparing for next training that aims to equip factory workers working at Kathmandu's supplying companies in Ho Chi Minh City and Ha Noi with essential information and skills to protect themself, as well as their surrounding people from the risks of human trafficking, sexual and exploitation. The training is a part the cooperation between AAT and Kathmandu, an Outdoor Travel and Adventure company with retail stores throughout New Zealand and Australia.
Another update: we already completed training for 3000 students at 23 schools and 150 children in community in the province of Thua Thien Hue. "Please keep supporting us to organize that similar training. It is really important to the children in our province". This is what our local partner, Department of Social Vice Prevention of Thua Thien Hue, told us in the final project report last month.
We are truly happy to that our project has played a role in anti-trafficking efforts of the whole country, and has been highly appreciated by our partners and beneficiaries. Prevention is just better than a cure and increasing the self-protection mechanism is the best way to help create a safe society.
Last but not least, we would like to share with you our good news. Georges Blanchard, our founder, was received the French Trophy for the Social and Humanitarian Category 2020. This prize is rewarded in recognition the work of Georges and his team at Alliance Anti Trafic Vietnam and Thailand for the outstanding accomplishments in the field of protecting and empowering women and girls at high risk of sexual abuse, exploitation and human trafficking in Southeast Asia since 2001.
Our team is so happy to share the good news with you as well as would like to take this opportunity to appreciate and express our warmest thanks for your valuable contributions to our success.
As usual, we would like to express our deepest thanks to you, the donor of our project. Please keep following and supporting us on GlobalGiving or contact us directly via the email: vnaction@allianceantitrafic.org
Take care and stay positive!
All the best,
AAT Team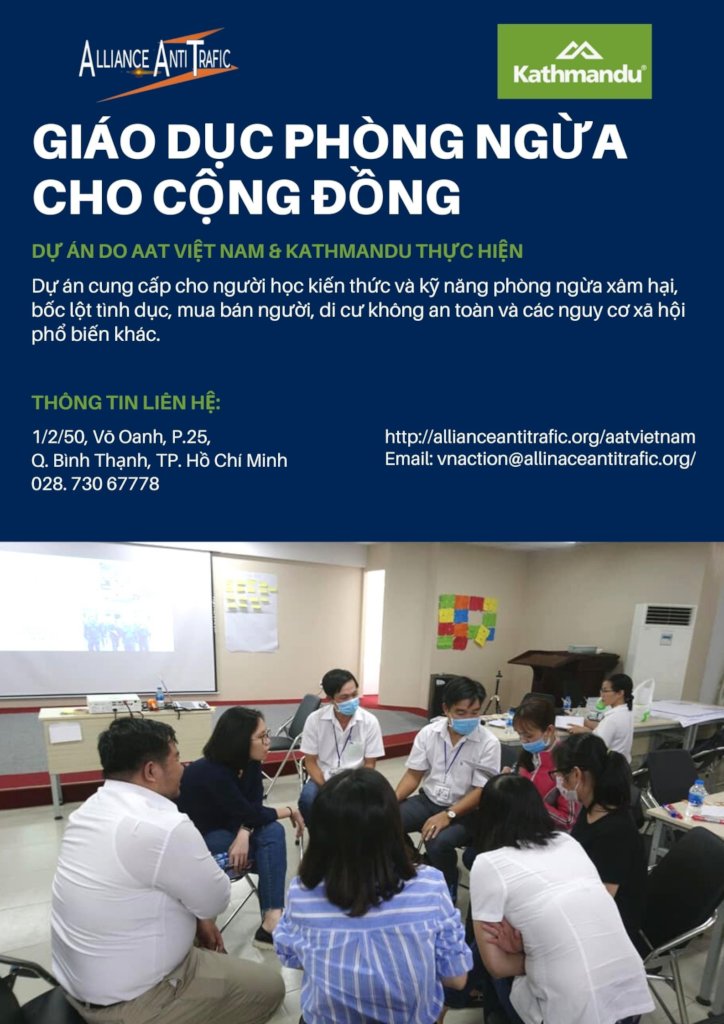 Links: