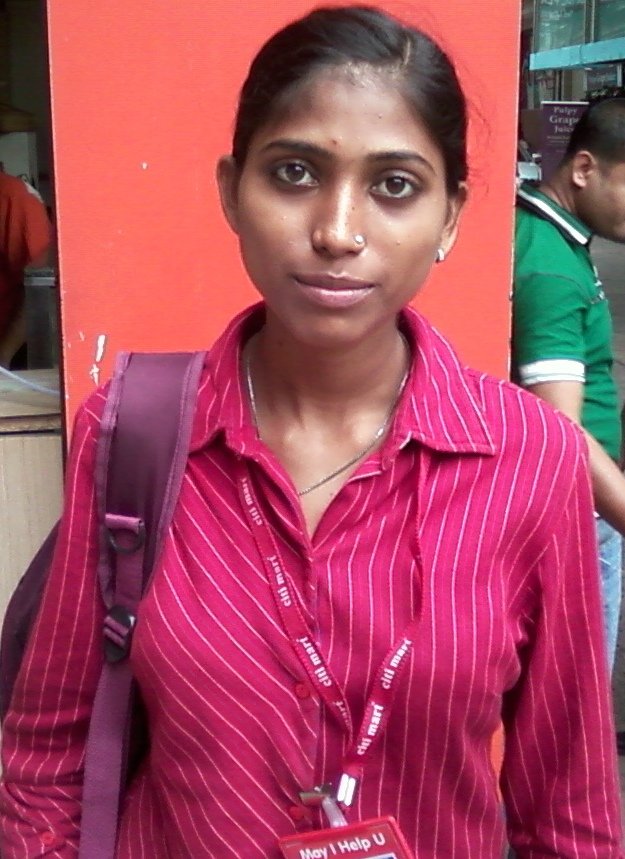 "I was trapped! It had been more than a year and I had lost count of the number of days that I hadn't slept well. finally, someone had come to my rescue and I could start living again.
Initially, I belonged to a poverty-stricken family and since I had a lot of siblings my father had to get me married at a very young age while I was just fifteen years old. My husband was a construction worker and he was 22-years old. Although my in-laws were quite supportive initially, later on, they started abusing me physically and mentally for trivial reasons. I had to give up on my dream of pursuing my education and one by one I had to forget all my aspirations as well.
My father had taken a loan from various people to manage the expenses for my marriage so there was no chance that I could tell him about the problems so I kept mum and kept tolerating. The beating started increasing with every passing day and after one and a half years I gave birth to a baby boy; I felt a little happy that now I might get the respect and love of a family member but to my shock, my mother in law started trying to separate my child from me by various manipulations. After 8 months my husband died in an accident and my life was a living hell post that. My in-laws wanted to throw me out of the house and keep my son with them but I couldn't bear any more pain and my son was my only hope. A few days later I took my son and ran away the early morning before anybody woke up. I was clueless where to go so I started looking for work in small roadside shops. After two days I got work in a small tea shop and started working there. After fifteen days I was trafficked from there in the name of the better job opportunity. I was stuck in the flesh trade for 1 year and then rescued by Jabala Action Research Organisation in a raid. The organisation came to me like a ray of hope and I could finally see some light.
I stayed in their shelter home for quite some time. I was provided thorough counselling sessions and the organisation also took proper care of my son. They helped to unify with my family by contacting my parents who were more than willing to take me back. But, I wanted to become self-dependent so that I can look after my family and also plan a good future for my son. Jabala Action Research Organisation provided me with training in housekeeping management and helped me get a hold on my life. It was a very challenging role for me to forget the past pain and accept the present but with a lot of help, I could finally believe in myself.
After six months of training, counselling, and therapy I was able to get a job in a reputed mall with a salary of INR 10000."
"I am a proud and independent single mother and I am glad that I got a second chance to live life on new terms. I am confident about the choices that I make and Jabala Action Research Organisation helped me to remain motivated and overcome my trauma. I have no regrets and am ready to face newer challenges in life as well. I am extremely grateful to all of you for the immense support and care; it has helped me to gain back my self-confidence as well."
Supriya (A girl from Midnapore, West Bengal)
All details of the survivor are changed to keep their identities protected. All the constituent names have been changed to maintain privacy of community members as well and to respect their journey.
Support is always crucial and 'You' deserve all the credits—there are many more miles to be covered and Jabala Action Research Organisation knows it is not alone.

The organisation believes in assessing the needs of the survivors and then provides them with the required counselling and training. Rehabilitation of the survivors means to restore them to a useful life or a better condition, through quality care, counselling cultural & sports inputs, education, health support, income opportunities and social security. Jabala Action Research Organisation through its Economic Empowerment (EE) program incorporates building sustainable livelihoods, improving financial and household decision-making strengthening household assets and increasing household economic resilience.