Project Report

| May 17, 2016
Helping Survivors Become Community Leaders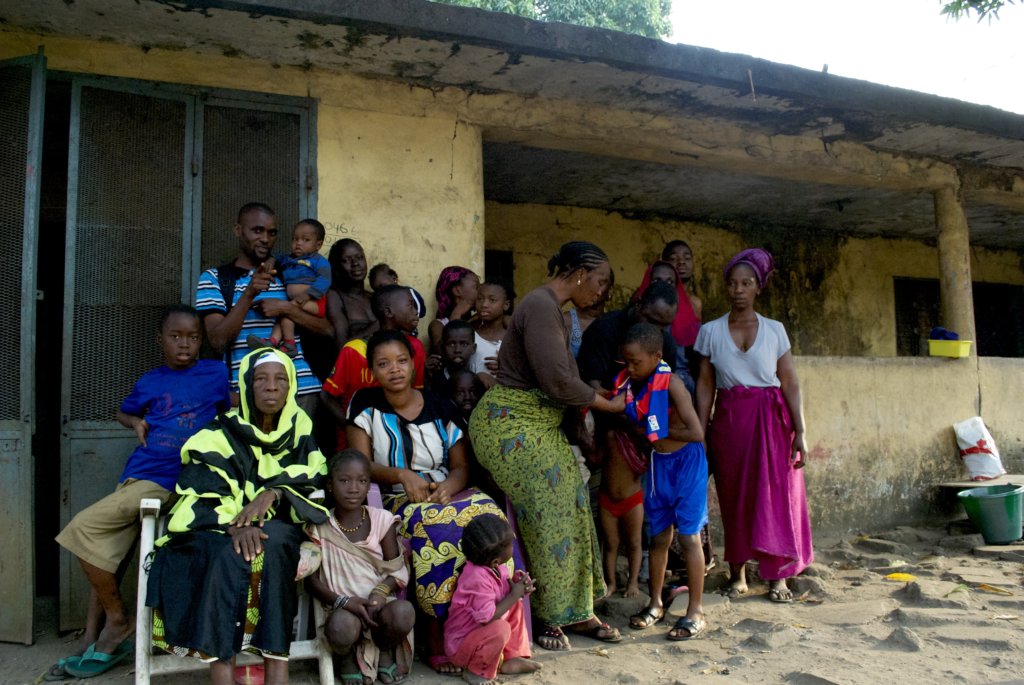 Our pioneering work with Ebola survivors in the #ISurvivedEbola campaign, has achieved a level of success far beyond our expectations. With Ebola survivors taking the lead, we are beginning to move to a strategy of long-term prevention.
Exciting News to Share
Since our last update three months ago, our #ISurvivedEbola Campaign has been honored with 5 more prestigious honors for a total of 15.
These include:
IndieFEST Film Outstanding Achievement Humanitarian Award
Silver Medal, New York Festival's World's Best TV & Films Awards
Rockie Award, Banff World Media Festival, for Digital Nonfiction. Decision pending.
HUMANITAS Impact Video Award
Official Honoree of the Webby Awards
Helping Survivors Become Community Leaders
PCI Media Impact's #ISurvivedEbola Campaign has championed the capacity of survivors of the epidemic to help heal the dramatic losses suffered in their communities. In sharing their stories of trauma, recovery and hard-won first-hand knowledge of safety practices and stigma, the Ebola survivors featured in PCI Media Impact's #ISurvivedEbola campaign have elevated the awareness and sensitivity of Ebola-affected communities, despite a climate of mistrust and confusion.
Yet while the Ebola outbreak is now contained, it could re-emerge if people stop following new health and safety protocols. And there are many orphans and fractured families grappling with what they have lost and how to rebuild their lives and rejoin community life, socially and economically.
Survivors Associations in Guinea, Sierra Leone and Liberia are now mobilizing to help meet these challenges in their communities. We are providing these inspiring men and women with the training and resources they need to lead activities with the following objectives:
Act as spokespersons for public health prevention and be positioned for rapid response should new outbreaks occur
Promote reintegration support for hundreds of Ebola survivors
Shifting the public outlook from fear and despair toward resilience and hope
These emerging community leaders are spearheading the following projects in their respective regions: therapeutic counseling, job training for young female orphans, entrepreneurial agriculture projects, and public sporting events that engage local residents in rebuilding community ties.
These community leaders and role models are pioneering reintegration and reframing attitudes about disease prevention and survival. We look forward to updating you in the coming months on their program achievements and goals for the future and thank you for your support and continued encouragement as we continue these heroic efforts.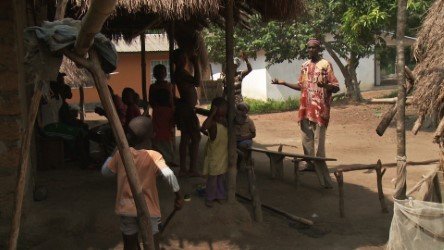 Links: