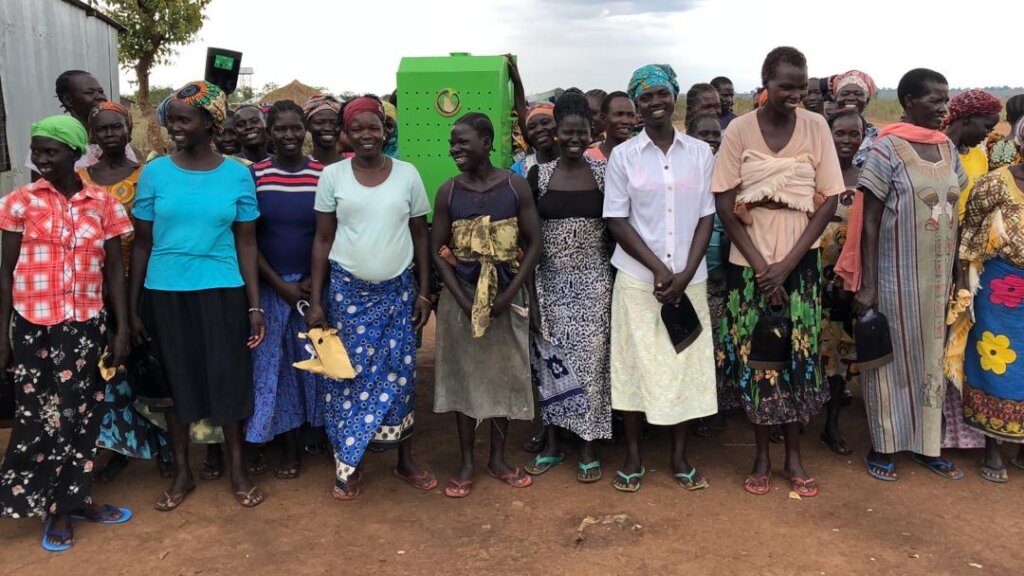 Greetings from SPI! While winter continues in the US, in East Africa communities are nearing the end of the dry season. In agricultural timing, that means that communities are just a month or so out from beginning to prep their fields for the rains that will come in April and May.
In Uganda, we are partnering with Preserve International to work with refugee communities in Bidibidi Refugee Settlement, one of the largest refugee settlements in the world. Home to South Sudanese refugees that fled their home in 2017 due to growing political instability and civil war, these communities have made Bidibidi their home over the last 5 years.
Preserve International has a unique mission in the agricultural sector: they focus on reducing post-harvest loss to build food security with Ugandan farmers. In developing regions, it is estimated that up to 70% of vegetable harvests go to waste due to surplus during harvest season and a short shelf-life of vegetables and fruits. The time between harvests, what is often referred to as the lean or hunger season, is marked by limited access to food.
Preserve International works to bridge this gap by bringing in innovative food preservation techniques to reduce post-harvest loss and increase access to vegetables well into the 'hunger season.' How, you may ask?
A local Ugandan developed an innovative food dehydrator called the Sparky Dryer. This food dehydrator is built with local materials and runs off of cow dung, an abundant source of energy in small-holder farmers' fields. Through deployment of Sparky Dryers and the training of how to use it, communities are extending the shelf life of their vegetables by dehydrating surplus harvest to feed their families for months to come or have product to bring to the market well after harvest time.
This year with Preserve International, SPI is supporting 4 women's farmers groups. These groups are receiving agricultural and business training, farming inputs, and access to Sparky Dryers for their food preservation business endeavors. Throughout the whole year, they will be accompanied by extension workers to guide them in their process of growing new varieties of vegetables in sustainable ways, learning to market their product, and how to effectively preserve their harvests to reduce loss.
Every donation allows us to reach more communities to decrease hunger, build climate resilience, and grow more food. Stay on this journey with us to hear about the progress of these four farmer groups!
With gratitude,
The SPI Team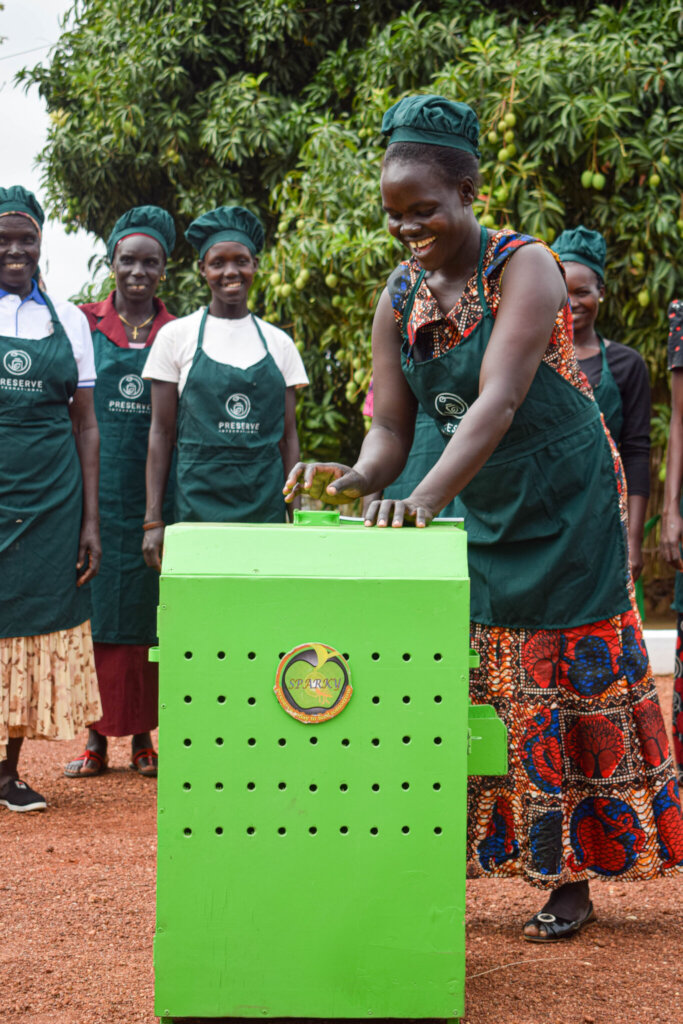 Links: