Project Report

| Nov 12, 2014
Give the Gift of Preschool for the Holidays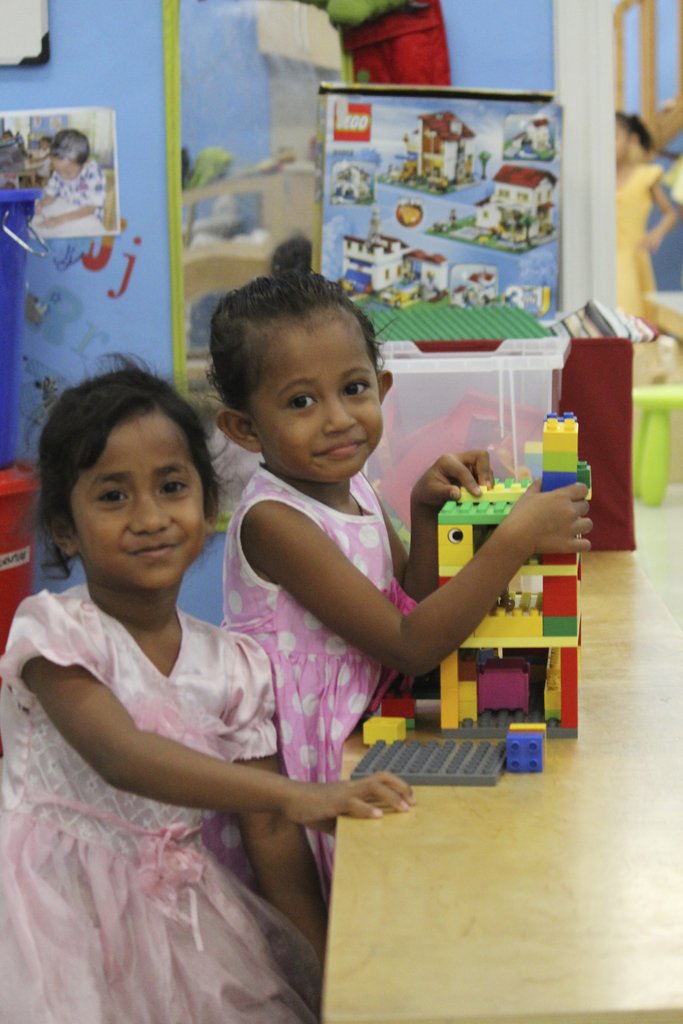 Thank you for your support. Now more than ever your support is needed to help low income children access life changing early childhood education opportunities. This is because currently Ba Futuru does not have any major donor funds supporting our important Early Childhood Education programming.
The holiday season is the perfect time for giving, you can even print out certificates or email them through our online giving system, and give a donation in honor of your friends and family!
How often do you receive a present that you never use or find it difficult to buy for that someone who has everything?
We can help stop the clutter, by offering you the chance to give a gift that matters, one that supports children in Timor-Leste.
These last few months Ba Futuru's preschool has been going strong. We have been concentrating on teaching literacy and numeracy through play with great success. Of the 10 Timorese children graduating next month and heading to primarily school, 90% are able to read and write at least one word, which is way beyond the national average of only 30% be able to read one word after the first grade of primary school.
For the moment our teacher trainings across Timor-Leste are on hold. However, we are supporting the government of Timor-Leste in training teachers on the new preschool curriculum in November and December. At the same time two of our core teacher trainers are getting their Certification IV, so that in the future they can provide accredited teacher training.
Two weeks ago we had a fantastic Halloween Party where the families of the children who attend the preschool got to know one another better in a fun filled environment. And just before that, the New Zealand Ambassador came for a visit to our preschool as they are considering providing some funding for renovating the kitchen and bathroom complex next to the school.
It has been a productive and exciting time at Ba Futuru, but we need funds to keep supporting the low income children in the preschool. Please consider continuing to support our important work!
Links: