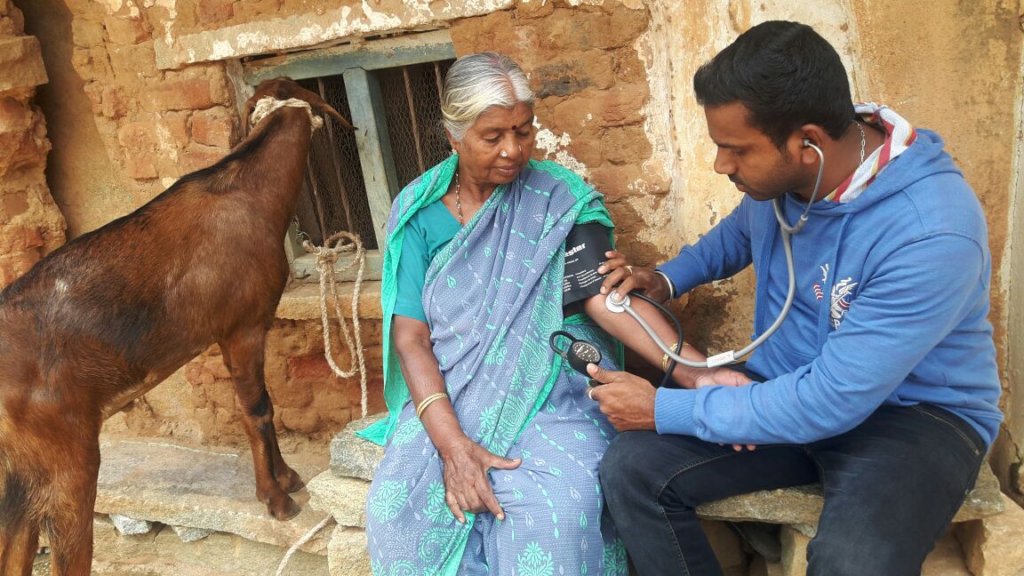 Saving a heart brings smiles galore!
Dear donors,
Thank you for your unwavering support and encouragement. Your support helped us become permanent members of GlobalGiving. Each donation is vital to our mission of reaching out to communities with basic health care and thereby transforming many lives. Thank you once again, for believing in our work and standing by us.
Heart of the matter
We have great news. Remember Arifa, the little girl who had a special mention in our GlobalGiving Accelerator campaign. Our social worker coordinated with the hospital where Arifa will undergo surgery for her complicated congenital heart defect on 20th September 2017. Arifa's mother was overwhelmed with emotion when we informed her about the support that she had received from you. She hugged Arifa tightly, thanking you and the Almighty. As a migrant mother living in a slum. Arifa's mother never imagined that she could raise 2500 $ for the treatment of her precious child, if not for your generous donation? She looks forward to the day when her little baby will be healthy again.
We value your support and will keep you posted of Arifa's progress after her surgery. Kindly uphold Arifa and her family in your prayers.
On the move – delivering hope and touching lives
For many people living in rural areas of Bangalore, major barriers to accessing health services is the lack of regular public transportation and high costs of healthcare. We have been able to overcome both these barriers through our Smile on Wheels program and provide the much needed primary care to the door steps of the poor in rural areas.
We are happy to inform you that with your support, from June to August 2017, we have treated 2939 patients through our mobile clinics. You have been instrumental in bringing a change in their lives enabling them to lead a healthy life. From consultation with doctors, blood sugar testing, eye, and dental check-up, providing medicines and referral to hospitals, the services provided through our mobile clinics offer immense benefits to the poor. Thank you for your assistance to strengthen our services.
With your support, we provided the following services through our Mobile Clinic:
Provided primary care at mobile clinics (Both rural, urban and medical camps) to 911 in June, 1274 in July and 754 in August.
Number of GRBS conducted: June - 320, July - 403 and August 290
Cataract surgery - June - 02, July - 08 and August - 19
Diabetic patients treated - June 193, July - 289 and August - 256
Vision restored for Anjinappa
Anjinappa is all smiles as our ophthalmologist unwinds the bandages off Anjinappa's eye. Grinning widely, the 75 years old Anjinappa says "I can see clearly now". This was a miracle; a transformation of life for Anjinappa and his wife. Anjiniappa had been suffering from poor vision for more than four years. He hadn't been able to work and support his family, having to rely on his wife for even simple errands. To add to this misery, their son and daughter-in-law moved out their home, leaving the elderly couple to fend for themselves.
Though removing a cataract would sound a simple and straightforward procedure for many, this is not the case for the rural poor, especially the elderly. Along with the cost of treatment, many are ignorant of the treatment available. That's how we found Anjinappa who was living with poor vision for four years.
When we visited this couple one month after the surgery, we found him working in his field. He had bought a cow and two sheep. "I can see you clearly for the first time" pointing to our healthcare worker. "There were times when my wife would be away and I knew there was food, but I couldn't see, so I would go hungry. Now, I won't have that problem anymore."
Anjinappa sells the milk and is able to meet their daily expenditure. It's incredible to see how a procedure costing just $ 8 can restore vision and completely turn around a person's life. Thank you for bringing cheer to Anjinappa's life.
Please continue to support our work so that many people like Anjinappa can have their sight restored.
Narasamma - Up and about
You would find the 70-year old Narasamma always in bed. "She is always sick," says her neighbour. "We don't know what's wrong with her. The hospital is far and she cannot get into a bus. She feels giddy", says another, adding "She recently she fell down while fetching water." Each had a different story to narrate about Narasamma. Nandish, our community health worker, on one of his village visits, discovered that she had high blood pressure and her sugar level was way too high!
Nandish, got her to visit our mobile clinic at her village, a small village called Bannimangala in Bangalore Rural – 40 km from the city.
Narasamma, after her visit to our mobile clinic, has recovered; her blood pressure and diabetes are well controlled. We could see her energetically taking care of her goat.
Thank you for coming forward to support us and only because of you, we were able to save women such as Narasamma from being paralyzed, disabled or even die.
Thank you once again for helping us bring about tangible changes to the lives of the poor. Please continue to support our "Taking healthcare to 6000 poor in Bangalore District. We have also posted another project "Deliver disability care to 25000 in rural Bangalore" and hope this project too would be of interest to you.
Please continue to uphold us and the community in your prayers.
Warmly,
Gift Norman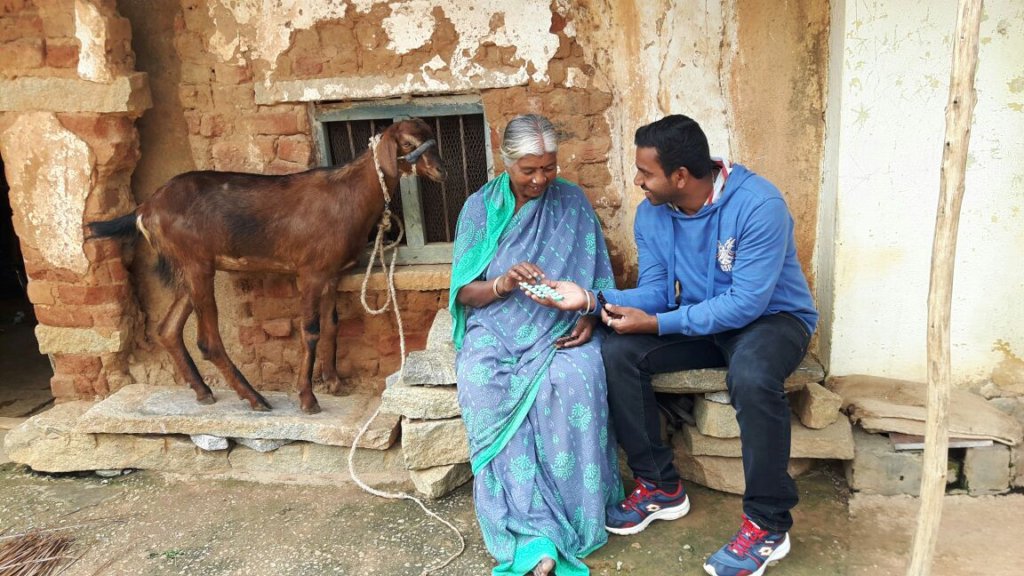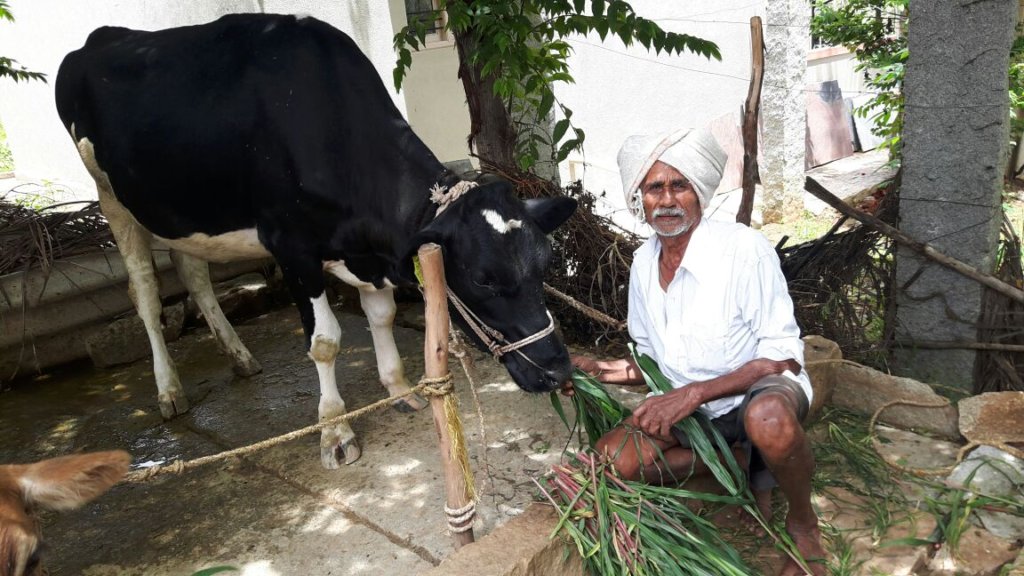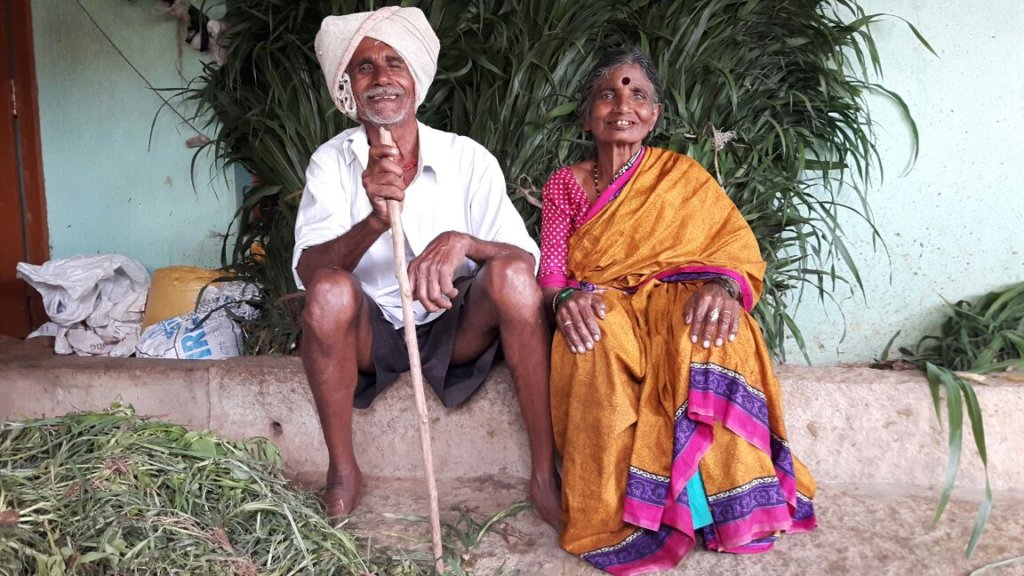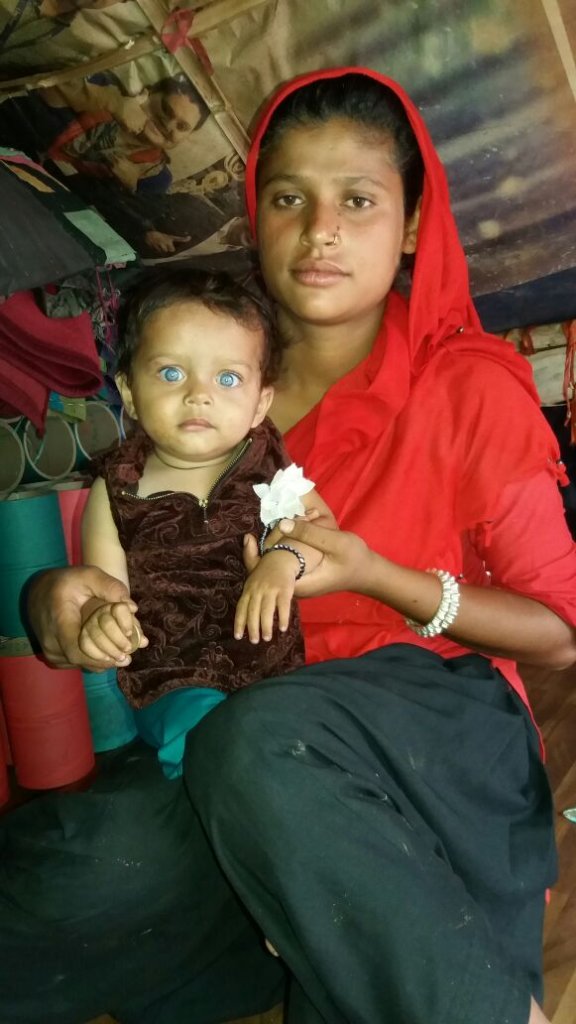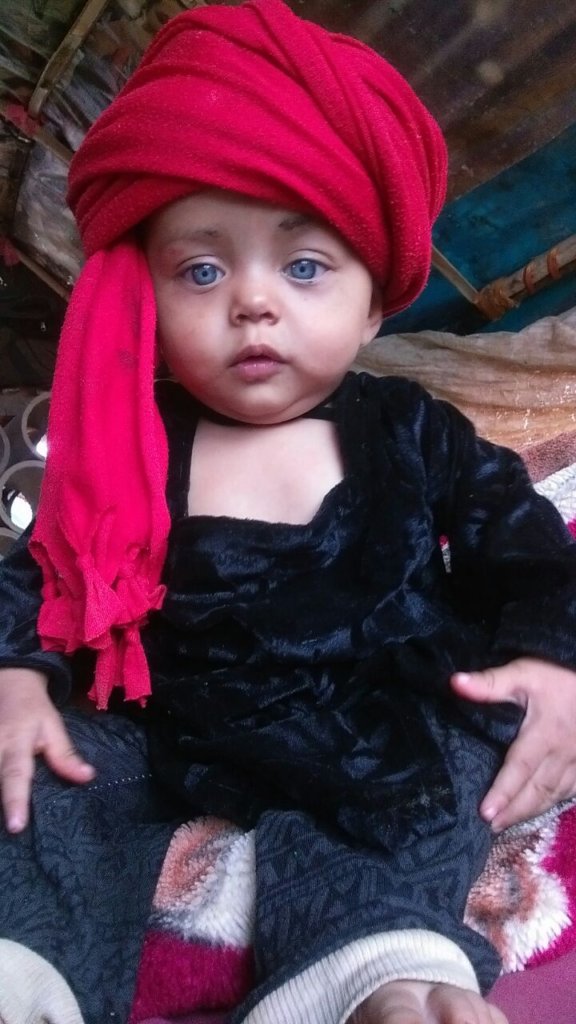 Links: