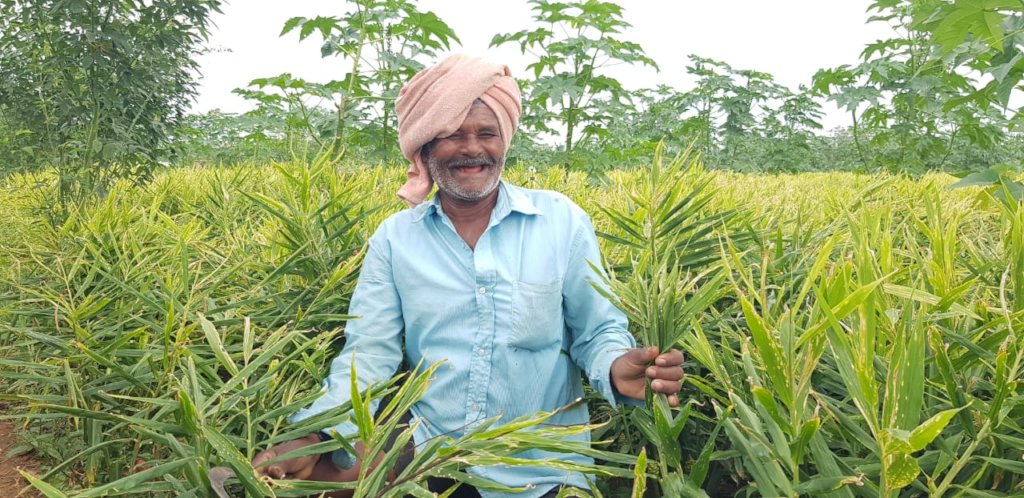 Dear donors,
Greetings from Bangalore Baptist Hospital. We hope you and your family are safe.
As of today, Karnataka is listed as the second-highest state in India to record the number of COVID-19 cases. In our daily work–we hear the despairing cry of a mother, a wife and a husband echoing having lost their loved ones. Painful episodes of positive people. Children without the luxury of e-learning, confused and blank. As you have experienced over the last months, life became more complicated. Working from home, being cautious of social contact, and the accessibility of health-related recourses is not doable for everyone.
Our team is working tirelessly under testing times to keep the community healthy, prevent the spread of the virus and ensure healthcare is still a walk away from their doorstep. It's you who have stood with us to help the poor get compassionate healthcare, medicines and dry rations. Thank you.
A glance at what we have done from June to August 2020:
Home visits: 2092
Counselling: 1882 persons
Villages visited: 287
Distribution of medicine to: 270 people
Awareness programmes on COVID-19: 63
Grocery distribution to the poor: 30 families
E-consultation provided to:15 people
Community meetings: 32
Number of GRBS test done: 151
Number of BP test done: 278
Opthal care extended to: 25 people
Dental care extended to: 18 people
Home visits to people who are mentally ill: 66
Follow-up on breast cancer: 14 women
With social distancing norms still on, we believe that people need compassionate care at their village level for various illnesses. We hope you'd continue to support us when we initiate another project to cover the abovementioned services. Thank you.
We want to share with you the story of Chandragowda, who has experienced a new beginning in his life.
Chandregowda would sit with his chin dipping to the chest; avoiding eye contact and muttering tearfully to himself. He found solace in his favourite place–a corner of the wall where the mud was crumbling. But that did not deter Chandregowda.
"My husband was in jail for a year or so charged with murder. Now, it's almost 15 years, and he is still depressed," explained his concerned wife.
Chandregowda's association with us started three years back when he registered for one of our healthcare camp in his village. "We have taken him many hospitals. But in vain. Now I want to see him normal," requested his wife.
Chandregowda continued his treatment with us, religiously following all instructions of our doctor. Now, we see a different Chandregowda– from a timid and listless Chandregowda to a determined, spirited with an unflagged zeal to live happily with his wife. When the neighbours see him cycling to bring fodder for his livestock, working in his field, they raise their eyebrows in awe and say, "How come Chandregowda is active? What kind of treatment did he take? It's just magical."
Chandregowda smiles, lights up and radiates an energy of serenity and peace.
This is going to be a critical year for the world's most vulnerable populations. We are excited to continue to share in this journey with you in the year ahead and beyond – may it be transformative. Thank you for all what you do. Please share this report with your family members and friends.
Warmly,
Carolin George